e-Commerce Website
eCommerce Web Design | Nettl of Gloucester & Cheltenham
Sell online. Sell everywhere. Our eCommerce websites make it easy to sell your products online and collect payments from anywhere. All you need to manage your products, orders and sales is a laptop and internet connection.
Get selling online with our easy-to-use eCommerce websites. Integrated payment options include all major credit and debit cards using Stripe or PayPal, or any other merchant bank account. 
Begin your eCommerce web design journey today with Nettl of Gloucester & Cheltenham…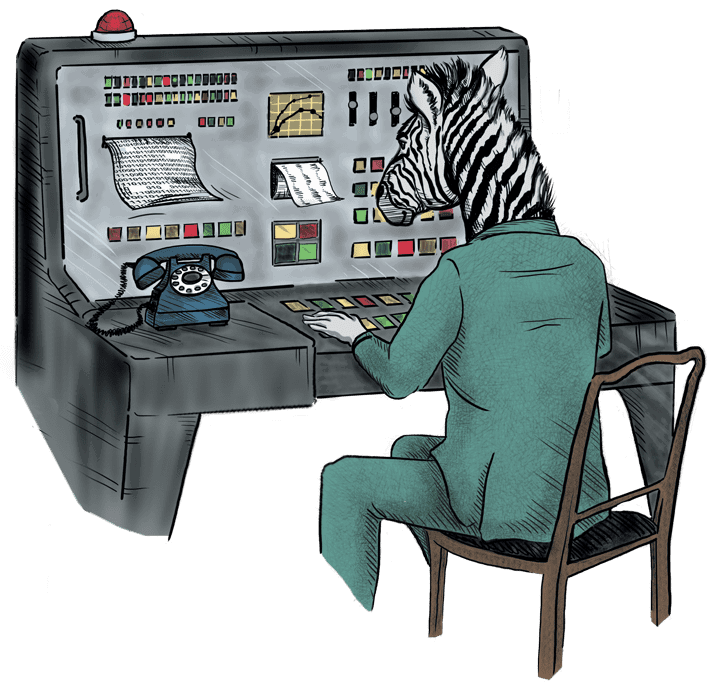 Get selling online
Our ecommerce web design gets you selling online, quicker. We can even integrate with your physical store and EPOS till system if needed.
Receive all the professional website design advantages of a multi-page website but let your customers browse, purchase, pay and take delivery of your goods. We'll help set up your products and provide full training for you to manage yourself.
For integrated till systems
Connect your webshop to your physical shop
If you have an Epos Now till, a Datasym Epos till or a Stockade stock management system, Nettl can connect your website to your Electronic Point of Sale system to automatically synchronise stock levels between your webshop and your physical shop.
Sell your last item in store? No problem, it'll remove from your website. Got all items up to date on your till, or on your website? No problem, sync to the other platform at the click of a button.
For online stores
Browse, add to basket, pay and collect in store
Nettl :click&collect adds further, powerful functionality to your web shop working seamlessly with your real shop. Customers increasingly want to know an item is in stock before leaving home. They also want to know they're getting a good price.
Compete with large retailers; sell online to customers online and have a message instantly sent to your till advising what's just been bought and when it's being collected.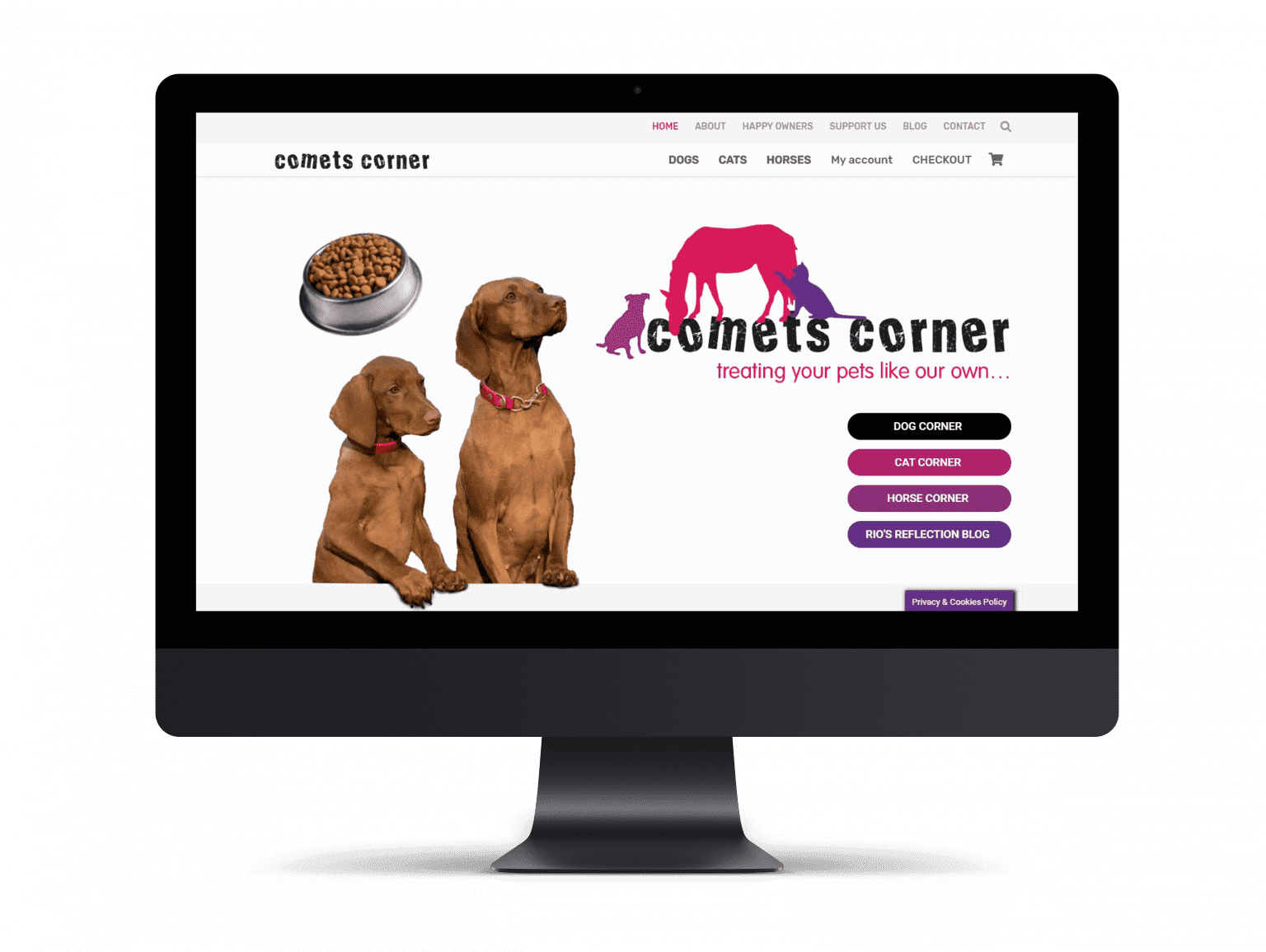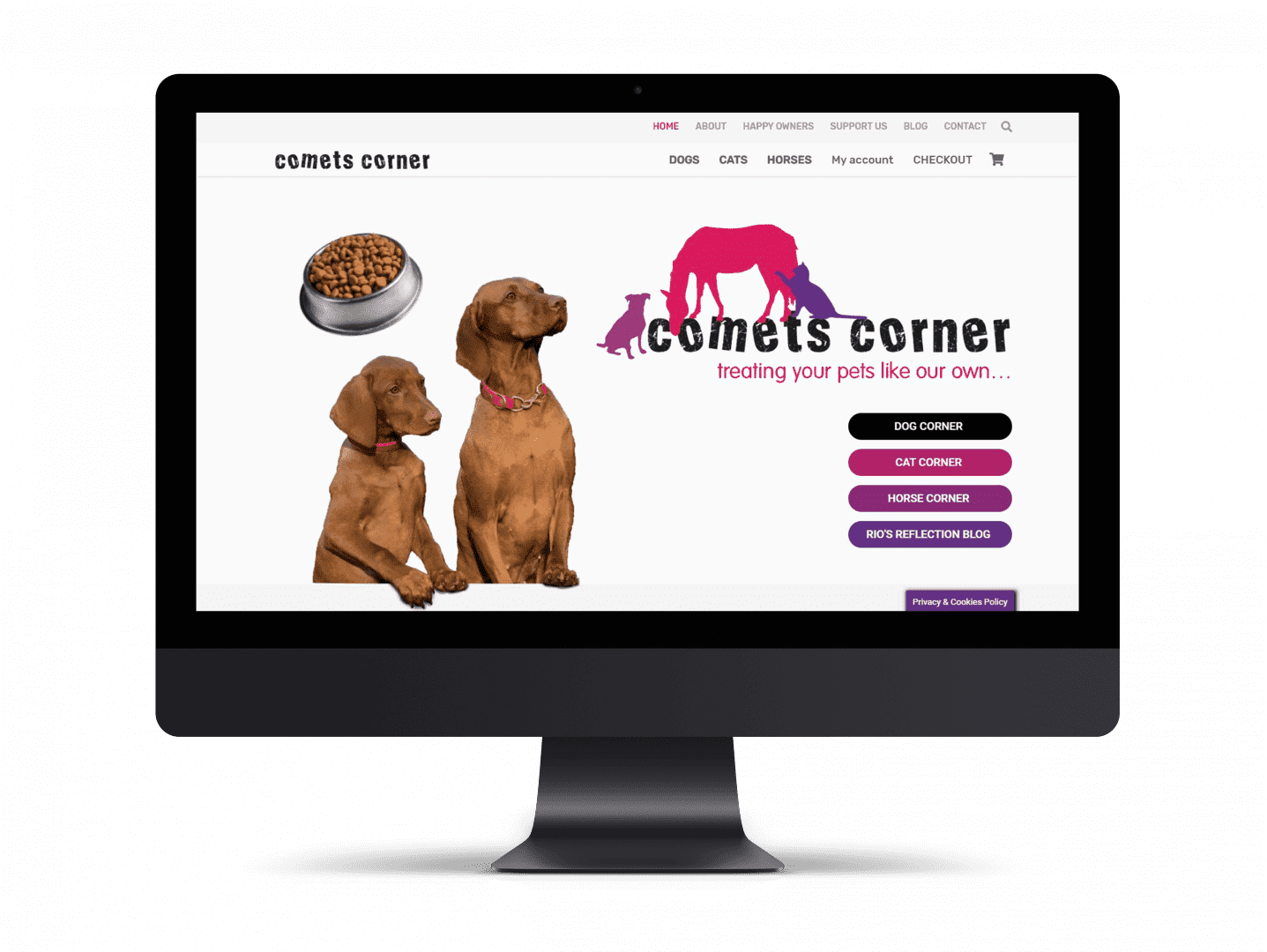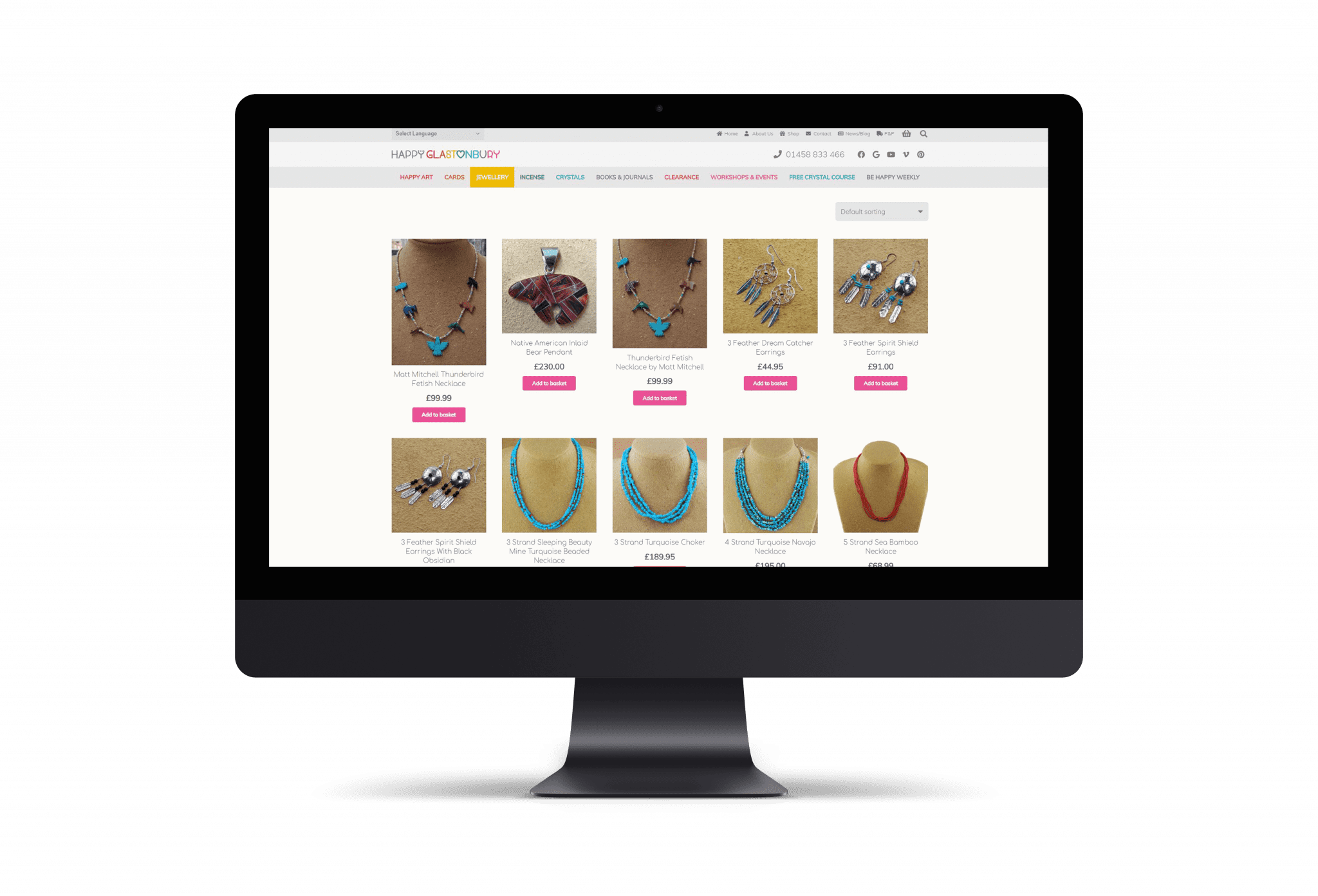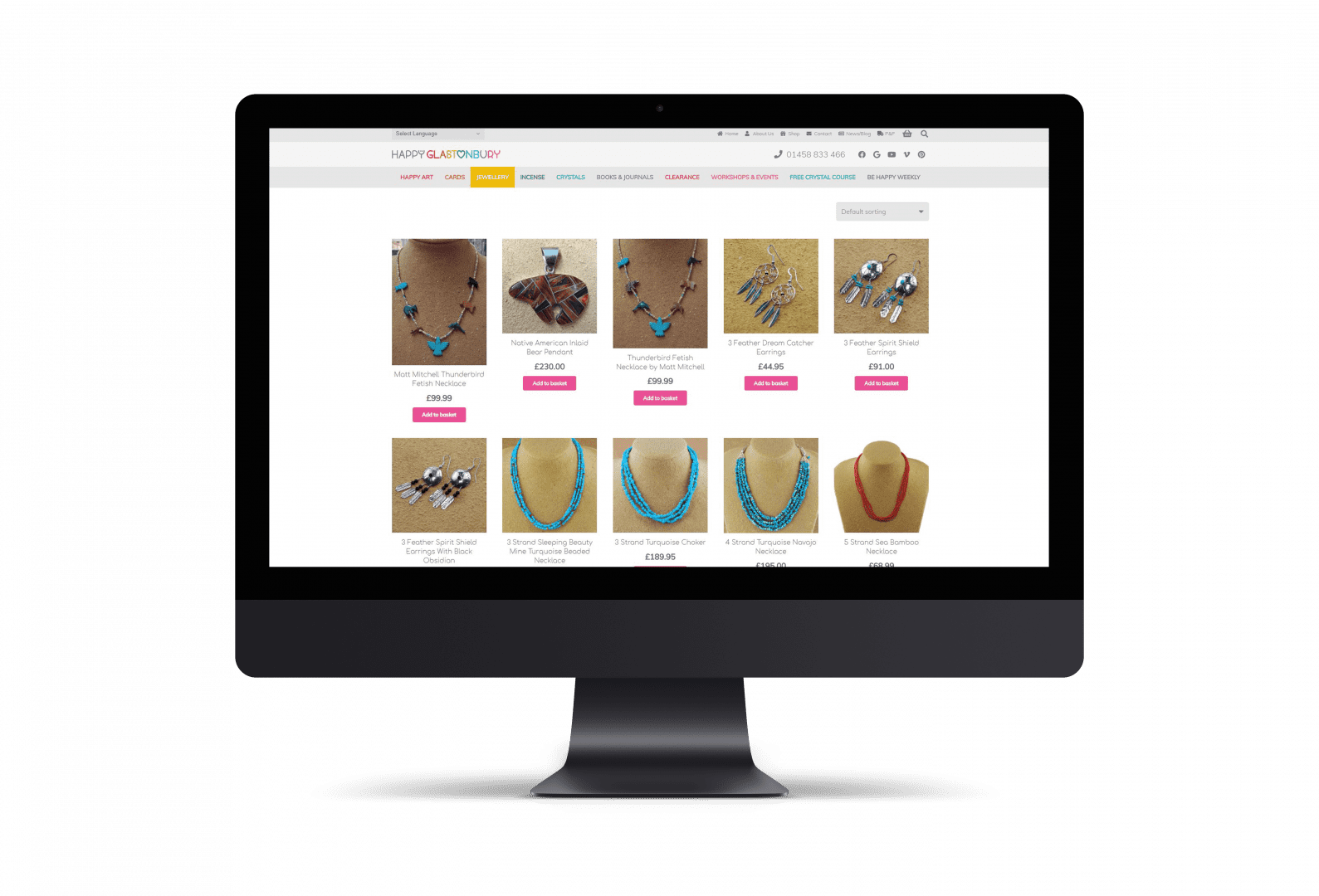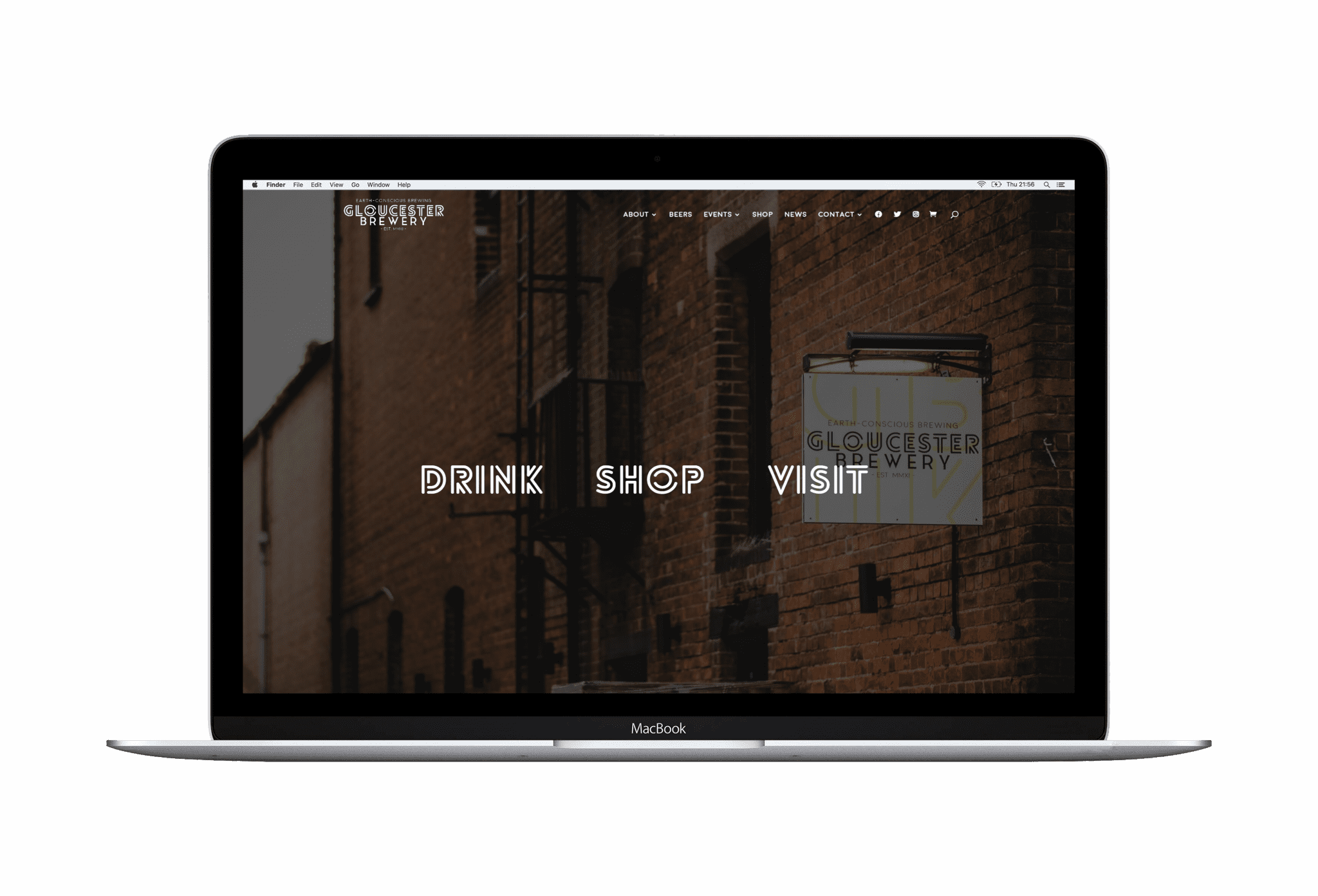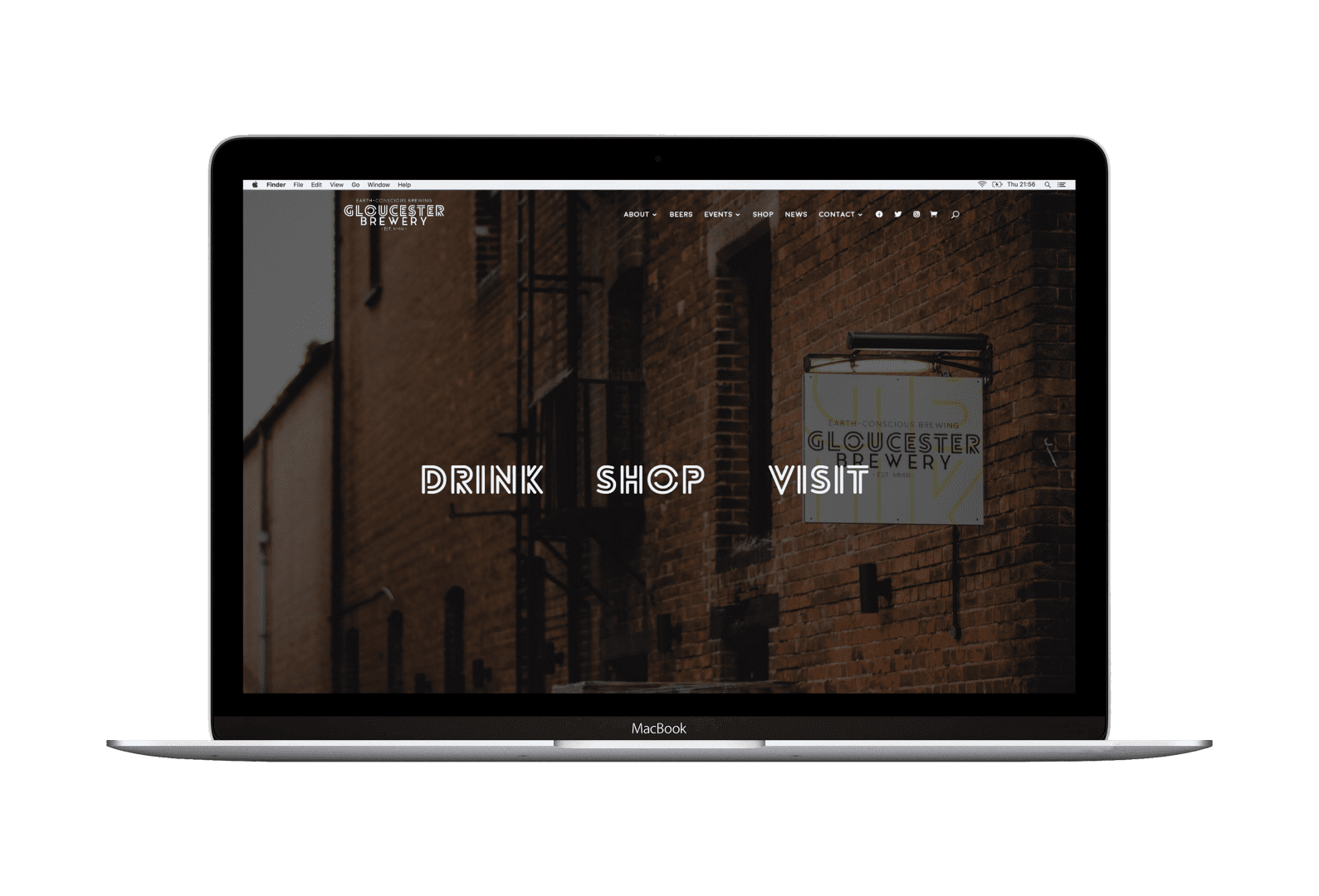 View our E-Commerce Portfolio
View our Ecommerce Websites
Get in touch with our team