Think of us as your Marketing Team.
Because. More Customers. Old Bean.
Purveyors of fine
Websites
Our web designer's handcraft sleek and modern websites for businesses like yours. All are responsive, editable and best matched to your needs. From pay-monthly solutions and one-page presences to professional brochure websites. We can integrate your systems, or ecommerce shop to sell your goods and services to the world.
We specialise in WordPress websites that Google loves.
Crafters of Beautiful
Branding & Design
We produce creative and inspiring, professional logo and branding services for your business. We design for all our lovely printable items large or small, from billboards to pens, and we design for the web.
It's the heart of what we do. And we LOVE it.
Producers of splendid
Print
From business cards to booklets, from leaflets to letterheads, from folders to flyers,  our high quality printing titalates all your wants and desires. We're fast, we're great value, we're full colour and we guarantee satisfaction. Not sure what you are after ? We have loads of samples in both studios, come and cop a feel and let us advise.
 View our work Portfolio
Anything in particular tickle your fancy?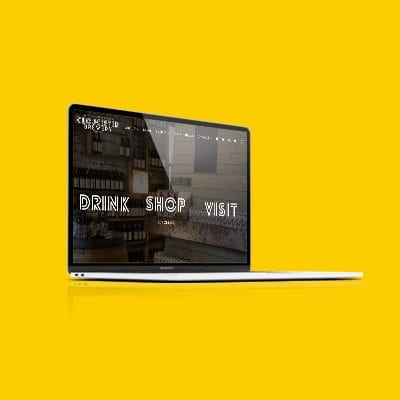 WEBSITE REBRAND  /  FUNCTIONALITY ADD-ON Gloucester Brewery Gloucester Brewery was founded in 2011 on a love of beer and a vision for creative, sustainable brewing. Natural ingredients are the foundation of their beers from the timeless Gloucester Gold to new IPAs,...
A few of our happy customers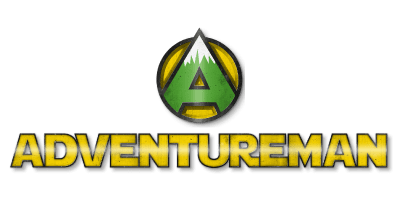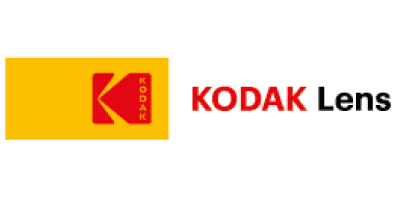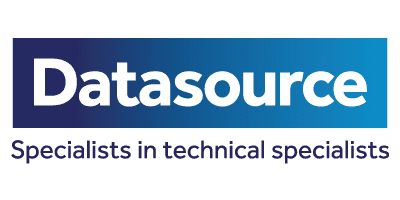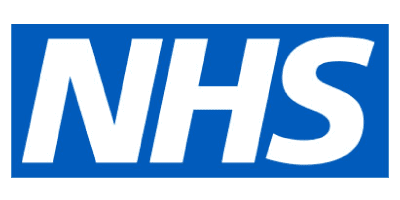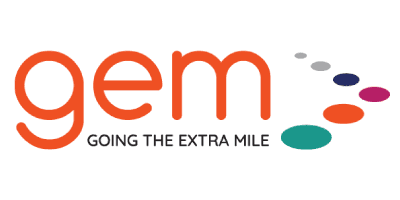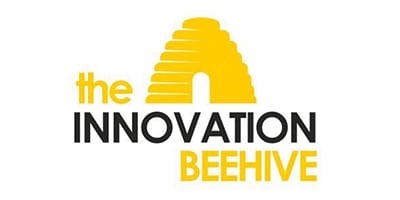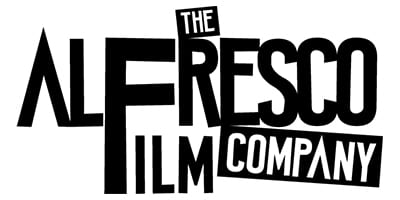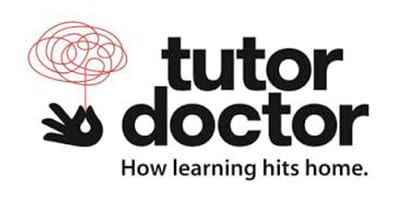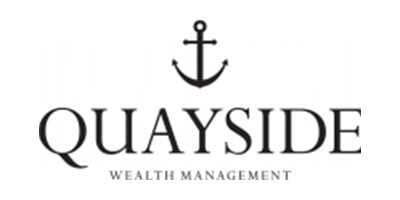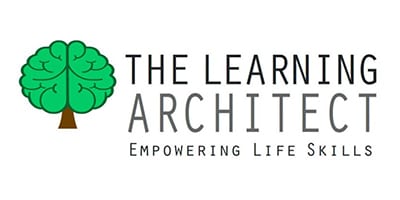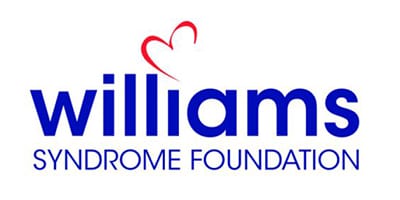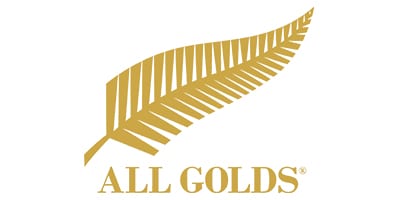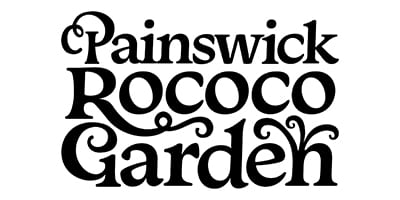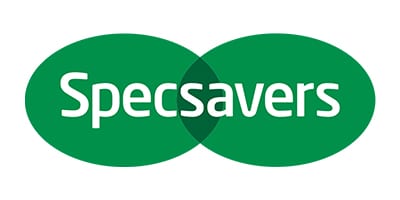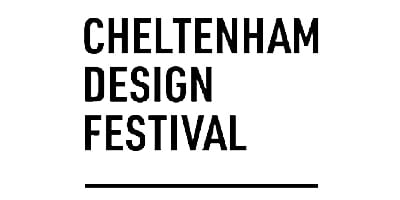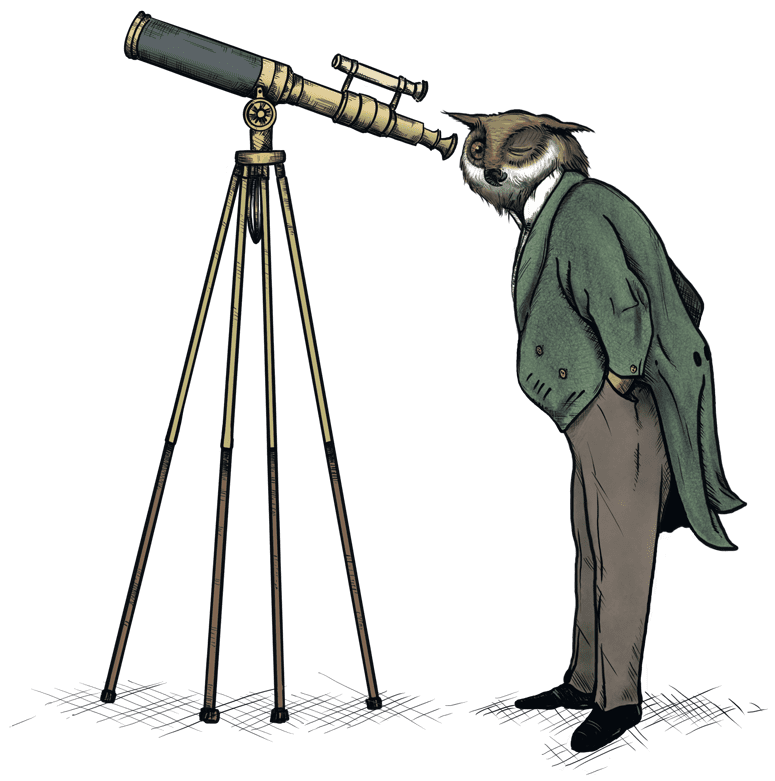 Composers of marvellous
Marketing
Online or offline, we can market your business. From hitting page one on Google from SEO & Pay Per Click campaigns, to shouting about your brand on social media & newsletters.
No, no limits – we reach for the sky! We can create tailor-made marketing packages to suit your needs & requirements.
Connoisseurs of  vital
Search Engine Optimisation
Having a digital presence is crucial for any business in this day and age, but if you want to generate leads & enquiries – it's simply not enough to have just a website and social media.
We offer a range of SEO services that can improve your websites trust & authority.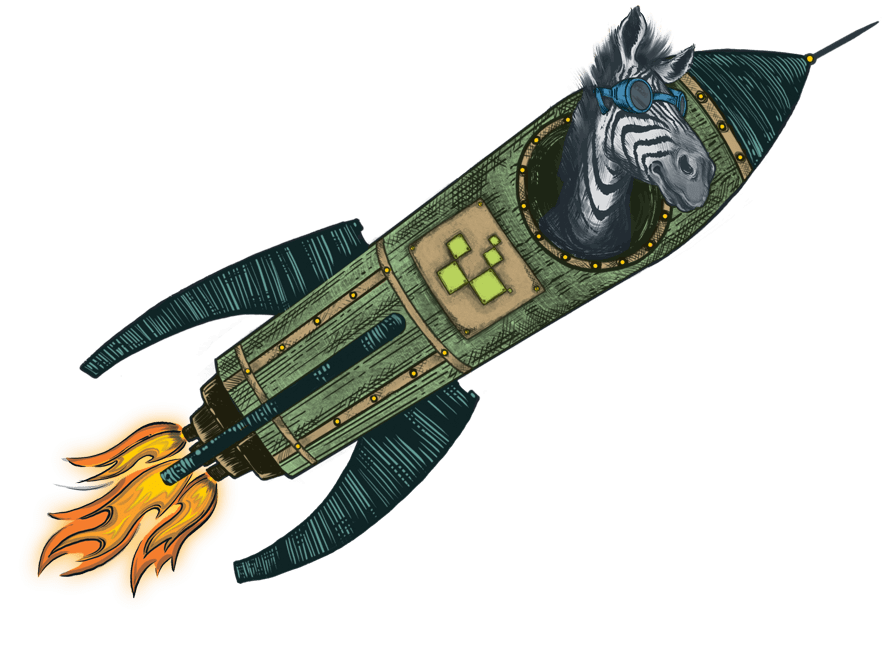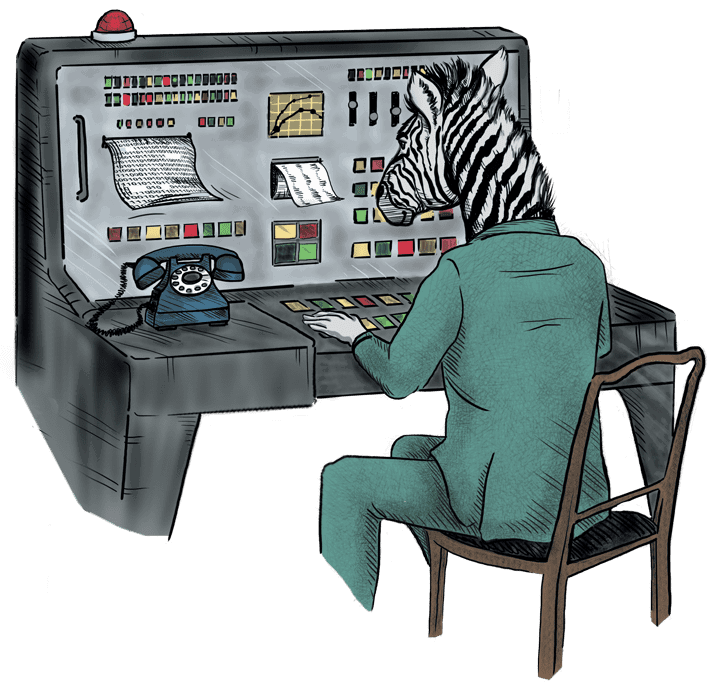 PROVIDERS OF EXCELLENT
Hosting, Care & Support
Fantastic business? Yes!  Tremendous website? Absolutely! Hassle-free hosting and care plan ? Obviously! 
Maintaining your website yourself can ultimately be time-consuming and a headache. Sit back and relax and leave it to us. Knowing your online presence is in safe hands. 
MAKERS OF INGENIOUS
Exhibition Displays & Signage 
Sometimes it's not just what you say, it's how you look when you're saying it.  Our exhibition range gives you the tools to emphasise your message and stand out above your competition.
Create enormous eye-catching displays without the eye-watering price tag. From roller and PVC banners, flags, and table cloths to gazebos, meeting booths and fabric stands, we've got you covered.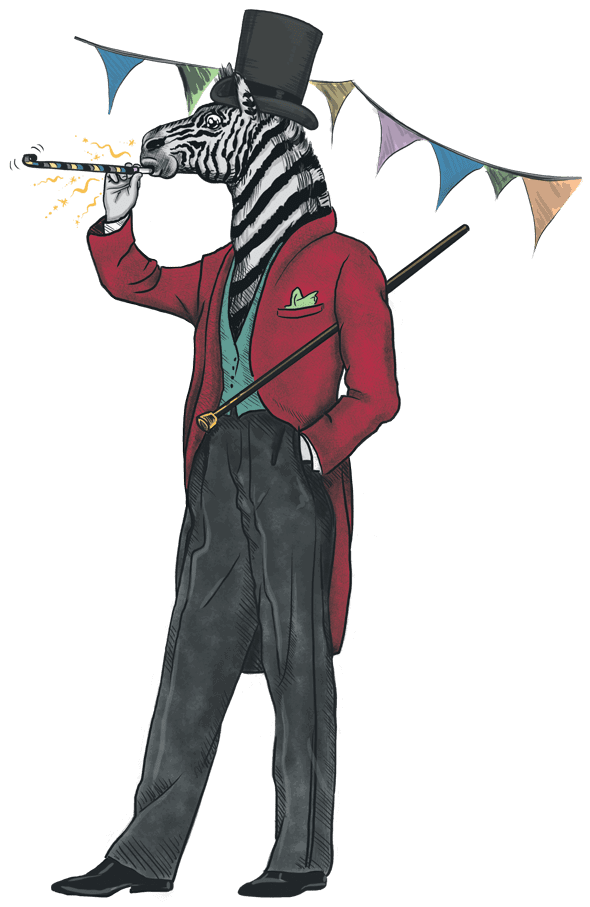 We've been working on & we
Hair Systems
Hair Systems approached Nettl of Gloucester & Cheltenham for the design & print of their price lists. They had a simple logo but not much of a brand identity.
They later decided they wanted a new website that would showcase their services, brands, team and that attracted a younger audience.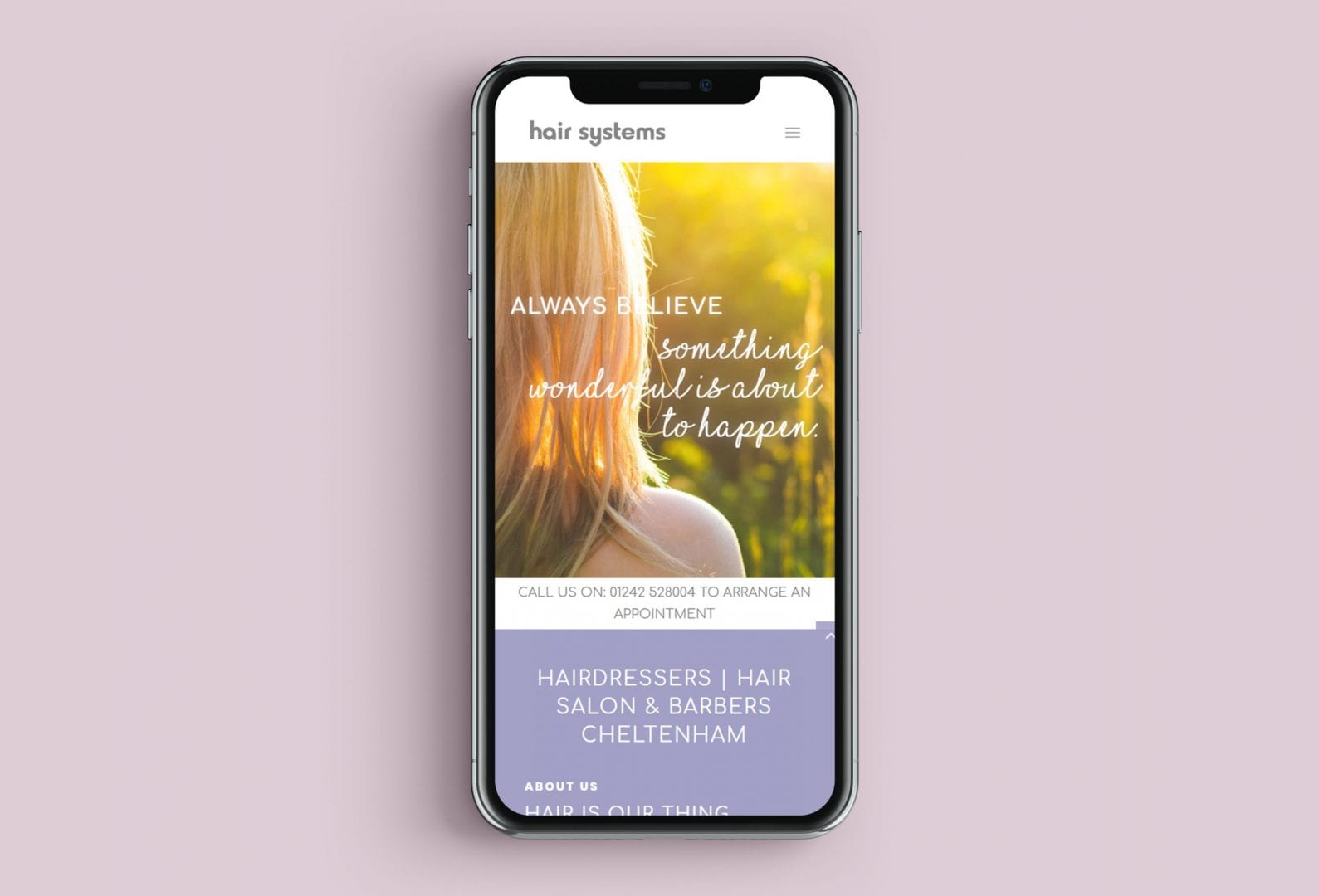 Working from Home? Top 5 tips to improve your website visibility in Search Engines Having a digital presence is crucial for any business in this day and age, but if you want it to generate leads and enquiries (and why wouldn't you?) - it's not enough to simply have...
read more
"If you can't work IN your business right now, it's the perfect time to start working ON your business." Social media plays a huge part in any business, it's the perfect way to get your company name and brand out there for people to see. However, before...
read more