Search Engine Optimisation (SEO)
SEO Services in Gloucester & Cheltenham
With a growing number of businesses now opting for an online presence, it's simply not enough to just be online – you need to be discoverable too.
The majority of websites rely on search engines for their traffic and, depending on your industry and the regions you are targeting, being found for your preferred keywords can be competitive.
That's why you need Nettl of Gloucester & Cheltenham SEO.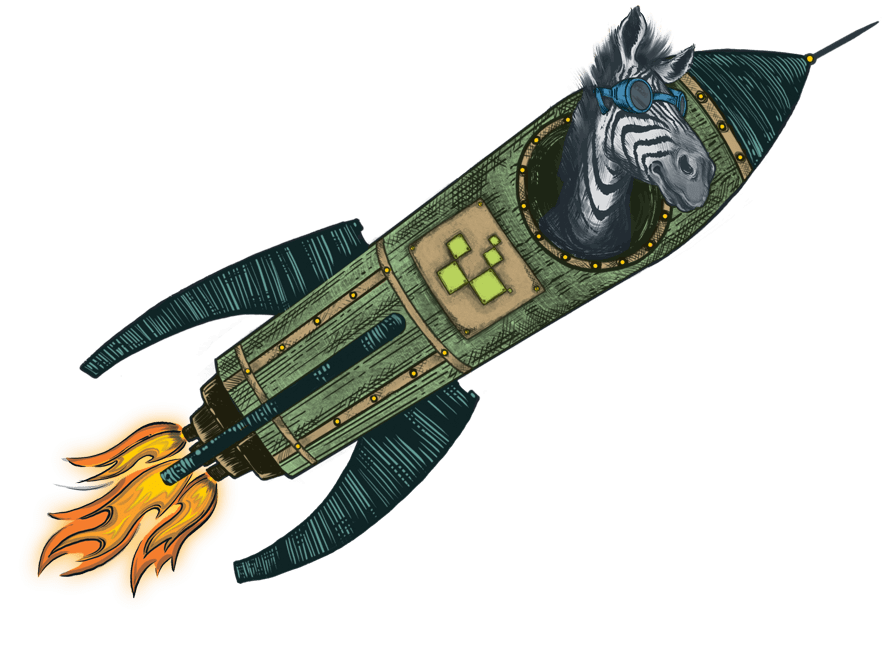 In short, SEO (meaning search engine optimisation), is a means of optimising content on your website in order to help you rank higher for specific queries on search engines – such as Google, Bing and Yahoo.
We all want to rank as highly as possible when people search for terms relevant to our business or our site. Because it makes it more likely we get more traffic and therefore more likely to generate enquiries and orders.
There are things we can do to help Google and other search engines prioritise your website so that rankings improve over time as a result. It is complex though and it changes all the time. But we like to make it as transparent as possible. Put very simply it all boils down to two things that you need to get right – Relevance and Authority.
For more information about what SEO is and how we break it down, please read our guide to SEO here.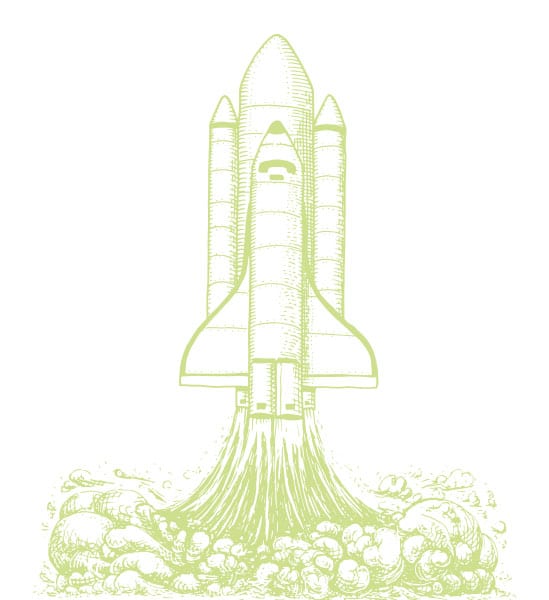 Relevance
Can Google easily read your website and does it think the content is good enough and relevant enough?
Because making your site technically and structurally as easy to crawl for search engines as possible will help improve your online presence. But don't forget your readers. Making sure the information on your site is relevant to what people are searching for is just as important. This is known generally as 'on-page SEO'.
Authority
How much do search engines like Google, trust your website?
Because this 'authority' determines where you rank. So the more others link to your site and your content, the more trusted you are. This is what is generally known as 'off-page SEO'. Both are an ongoing commitment of resource.
In conclusion, "Search Engine Optimisation" is actually just a slang term for a collection of best practices – web development, digital marketing, content creation, social media, PR, and so on. It's all these things done well, done consistently, that will get you results.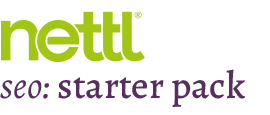 Meta Titles & Descriptions
Page Content Optimisation
Starter pack, laying the basic SEO foundations to your website
Cost: £250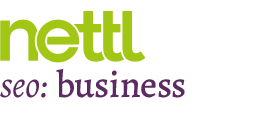 Local Directory Submission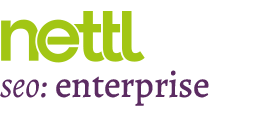 Local Directory Submission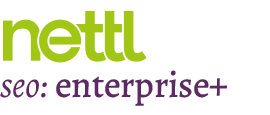 Local Directory Submission
Additional Bespoke SEO Plans
Through our consultation process and analysis with you, where appropriate for your business we are also able to offer bespoke SEO services working specifically on enhancing the Trust and Authority of your website. This may include contacting Google if you're associated with negative links or improving and enhancing the trust and authority of your website.
Book in a consultation with one of our SEO experts and we can create a tailor-made SEO package to suit your budget, needs & requirements.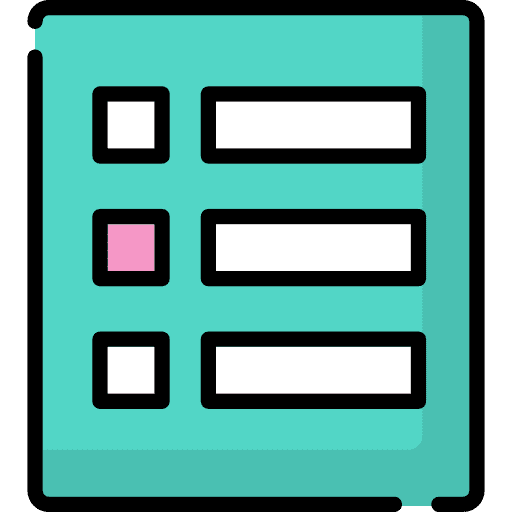 Request a free SEO audit
Start by requesting a FREE SEO audit from Nettl of Gloucester & Cheltenham.
We'll quickly have a look-see at how we can improve your online presence.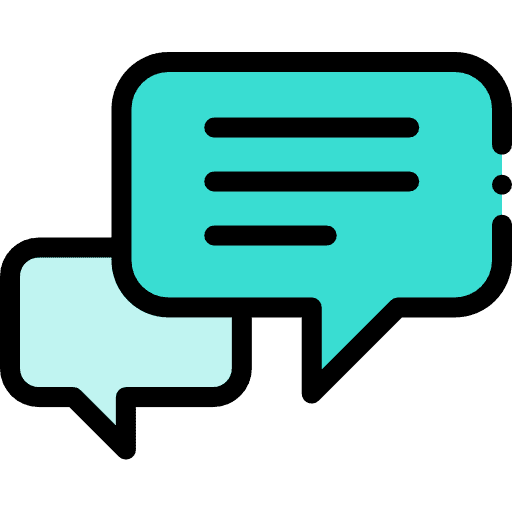 We'll talk you through it
There's loads of technical information that we won't bore you with.
But give you a no-nonsense view of what can be improved instead.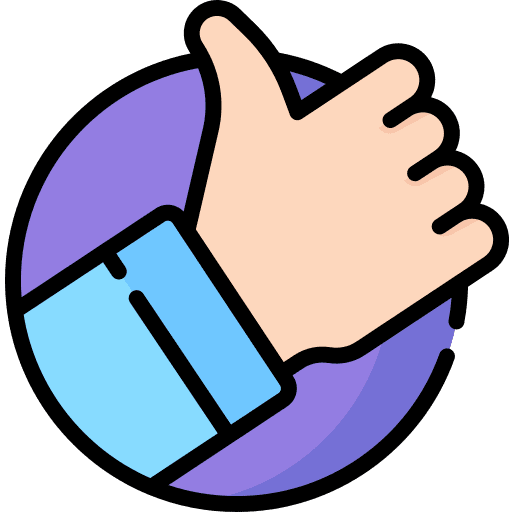 Proposal & ready to rock
We'll recommend a package, listing the things we'll do each month to improve your online presence.
Once your SEO project is launched, we'll provide you with regular updates on what we've been up to and what's changing.
Our latest SEO related blogs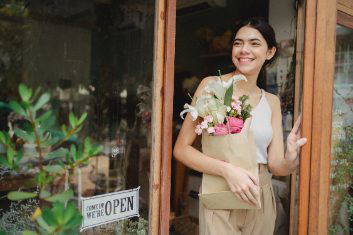 How local SEO could be beneficial for your company Local SEO is a great strategy when you want to find your target audience. After all, 97% of people in your area are looking for a business just like yours on Google. And every time someone taps in the words 'near...