Creating websites is the heart of what we do. Maintaining them comes next.
Keeping your website up to date is incredibly vital, now more than ever and we feel that our client's websites are just too important to leave to chance and risk being compromised.
So what do we do?
Every month we will update the website and all plug-ins. We'll fix anything not compatible and we'll send a monthly report to show what's been done. This satisfies you, your customers, the GDPR police your SEO and Google.
Our Hosting & Care "peace-of-mind-guaranteed" plans are tailored to your website's requirements. This ensures continued complete peace of mind, your website remains in peak condition, and we can make proactive changes and updates to your site.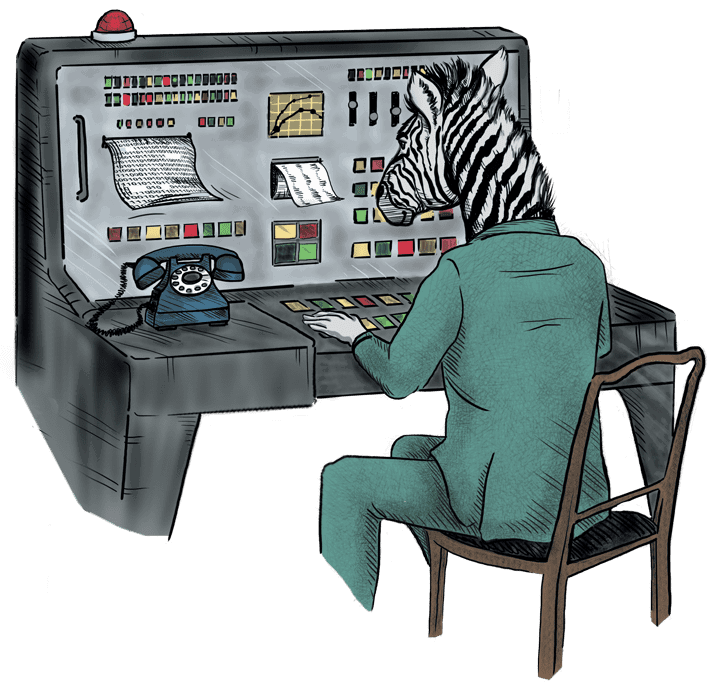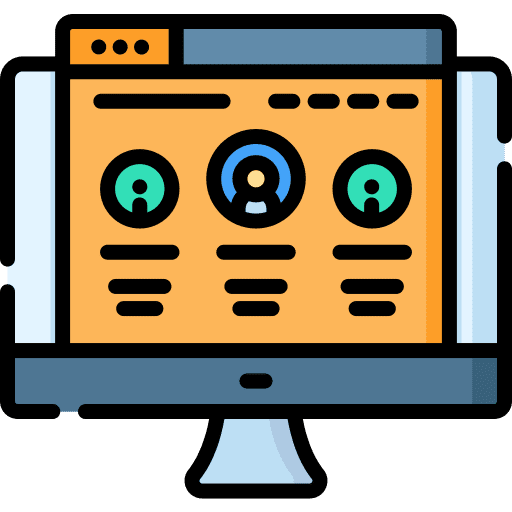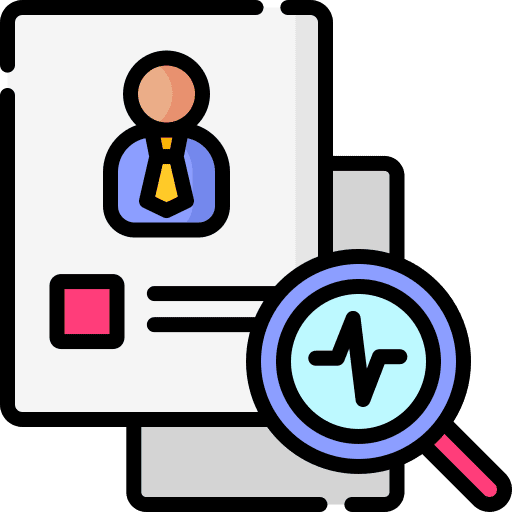 Trouble-free browsing
Speed is an important factor, as we recognise that; people are visiting your page with intent – to access information or to purchase an item – and any delay could send them back to the search results.
With our website hosting, we can guarantee a seamless experience for your visitors as they navigate from one page to the next, and offer complete 'SSL' Secure Certification for your website.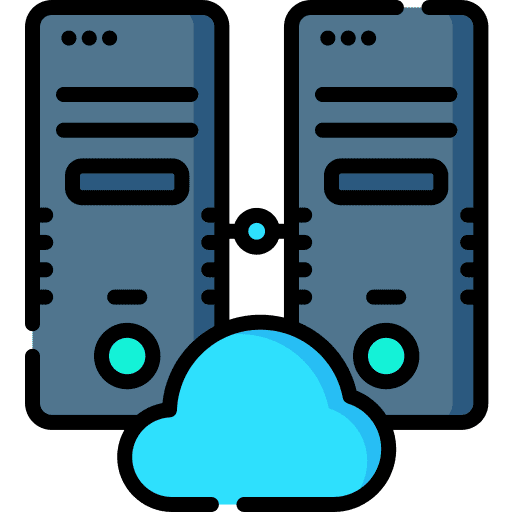 Multiple, regular, website back-ups
We back up your website multiple times every day, so we've always got a restore point and a backup of your site.
The best thing, is we keep them too, for you to choose which one to restore to if needed. So if you don't notice immediately if your site was compromised, we'll just wind back further. We can look in our control panel for your site and select which site to roll it back to, instantly.
For WordPress sites, some information is stored in Files while other is stored in the Database. We backup and can restore either, or both.
Incident Response Times: Next day
Incident Response Times: Same day
Incident Response Times: 3 hours
Our Hosting & Care plan is the safest and best way to keep your website up-to-date with the latest security and usability improvements.
With regular planned preventative maintenance, we can protect your site against hackers and other harmful web gremlins. This won't only keep you happy, it'll also keep Google and the GDPR Police happy too.
If the worst did ever happen, don't fear – we back up your website on a regular basis meaning we can very quickly restore your website back to it's shiny best.
WordPress based websites are great, they offer many benefits. As with any technology, they and their components are constantly developing which means keeping it up to date is ESSENTIAL.
We can take care of that for you. Each month we'll update software and plugins and send reports about the updates we make, keeping you abreast of all the improvements and how they are likely to affect functionality.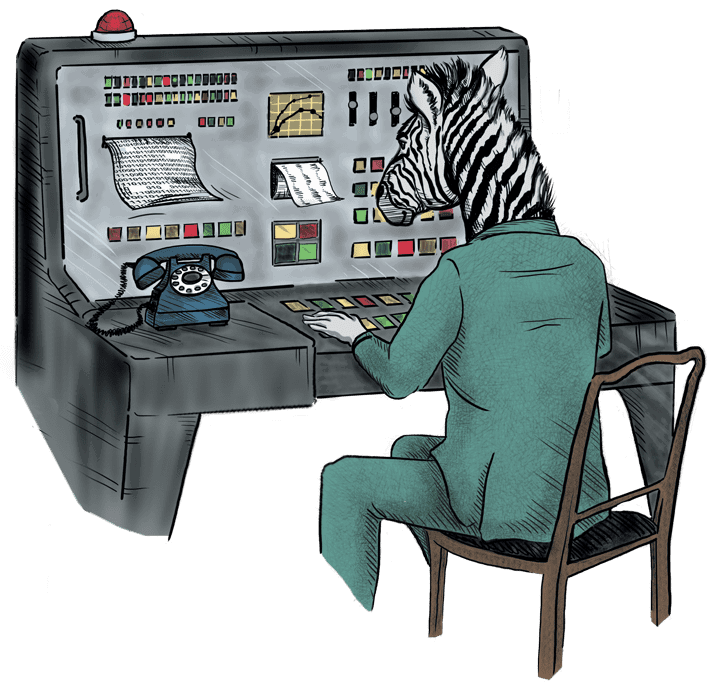 Website Restoration - CLEANSE
Website Restoration - CLEANSE
Website Restoration - CLEANSE