Providing Web Design in Gloucester & Cheltenham since 2007.
The best place to begin your website journey is with Nettl of Gloucester & Cheltenham. Book an appointment with our Web Designers in our Gloucester or Cheltenham web studios.
We listen to your website design needs, provide expert advice and promise not to bombard you with web technobabble. Our web consultations and advice is free and our coffee is good. What are you waiting for?
You can check out our various website packages below, or just book in a meeting so we can discuss your next website.

A mobile, tablet & desktop friendly website all in one page.
Our popular one page websites are of course fully 'responsive' – designed mobile first so their 'liquid layout' adapts and reflows to suit any device. Ideal to get you started or if, quite frankly, you don't have lots to say but need a hub, a base for your online world – maximise the chances of engagement from potential clients by allowing our professional web design services to get you off to the best start.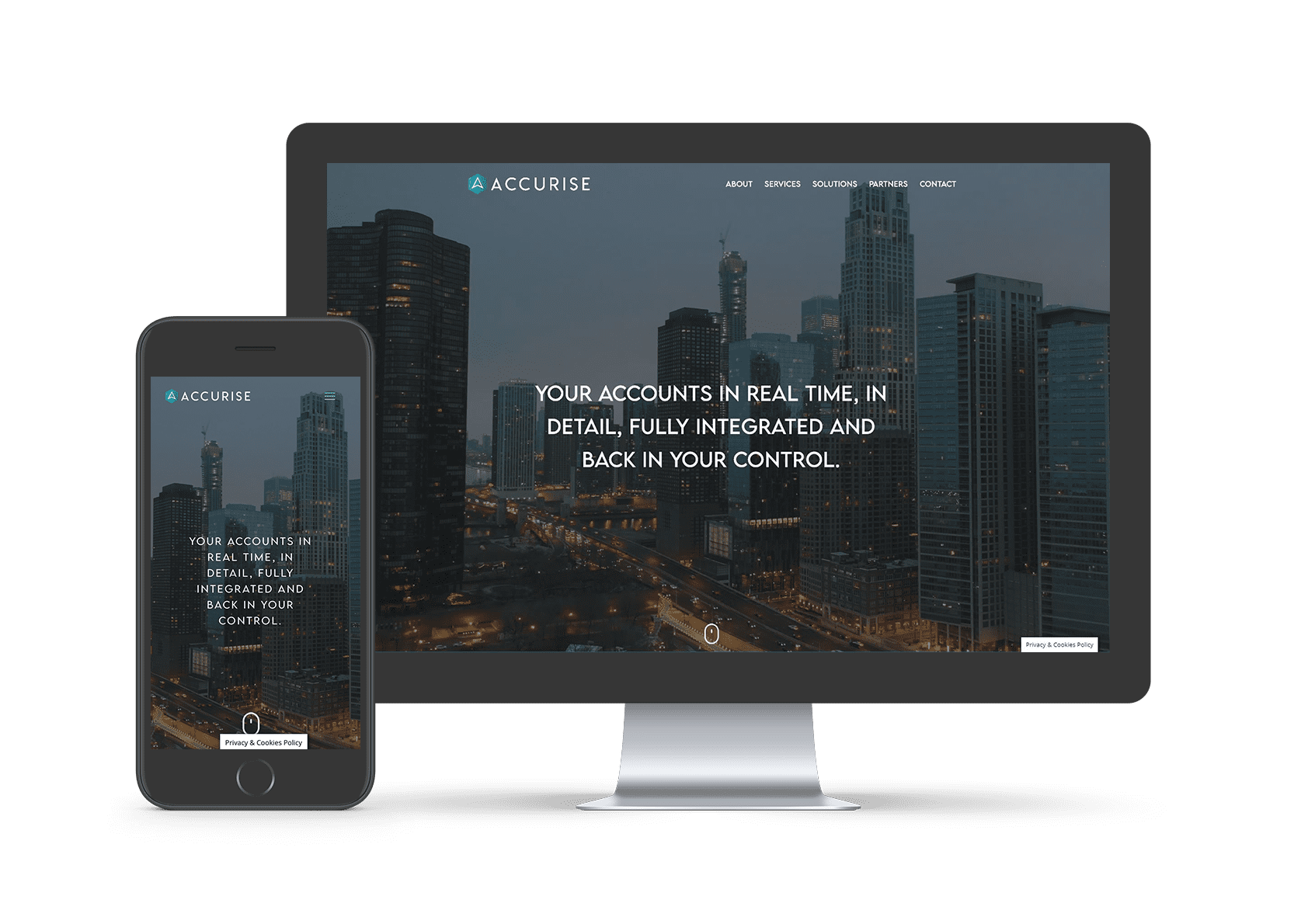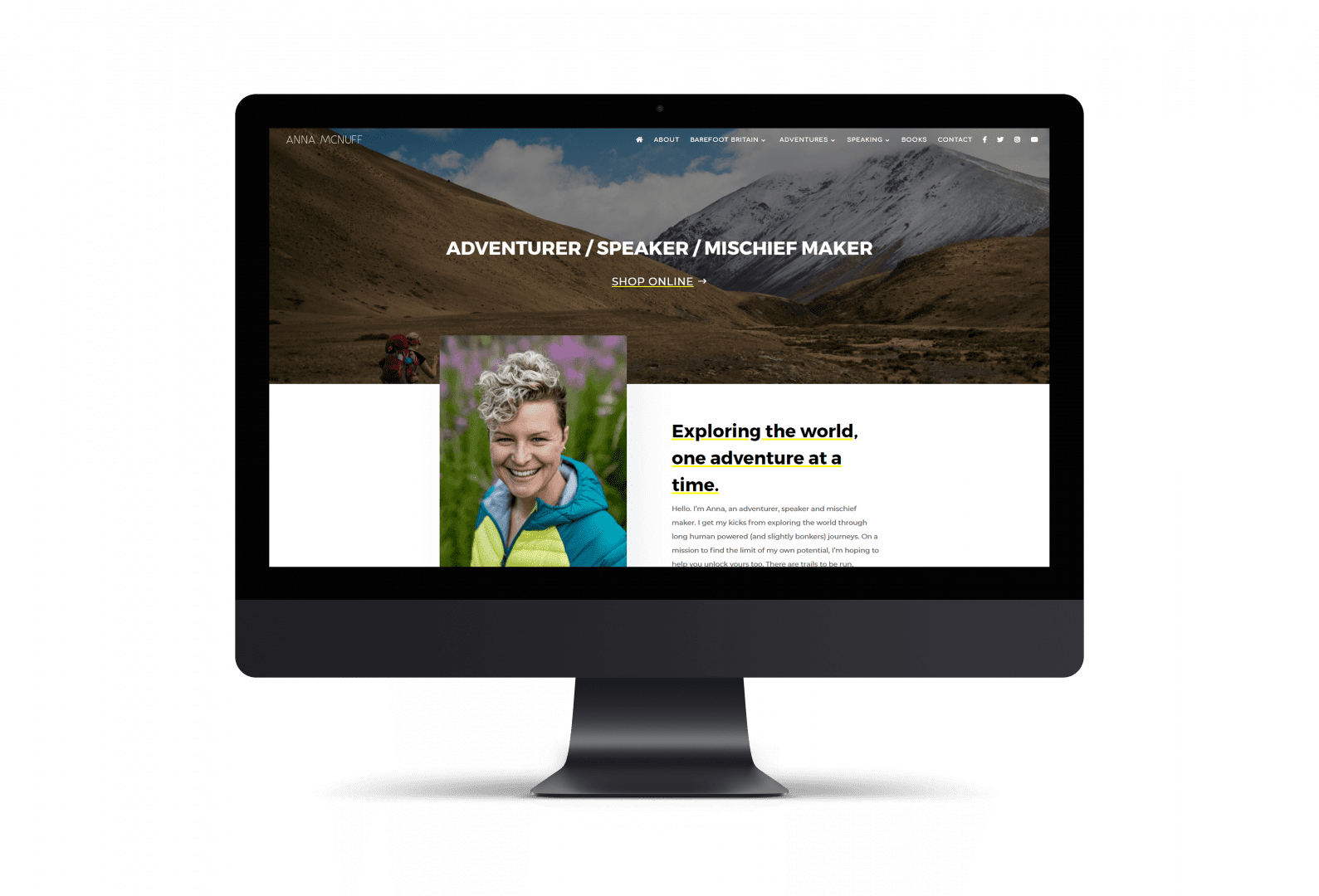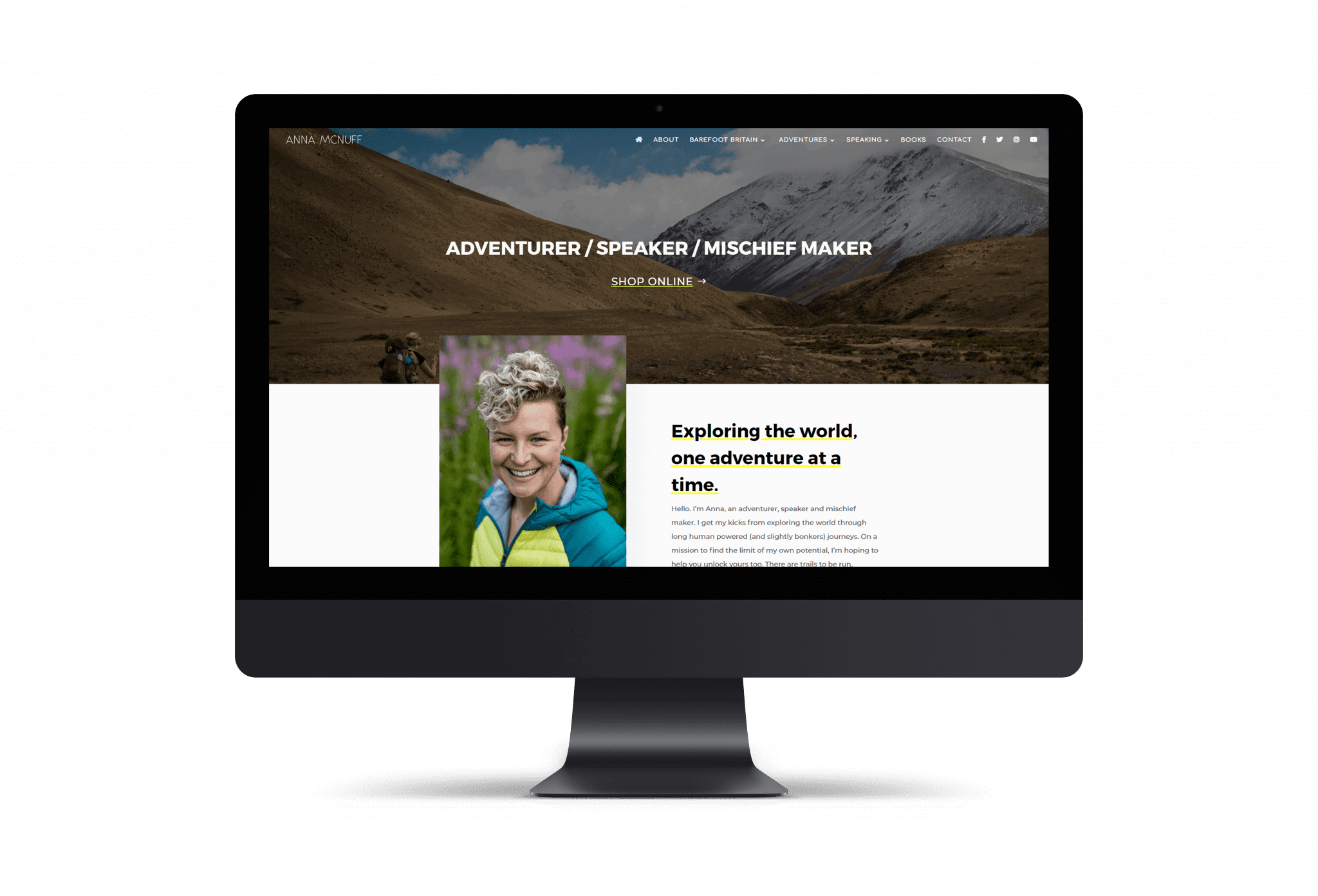 Connect websites: For growing with you
A custom-designed, fully responsive website that's flexible enough to grow with your business.
A fully adaptable and scalable website that you have full control over to edit and evolve as your business grows. Based on the industry's most popular platform (WordPress) as the base and crafting the right combination of features and functionality that your business needs.
Get selling online
Our ecommerce web design gets you selling online, quicker. We can even integrate with your physical store and EPOS till system if needed.
Receive all the professional website design advantages of a multi-page website but let your customers browse, purchase, pay and take delivery of your goods. We'll help set up your products and provide full training for you to manage yourself.
For integrated till systems
Connect your webshop to your physical shop
If you have an Epos Now till, a Datasym Epos till or a Stockade stock management system, Nettl can connect your website to your Electronic Point of Sale system to automatically synchronise stock levels between your webshop and your physical shop.
Sell your last item in store? No problem, it'll remove from your website. Got all items up to date on your till, or on your website? No problem, sync to the other platform at the click of a button.
For online stores
Browse, add to basket, pay and collect in store
Nettl :click&collect adds further, powerful functionality to your web shop working seamlessly with your real shop. Customers increasingly want to know an item is in stock before leaving home. They also want to know they're getting a good price.
Compete with large retailers; sell online to customers online and have a message instantly sent to your till advising what's just been bought and when it's being collected.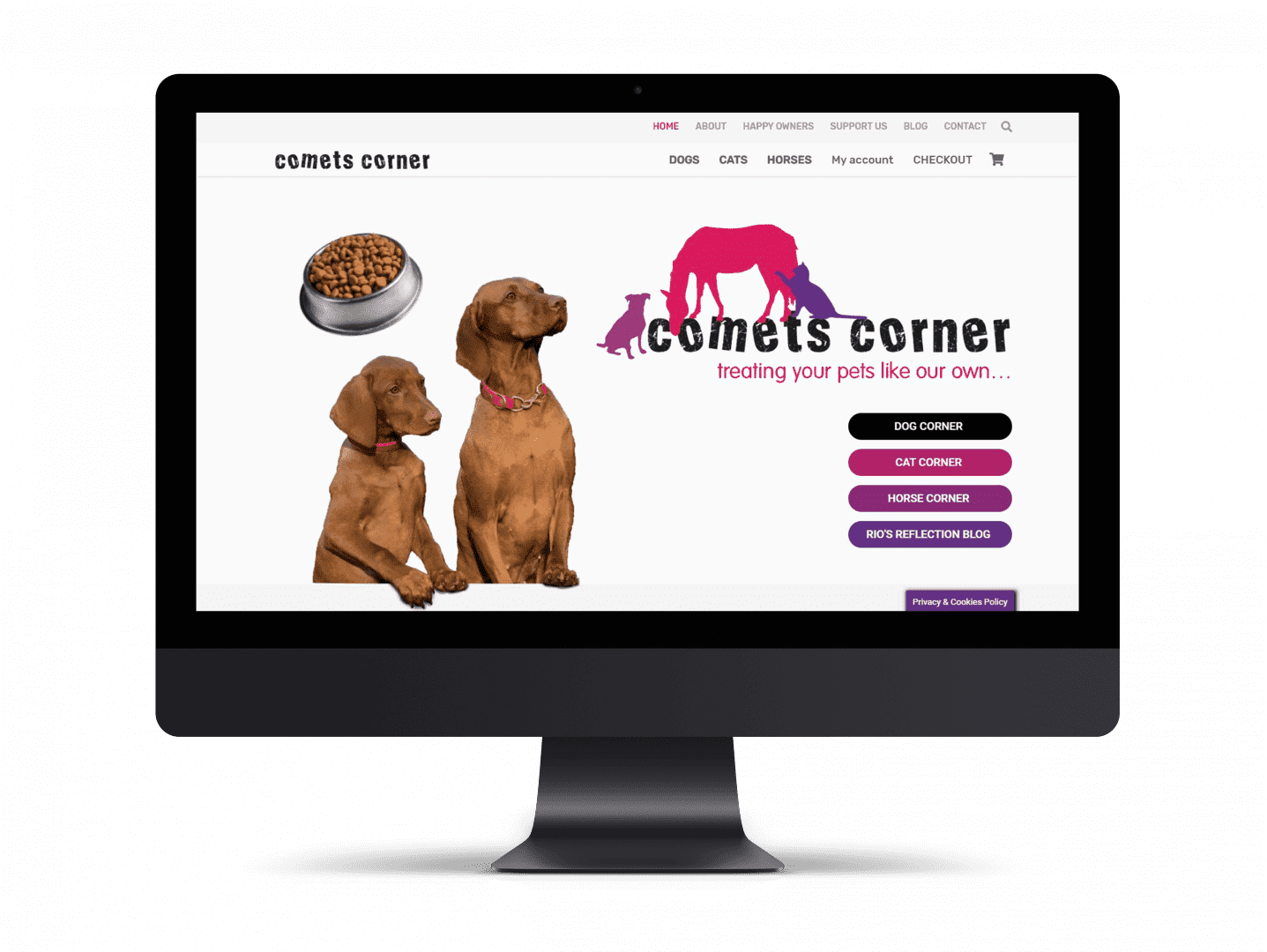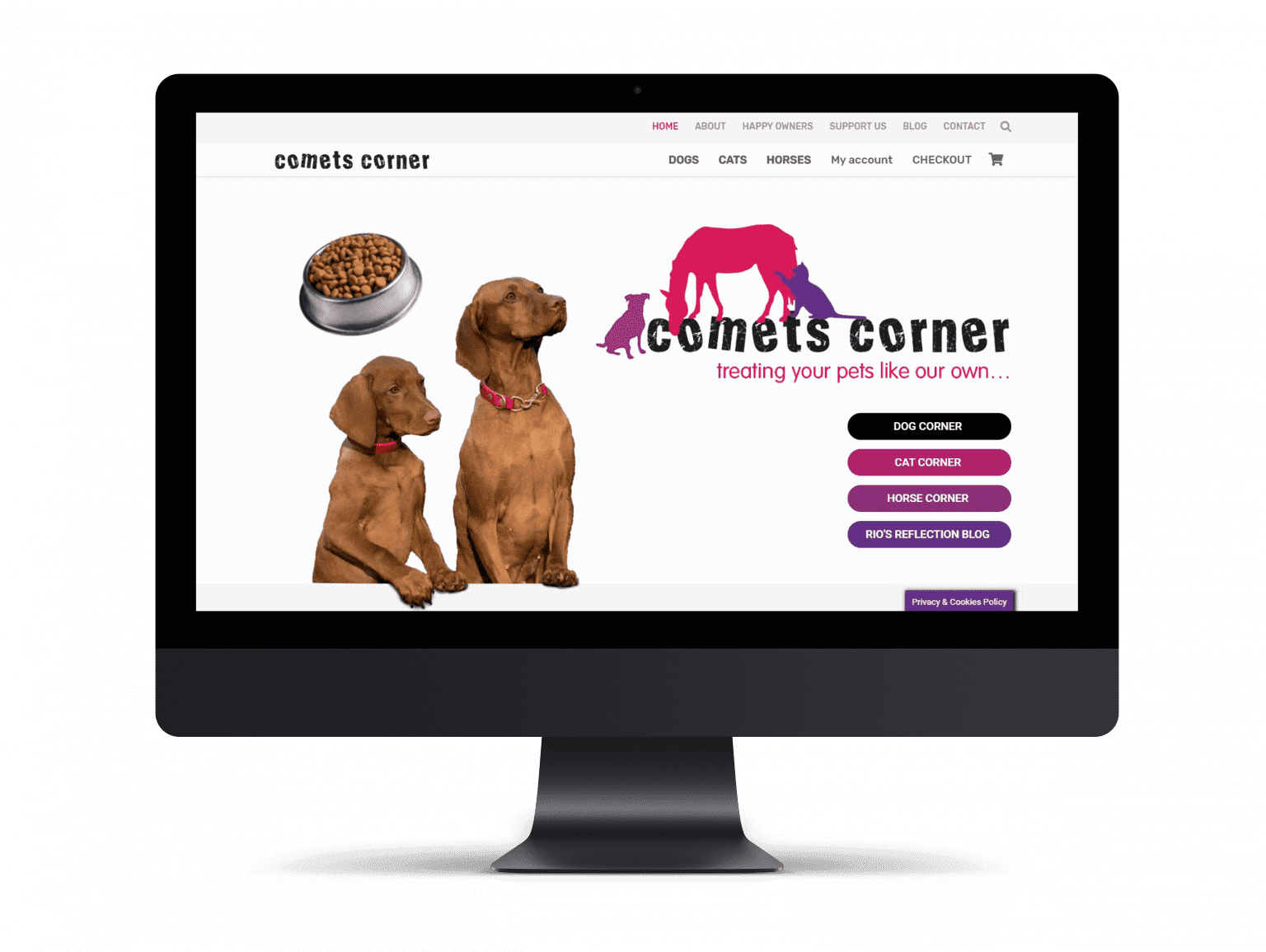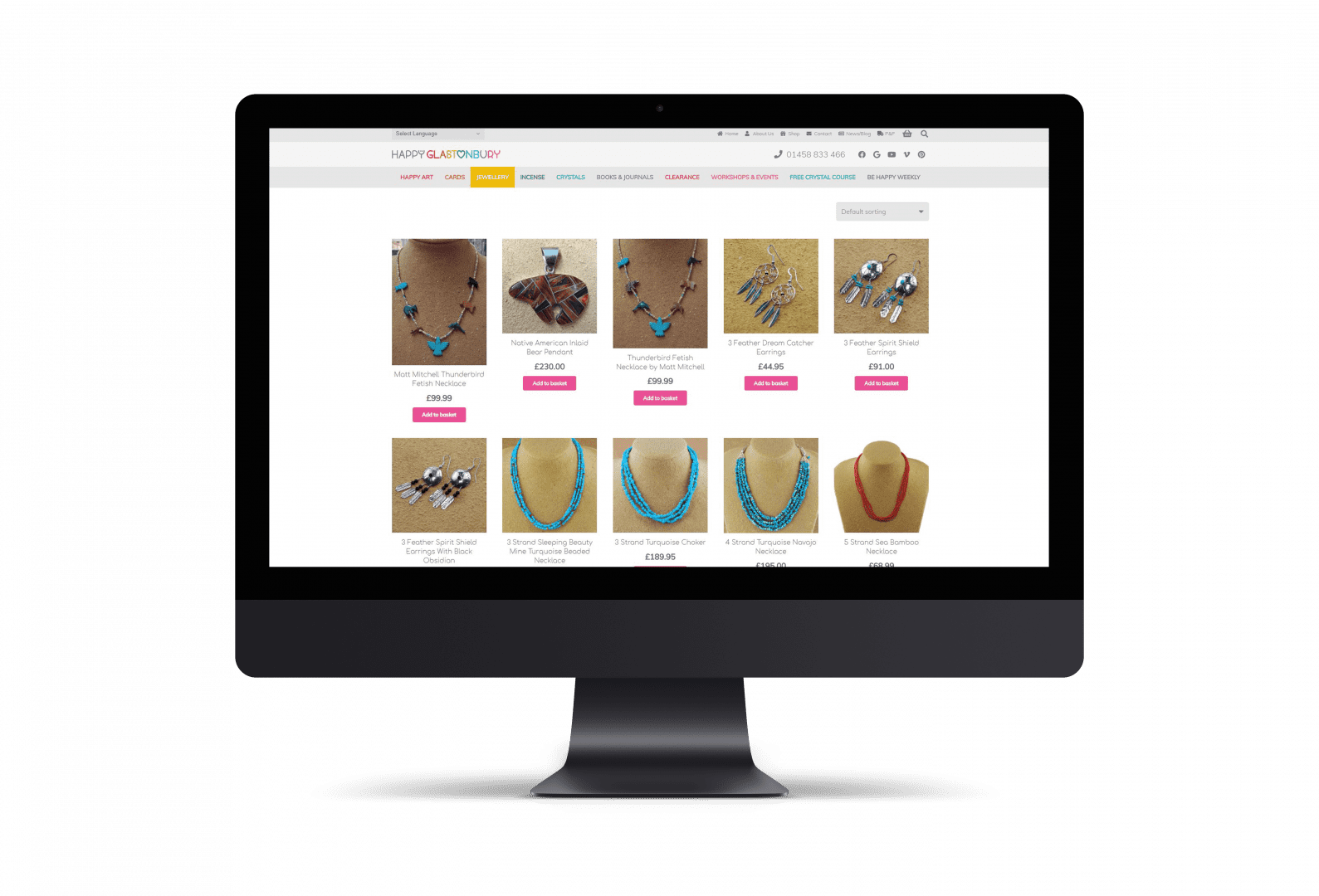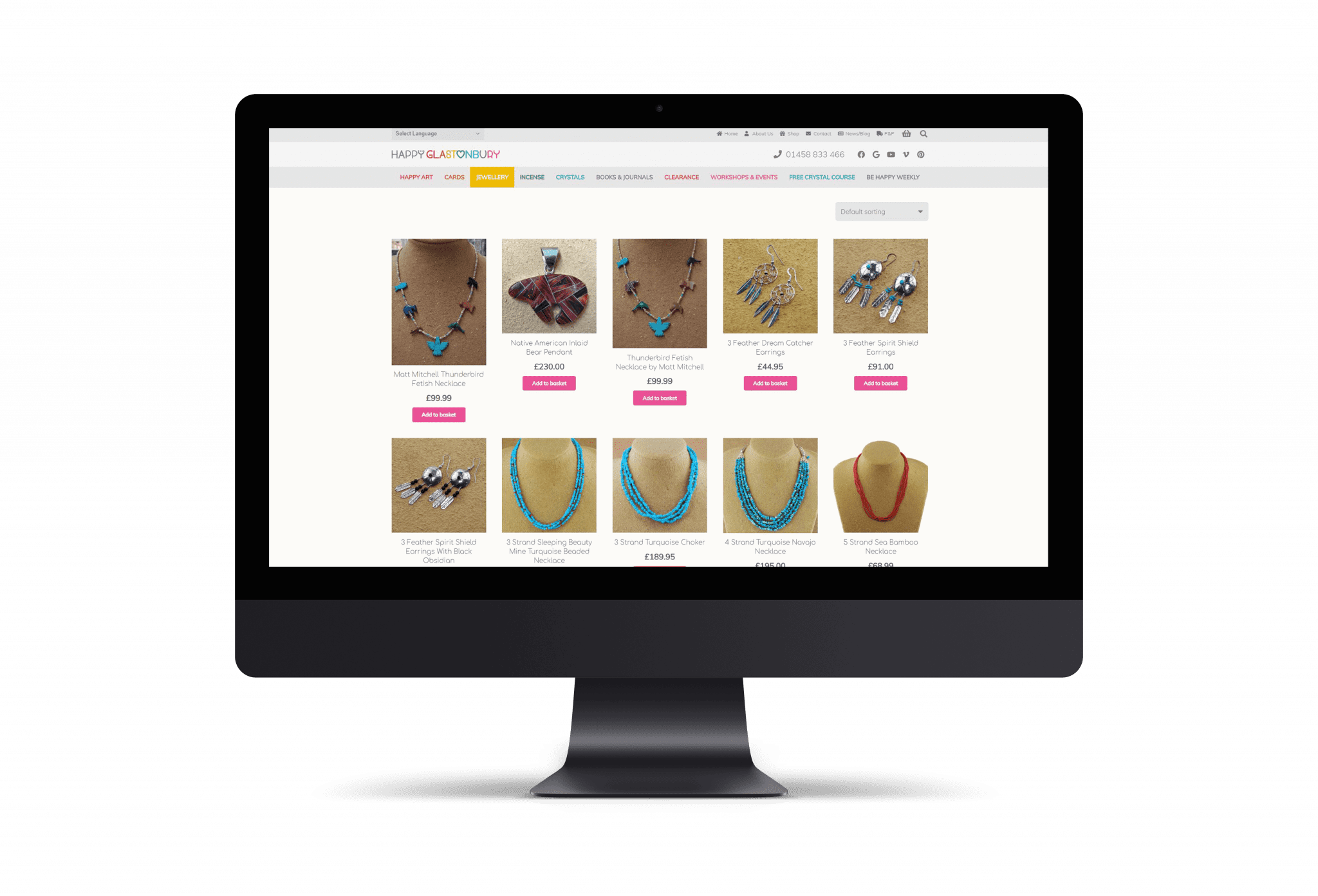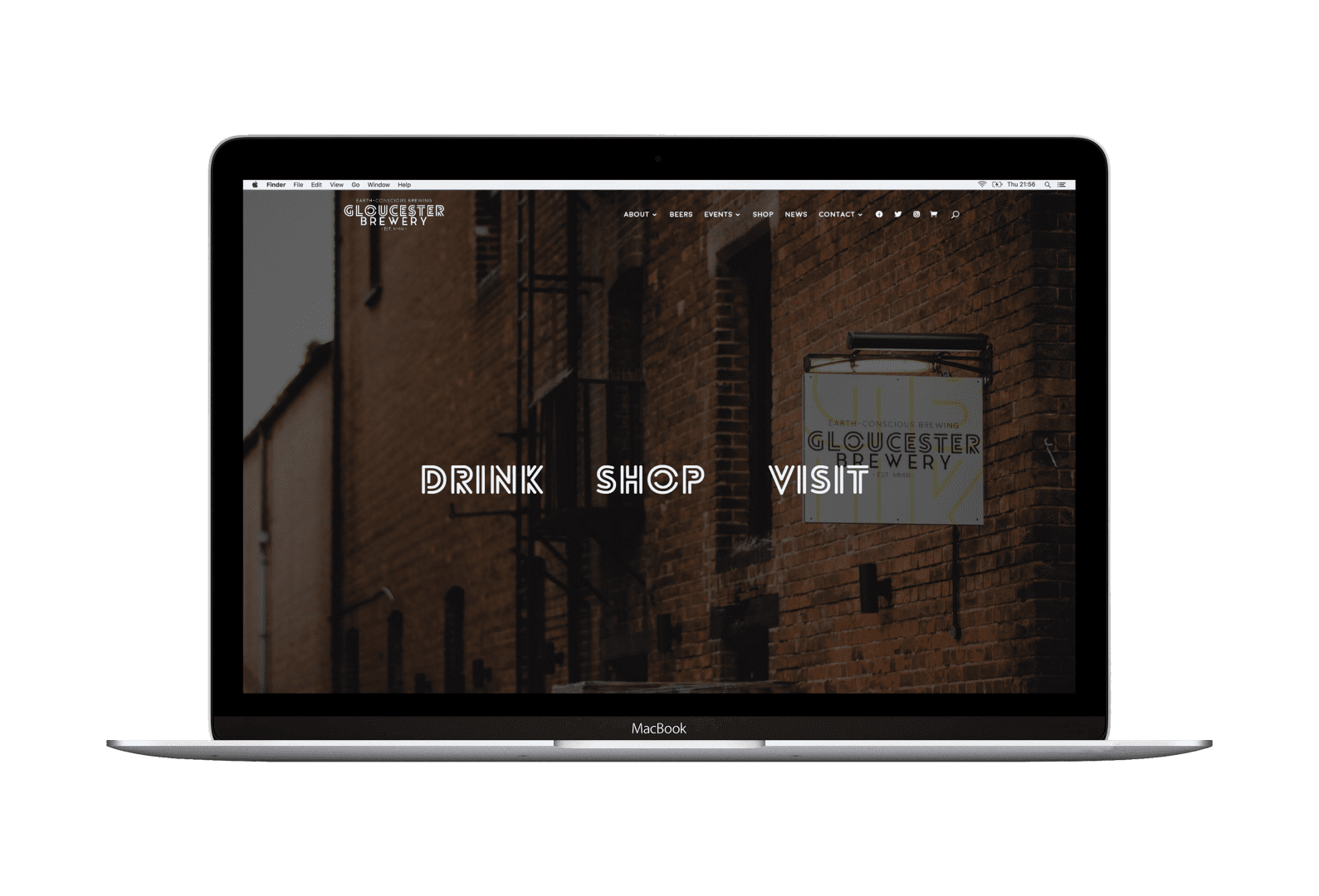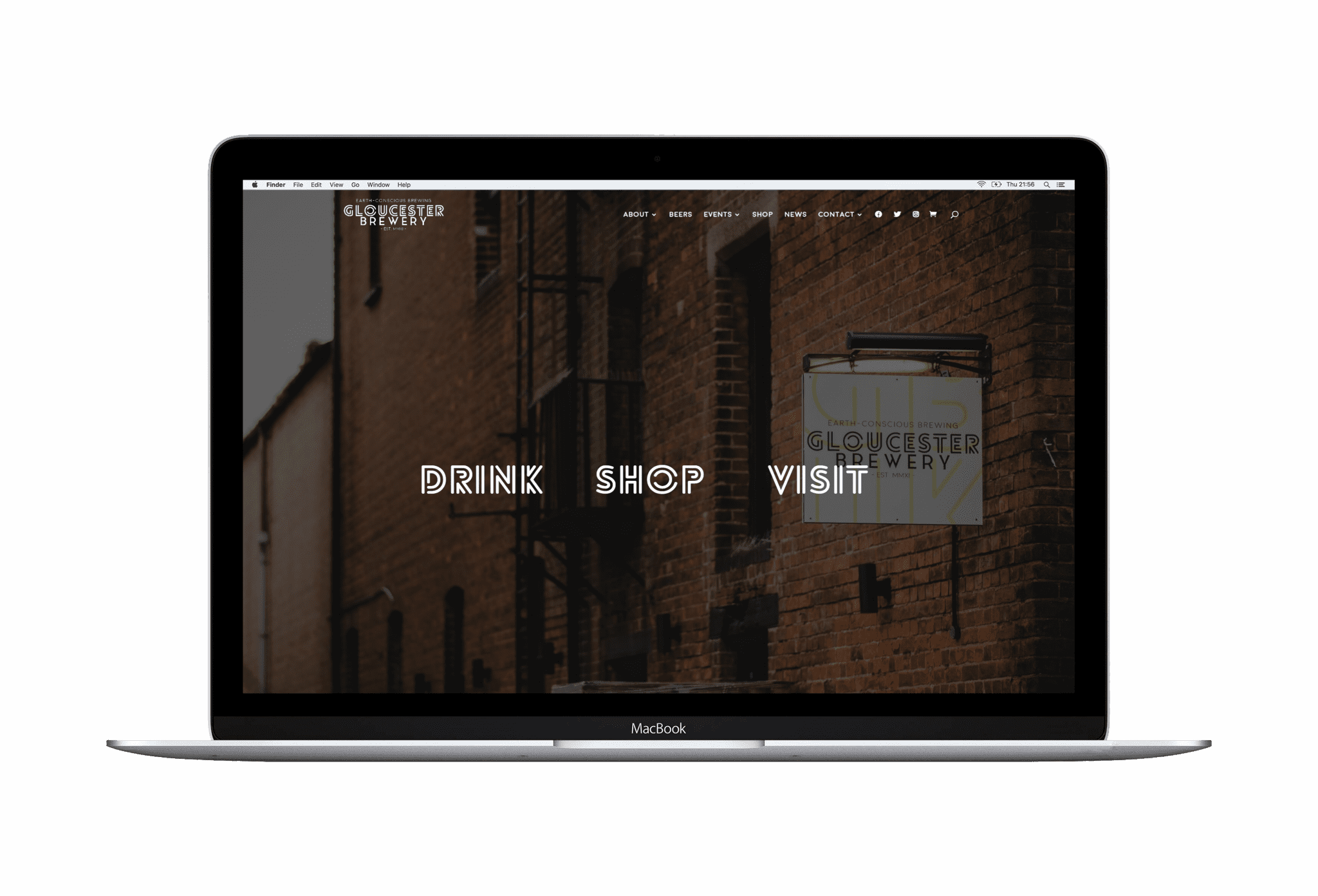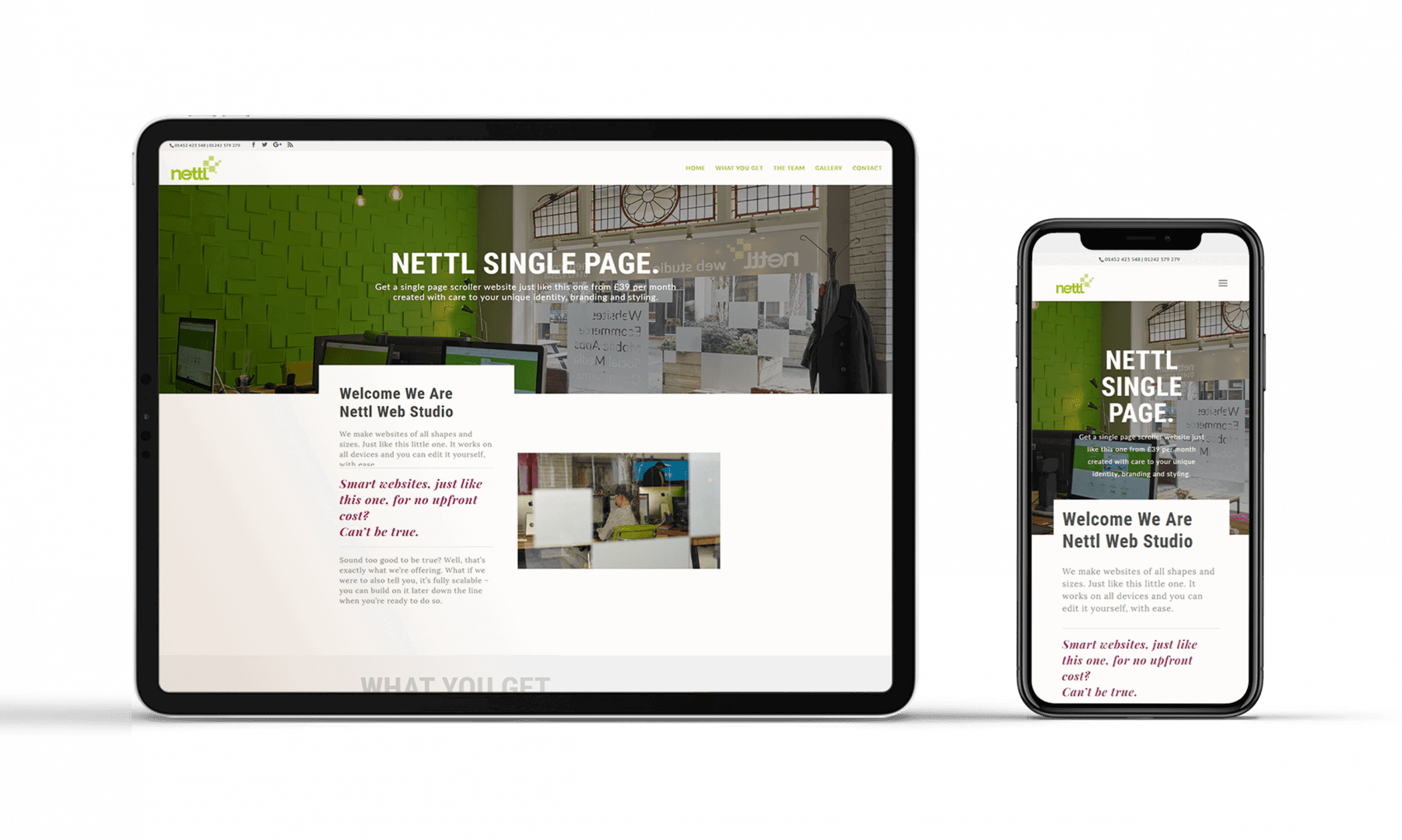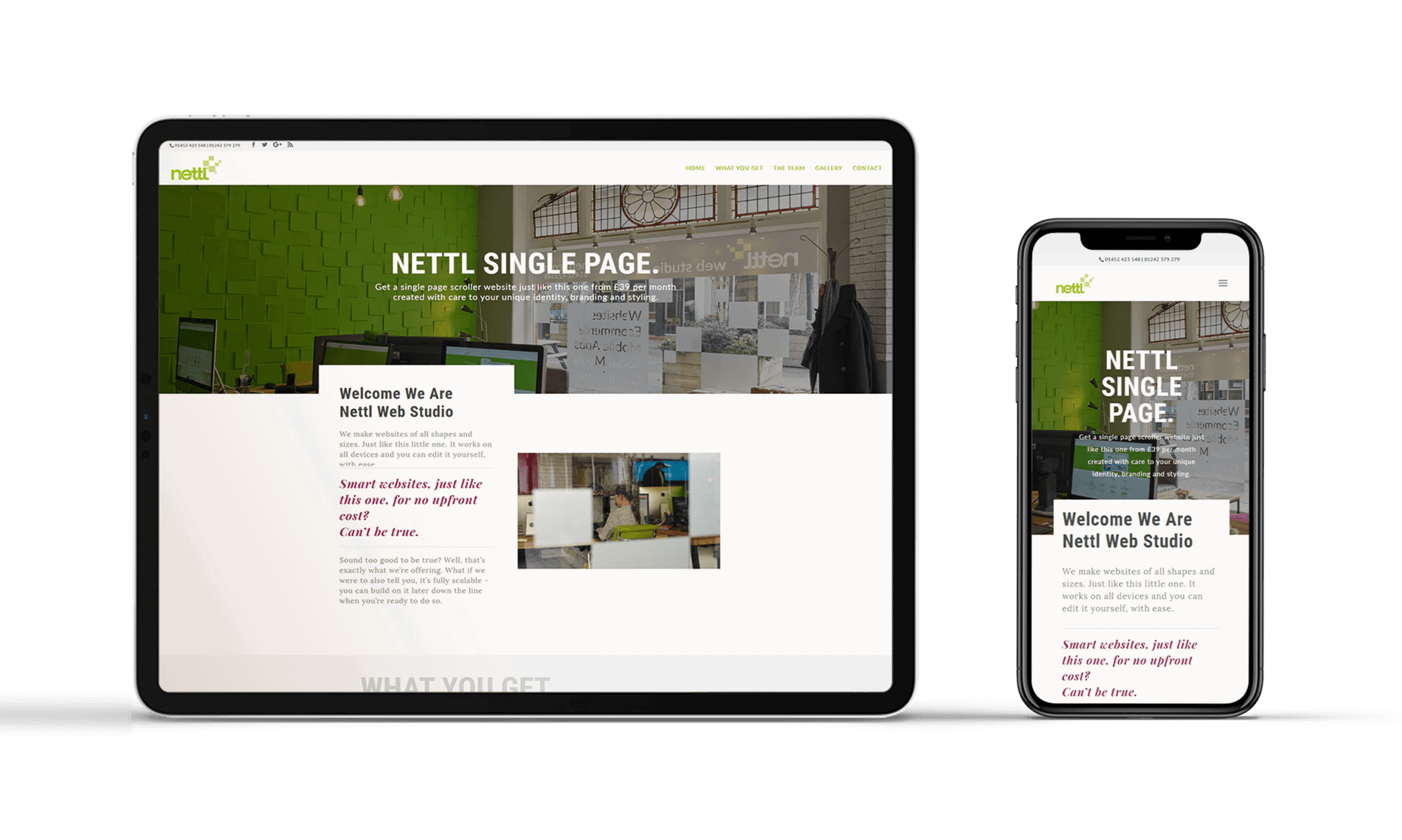 For getting online quickly
A fully branded website, built for you, with no upfront costs. Get your website in a tidy, manageable, monthly solution.
Perfect if you're just starting out, or perhaps looking to upgrade to a modern, responsive website that works on desktops and mobiles? Each nettl :pay monthly includes the branded website using your content, a .co.uk domain name, email address, website hosting, nettl care plan, SEO review and more.
A few web design add-on examples
If you're looking for extra functionality for your website and would like to chat with a member of the team about your project,
book a meeting.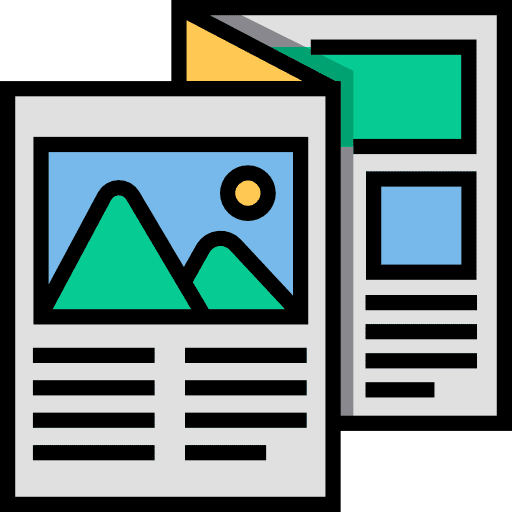 Epos Now till integration
Connect your web shop to your physical shop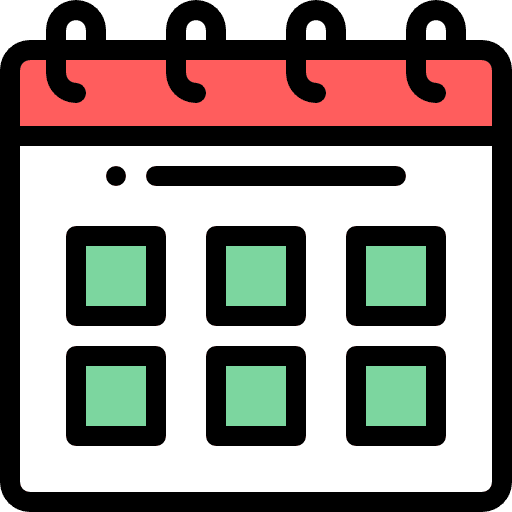 Event Calendar integration
Promote your events throughout the year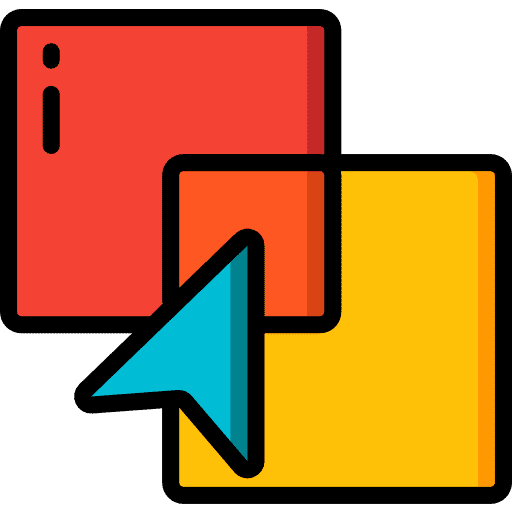 Mailing client integration
Further populate your mailing lists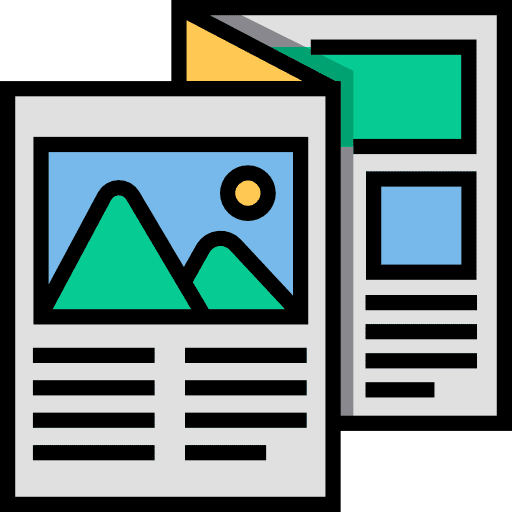 Property listing integration
Display your listings, clean-cut & tidy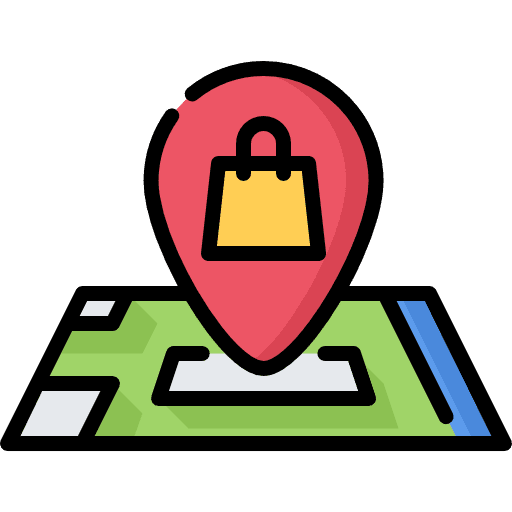 Store locator map integration
Help your customers find their location branch
Happy Web Design Customers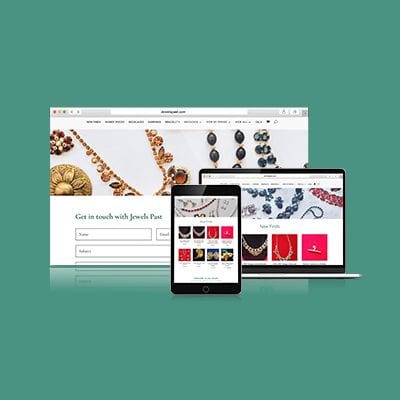 ECOMMERCE WEBSITE / SEO Jewels Past Jewels Past is an online store selling authentic vintage jewellery. Specialising in pieces such as antique victorian and inspired by art nouveau. Theres something from every era available to purchase! BACK TO PORTFOLIO The Brief...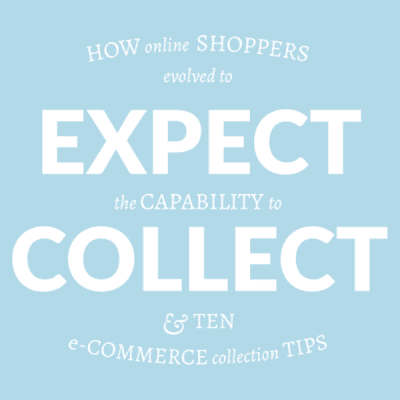 Sitting on the sofa at home, armed with your phone or laptop. That's the new war room for tackling any minor modern-day task at hand. Jobs around...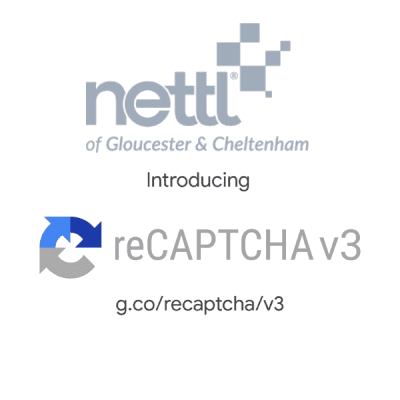 Below is a video tutorial on how to setup a Google Recaptcha. It will walk you through the steps on how to get the credentials for the Recaptcha....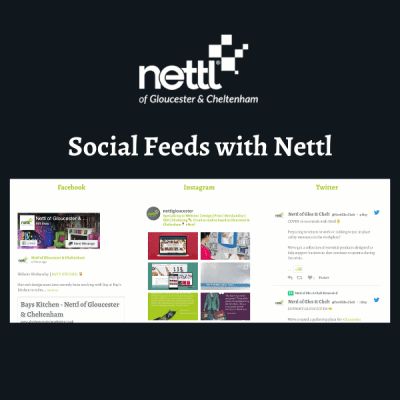 Below is a video tutorial on how to connect / reconnect your Facebook & Instagram feeds to your website. Any issues, please contact a member of...