Design
Design Services in Gloucester & Cheltenham
We provide creative and inspiring, professional logo and branding services for your business. We design for all our lovely printable items large or small, from billboards to pens, and we design for the web. It's the heart of what we do. And we LOVE it.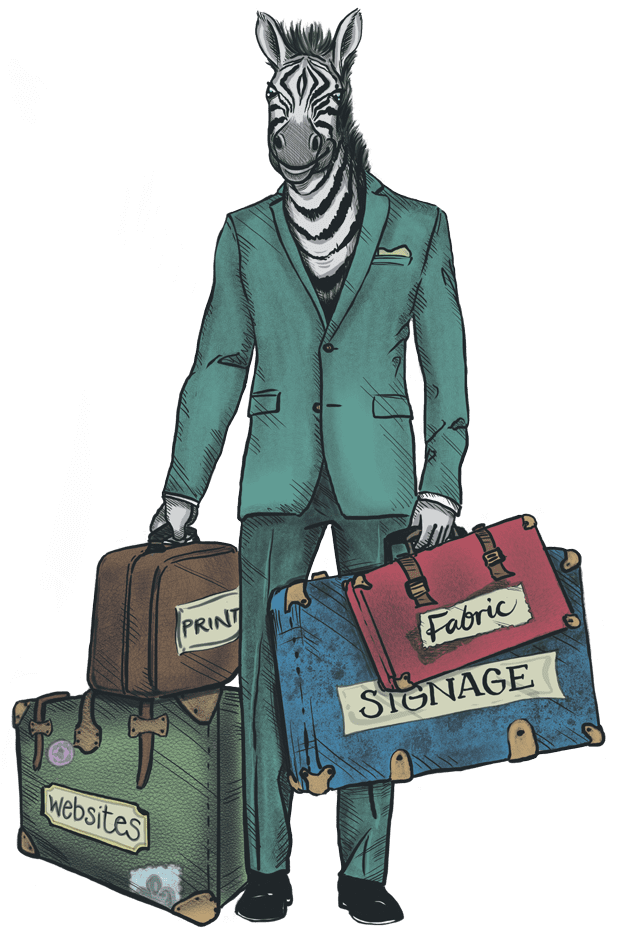 A wondrous brand design will elevate your company profile and impact your potential customers decisions.
If you are a new company we work to your brief to create a design to essentially form the foundations of your brand identity. This is not necessarily limited to just one design; we can provide a number of potential logos to give you a choice of which you feel will best represent you. If you want to go one step further, we will put together your Brand Guidelines to ensure your message is delivered with consistency.
For established companies, potentially your brand is feeling a little bit tired, we can help revive, restore and refresh your assets so you can reconnect with your target audience.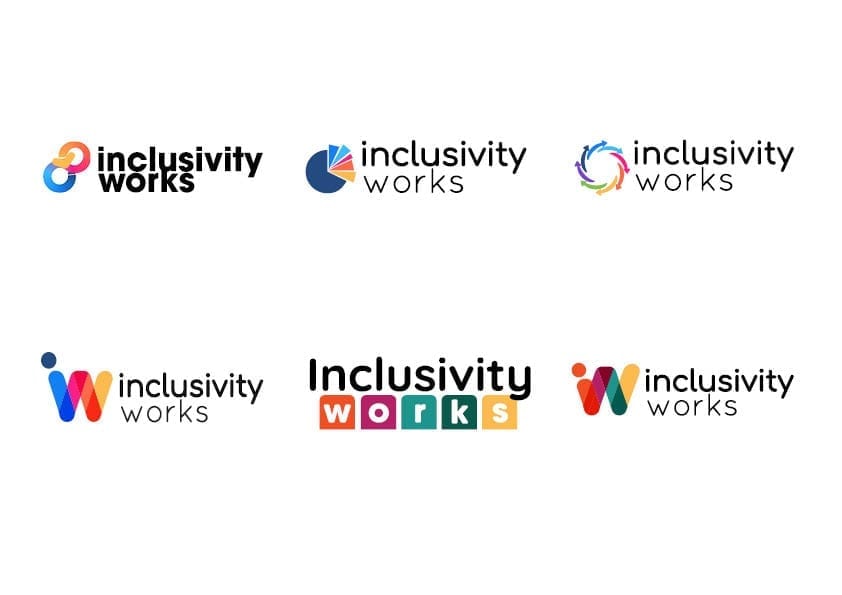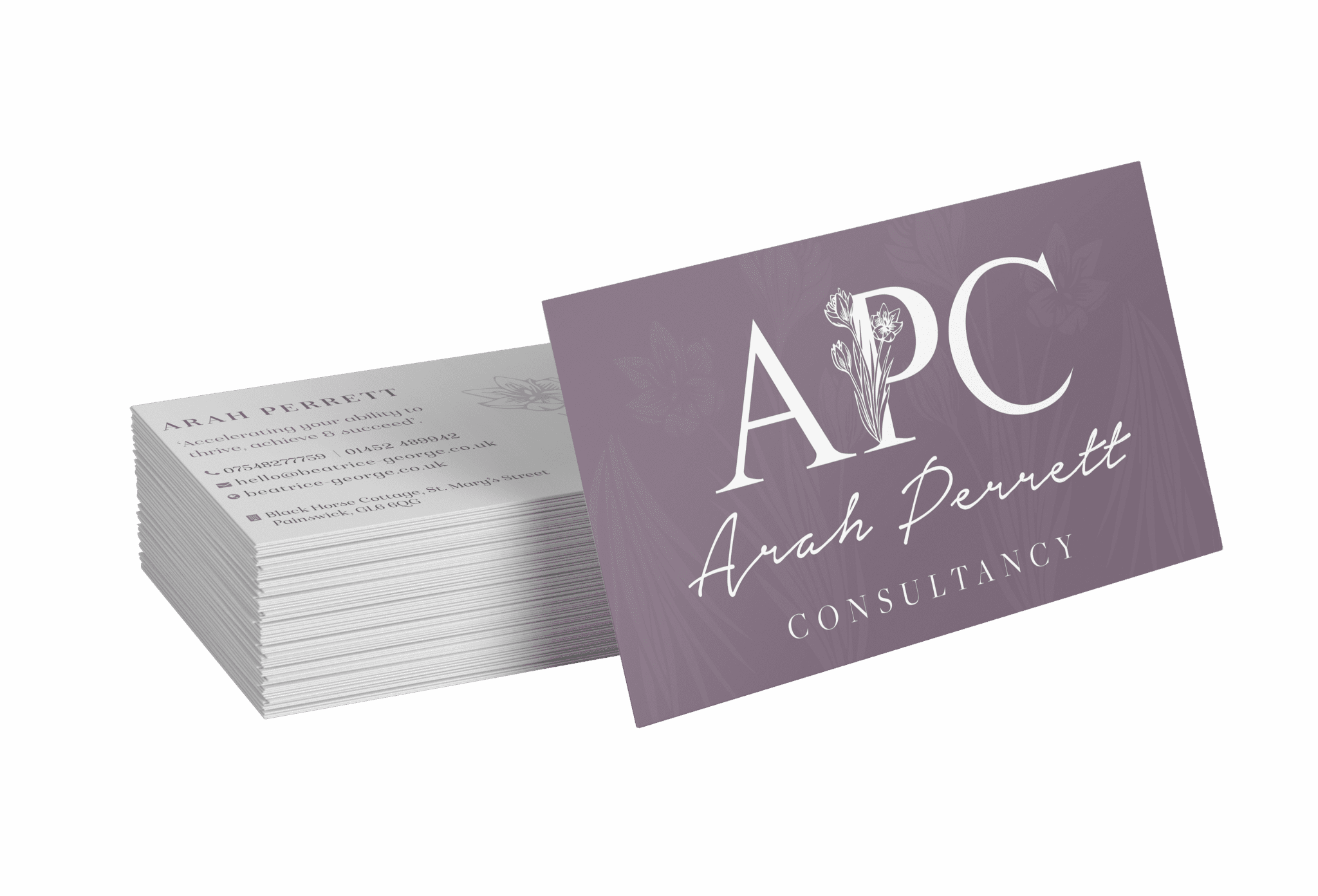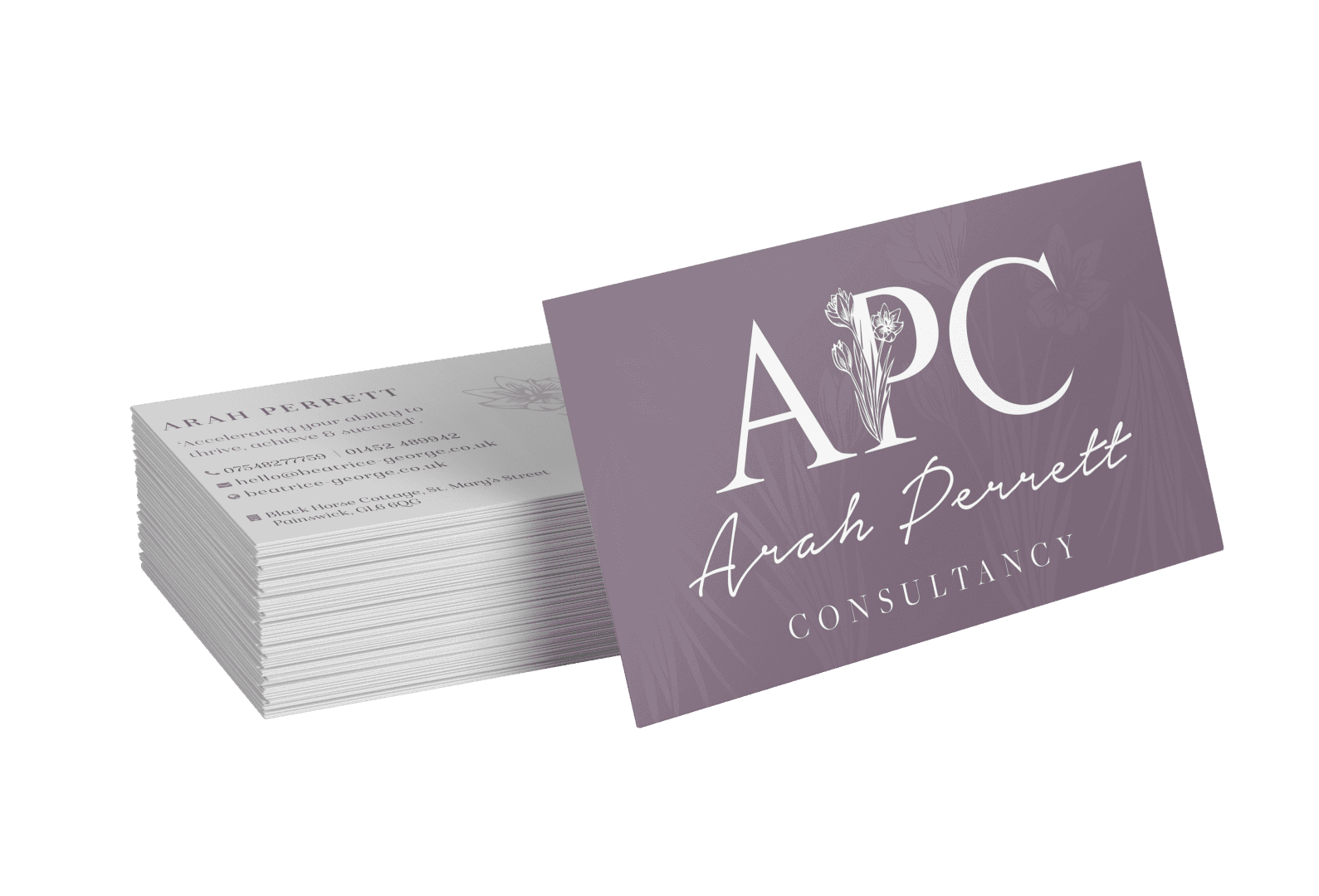 Impressive and insightful printed literature creates an important first impression.
From business cards to booklets, from leaflets to letterheads, from folders to flyers, our high quality design for printed collateral titillates all your wants and desires whilst also assisting in promoting your key message. We aim to dazzle your target audience to generate sales and enquiries.
Design is the heart of what we do, and we want you to look spectacular across all mediums.
We also want you to generate customers and leads. Due to a website usually being the first point of contact with your customers we design with conversion rate optimisation ( CRO) in mind. We design and build responsive websites to showcase your products or services. From one page and brochure sites to e-commerce websites, we take the time to understand your objectives to produce a tremendously designed website you are happy to promote to your customers. We also design for other online offerings. Such as social media icons and banners, email campaigns, video graphics, presentations, and other digital content. All to aid your brand consistency.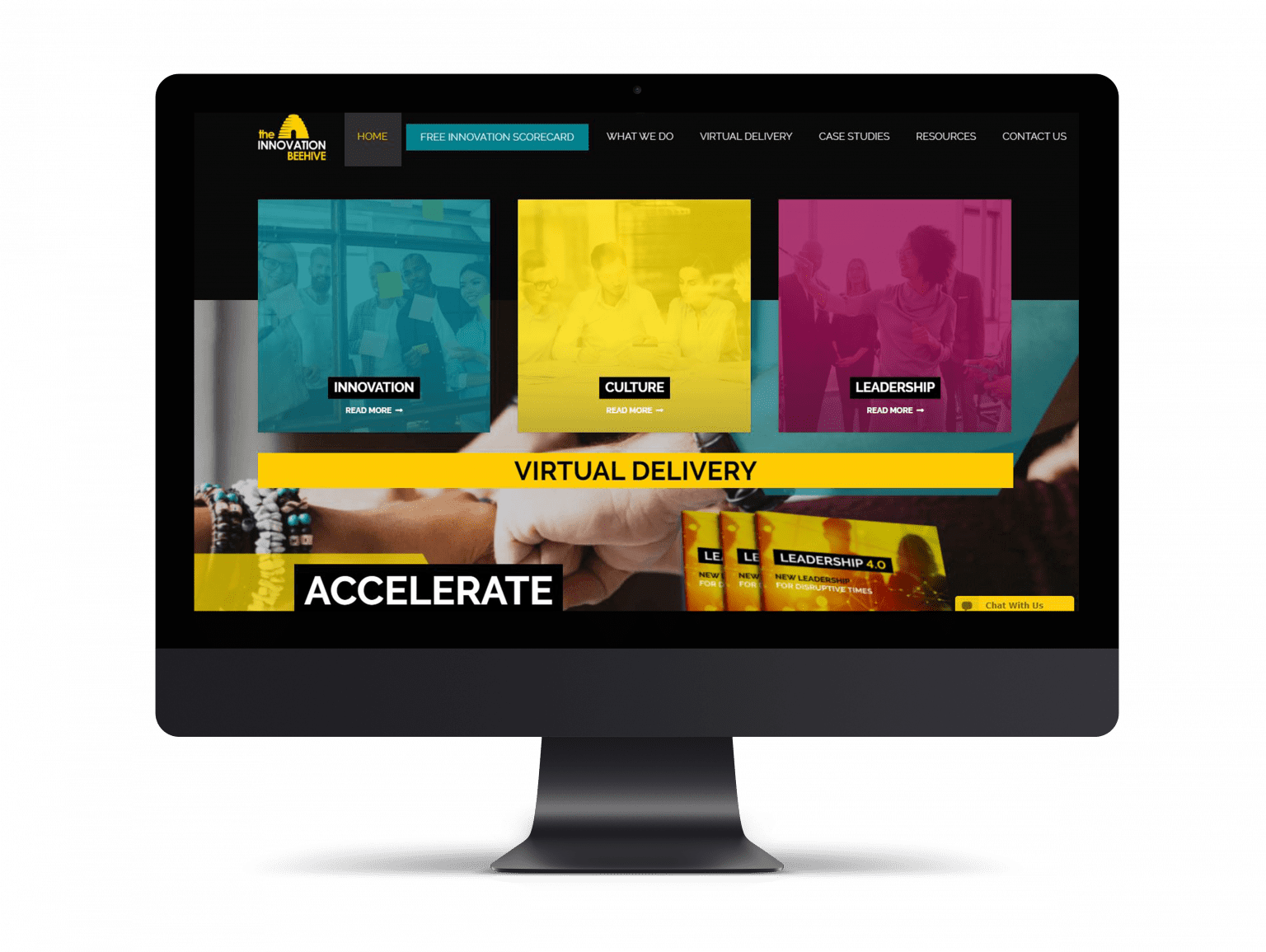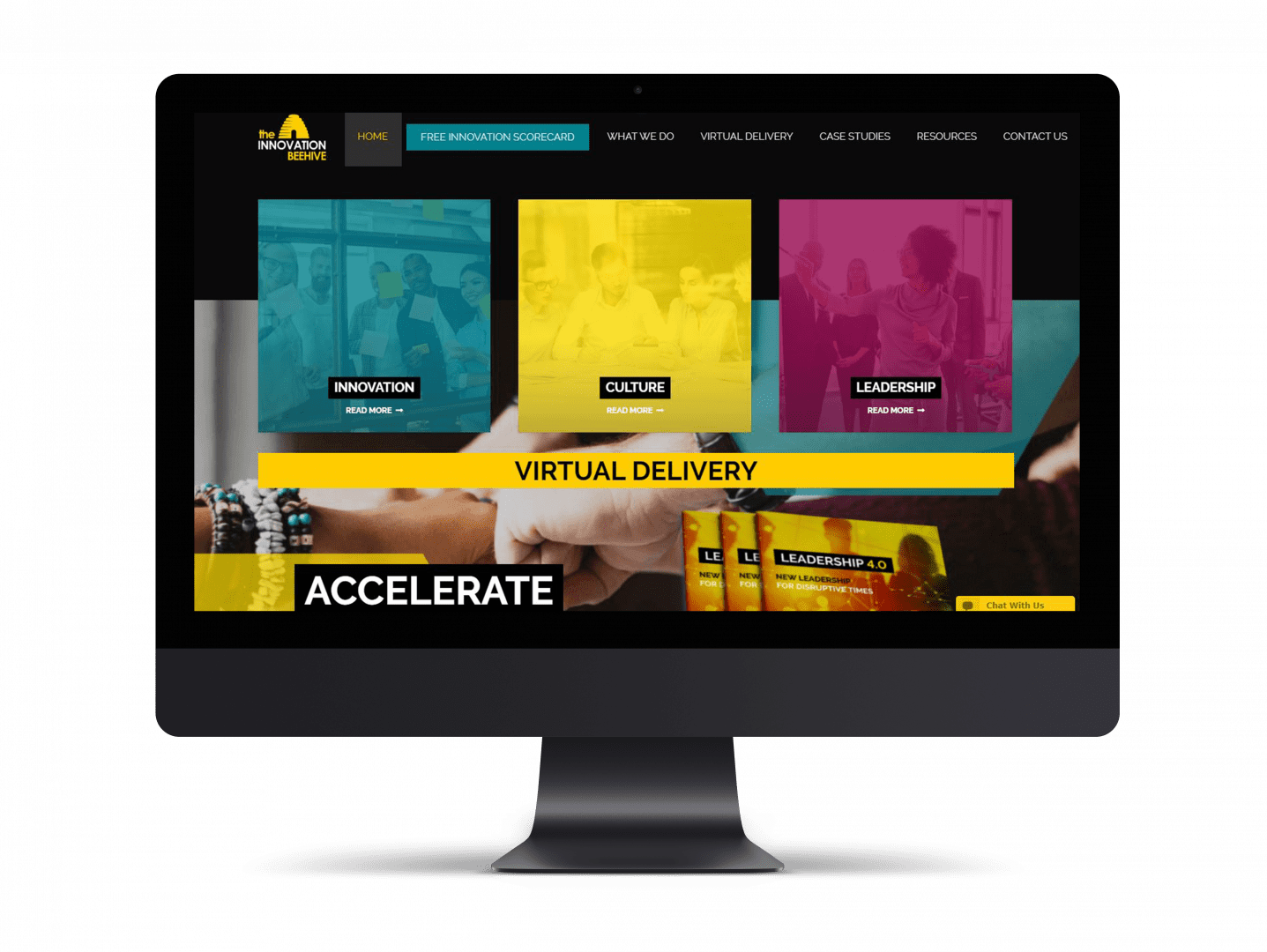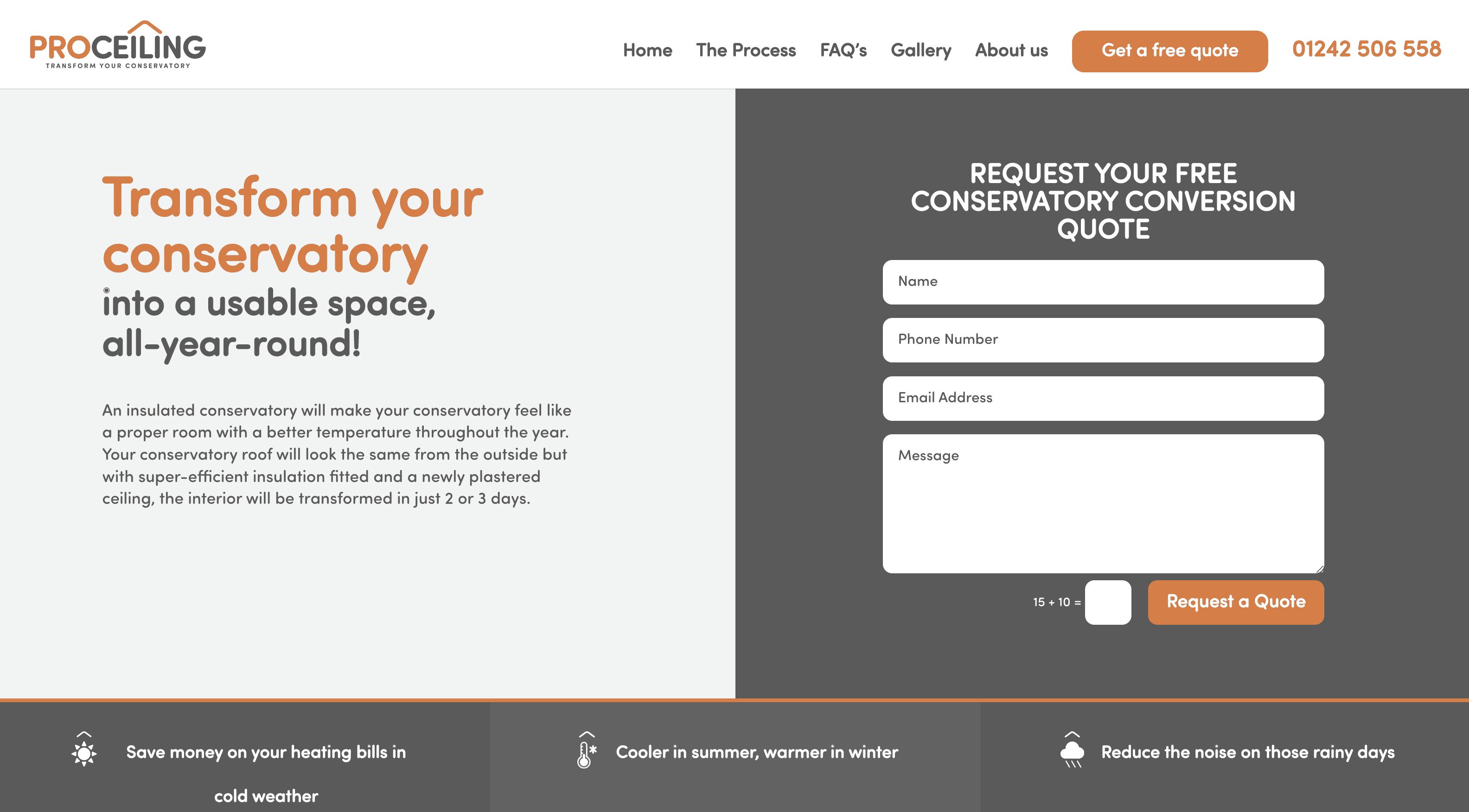 WEBSITE / MULTI-PAGEProject SummaryProceiling, an established Cheltenham conservatory roof conversion specialist approached us to see if we could work on their established brand and company and help them get found by more potential customers in their target area....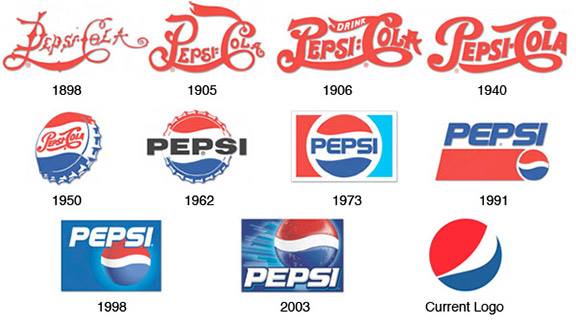 Your brand identity and appearance are crucial Would you be proud to hear how your company might be described behind your back? No matter what size your business is, your appearance is essential to stand out from the competition and how you're perceived. Your brand...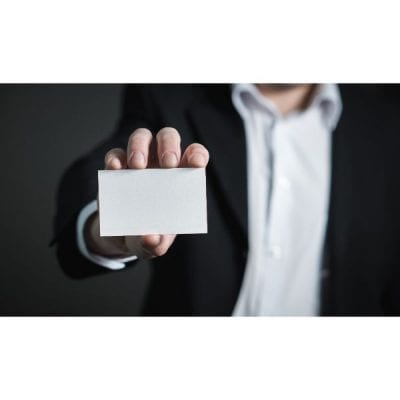 We are all attracted to shiny things Whether it's new things, diamonds, dimonties or crystals, shiny things never fail to attract attention. Increase your chances of getting noticed by adding spot gloss highlights to your business cards or other marketing collateral....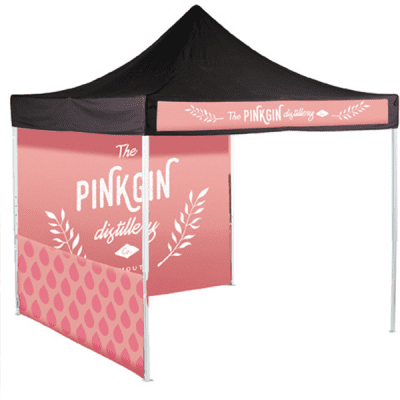 Gazebo - be bold with a branded gazebo at your next exhibition, plus it'll keep you cool in the warm weather. Parasol - Knowing what a British summer brings we can expect some rain, luckily for you we have these fabulous water-repellent covers. Flags - Keep...