Website Design
Web Design Gloucester
Providing web design services in Gloucester since 2007.
Our Gloucester Web Design Studio is located on Lower Quay Street, which joins hands with Gloucester's historic Westgate Street.
For the discerning businesses of Gloucester, you're in the right place to begin your new & exciting website journey. We'll listen to your business goals, web design requirements, provide expertise and advice, and list all the options to make your website perform the best it can.
Find out more about our web design packages below, or book in a web design consultation at our Gloucester web design studio today.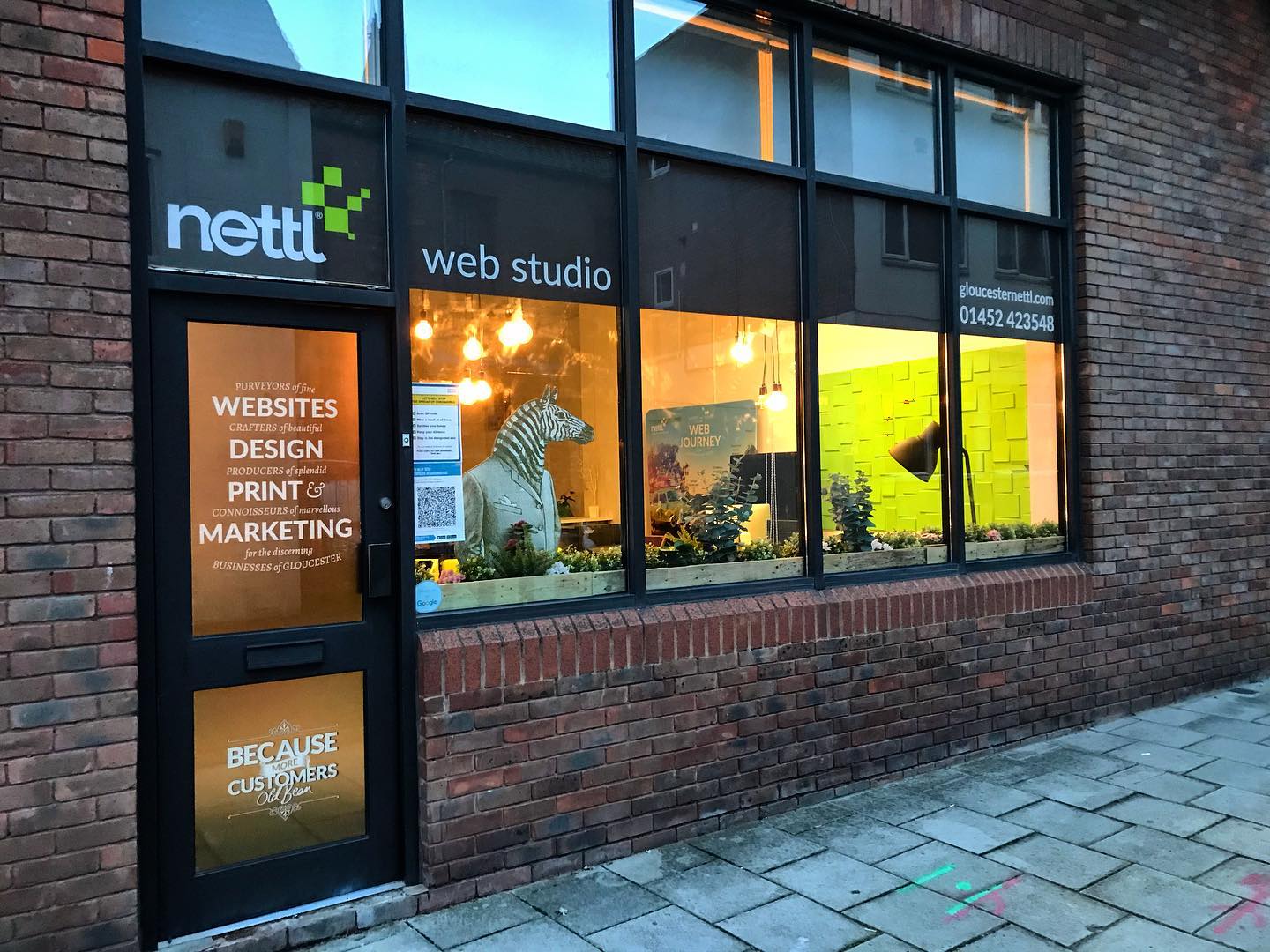 A desktop, smartphone, and tablet friendly website all in one.
Our Nettl :one page websites are 'responsive' meaning their 'liquid layout' adapts and reflows to fit any device. With more than half of visitors now browsing on their phone, a responsive mobile-friendly website is vital to increasing engagement from potential clients.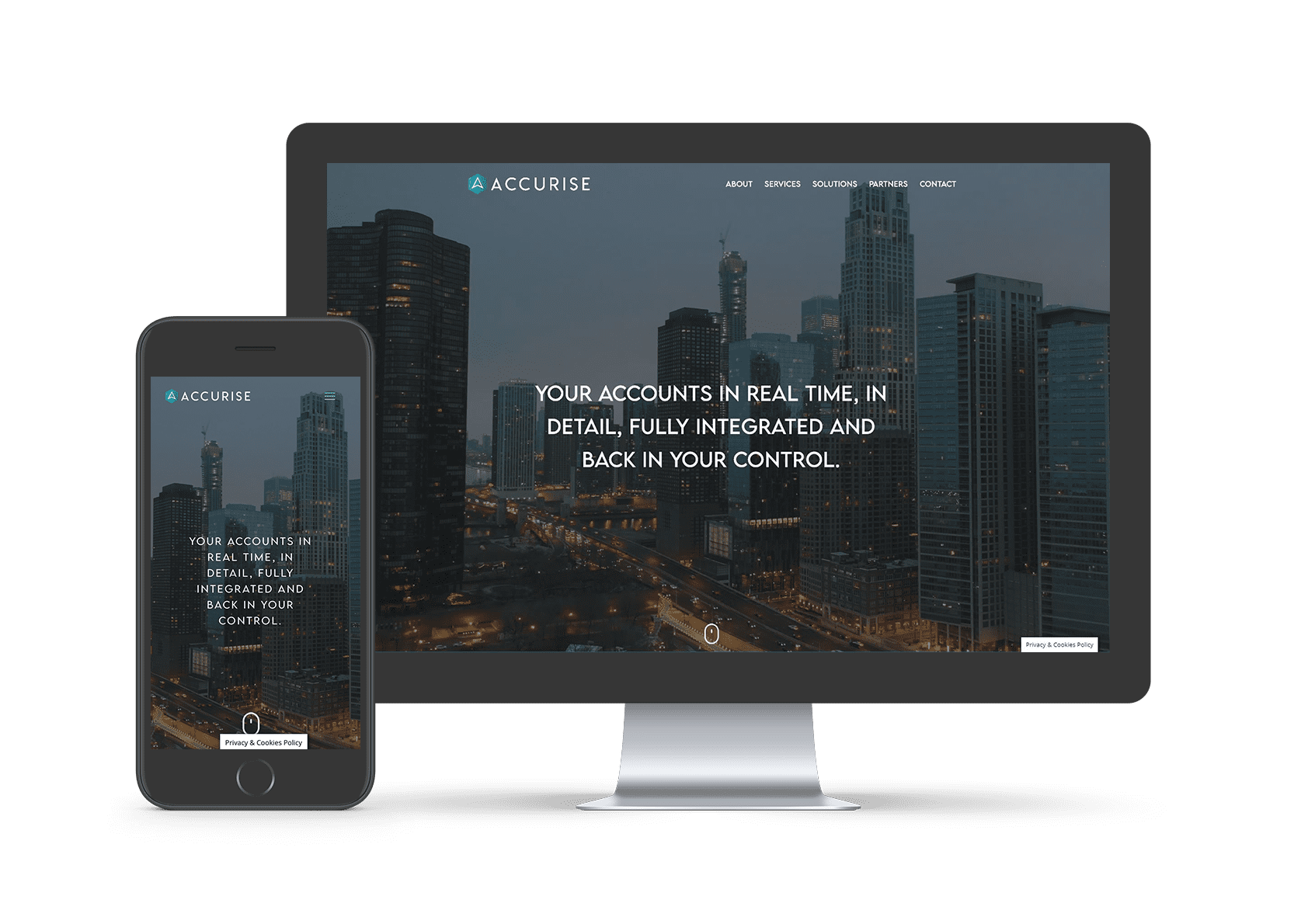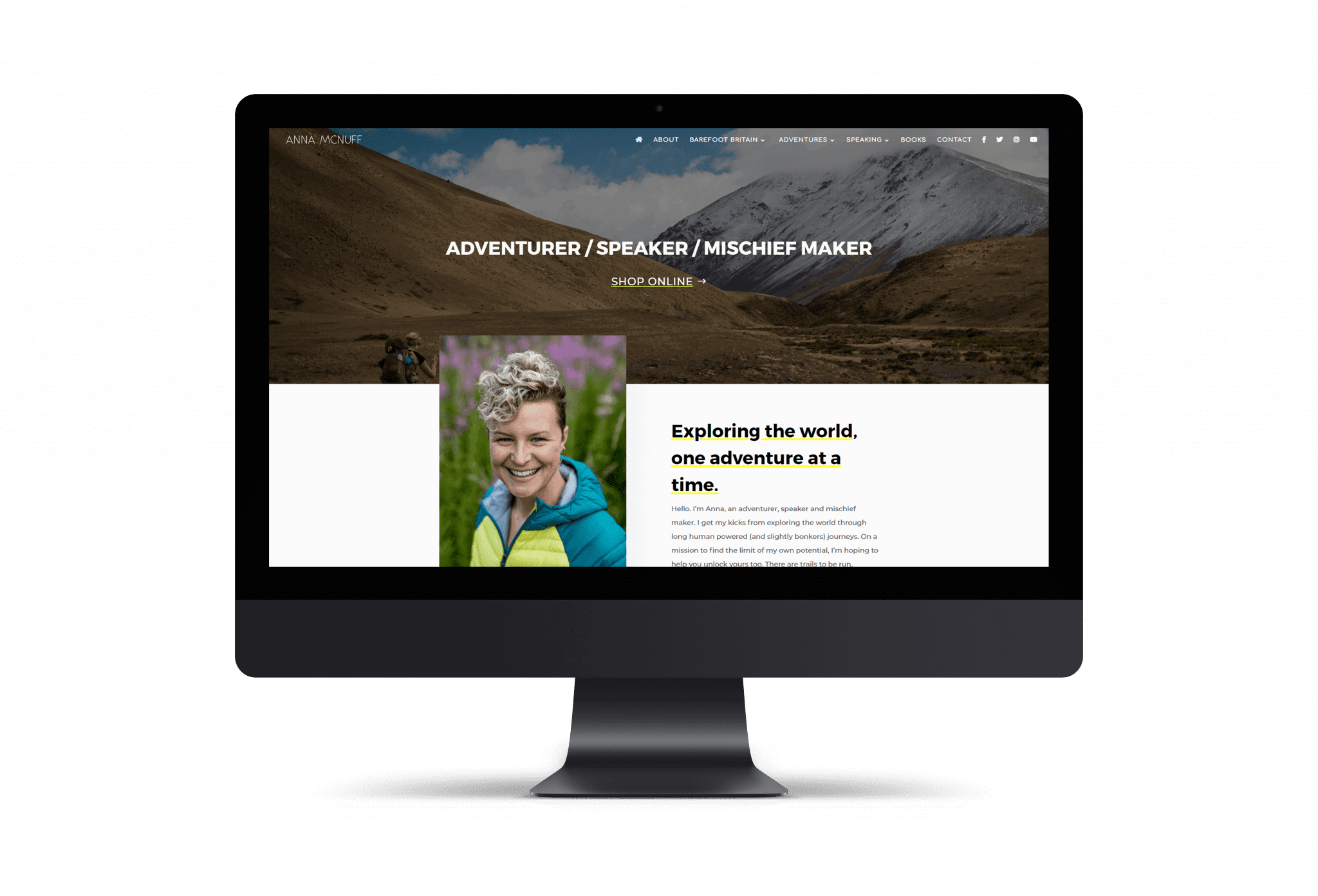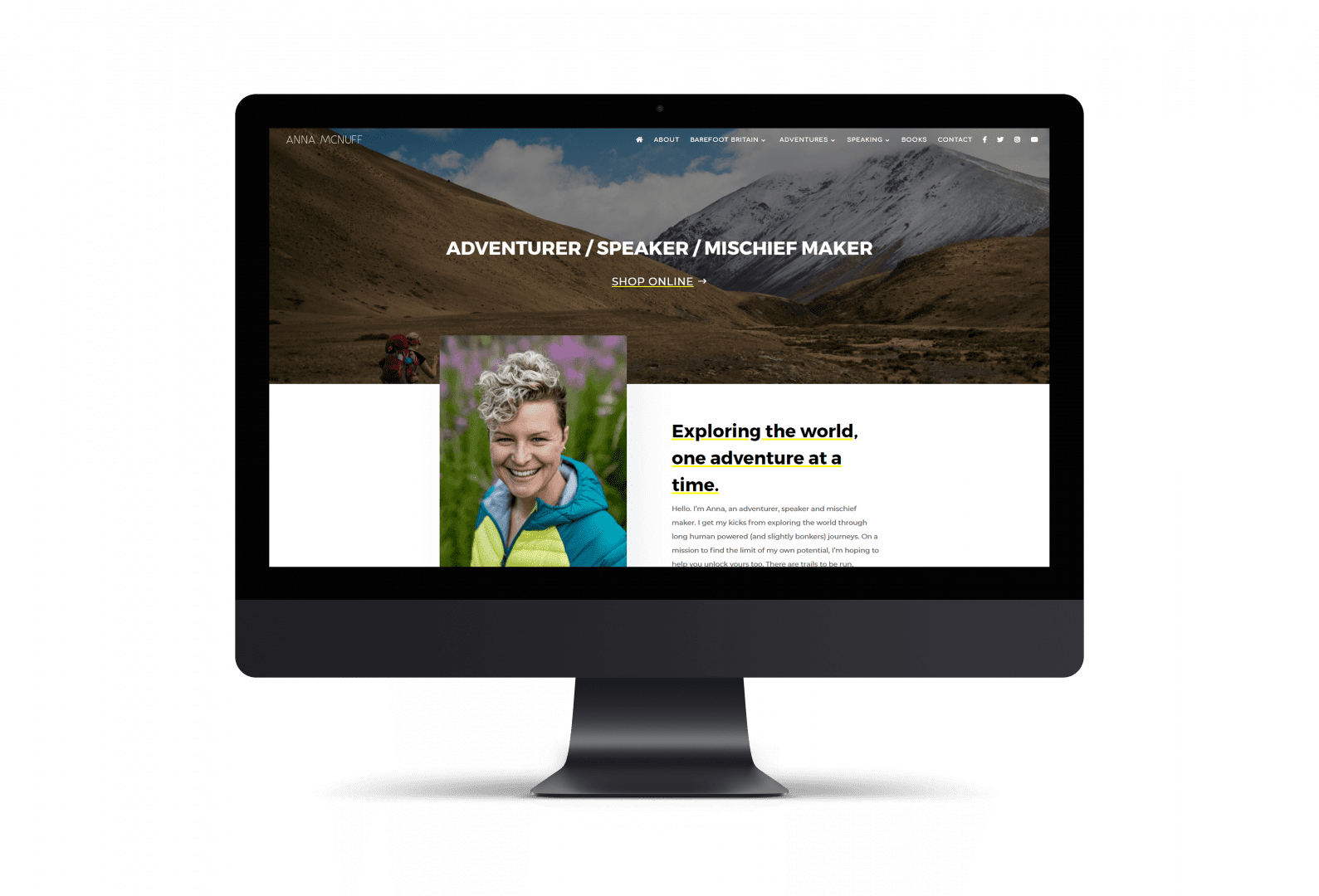 Connect websites: For growing with you
A custom-designed, fully responsive website that's flexible enough to grow with your business.
A fully adaptable and scalable website that you have full control over to edit and evolve as your business grows. Based on the industry's most popular platform (WordPress) as the base and crafting the right combination of features and functionality that your business needs.
For online retailers
Our ecommerce systems help you sell online and integrate with your store or EPOS system
Sell online and if needed integrate with your in-store EPOS/till system. All the advantages of Nettl :connect but let your customers browse, easily purchase, pay and take delivery of your goods. We'll help set up some of your products and of course provide full training.
For integrated till systems
Connect your webshop to your physical shop
If you have an Epos Now till, a Datasym Epos till or a Stockade stock management system, Nettl can connect your website to your Electronic Point of Sale system to automatically synchronise stock levels between your webshop and your physical shop.
Sell your last item in store? No problem, it'll remove from your website. Got all items up to date on your till, or on your website? No problem, sync to the other platform at the click of a button.
For online stores
Browse, add to basket, pay and collect in store
Nettl :click&collect adds further, powerful functionality to your web shop working seamlessly with your real shop. Customers increasingly want to know an item is in stock before leaving home. They also want to know they're getting a good price.
Compete with large retailers; sell online to customers online and have a message instantly sent to your till advising what's just been bought and when it's being collected.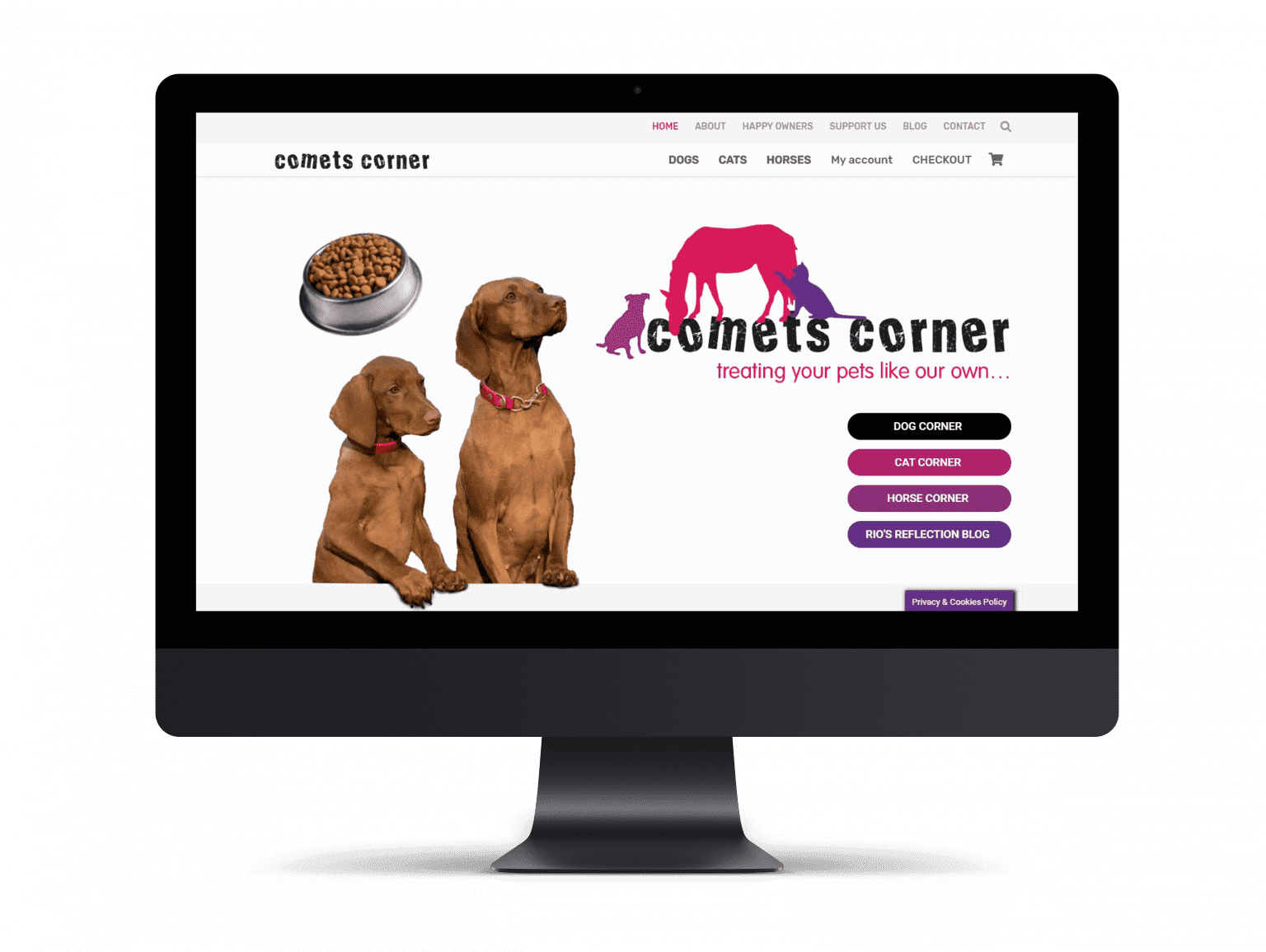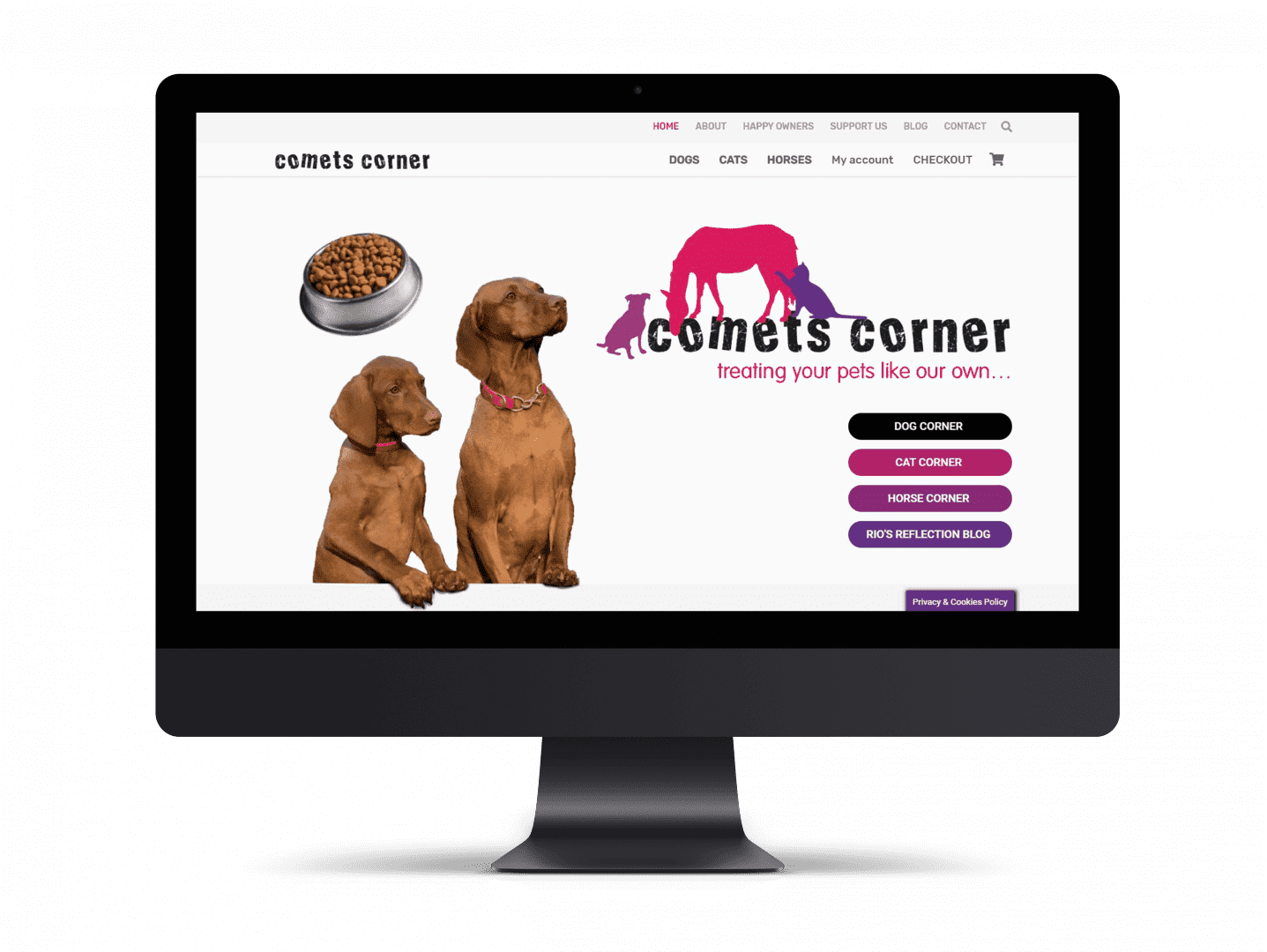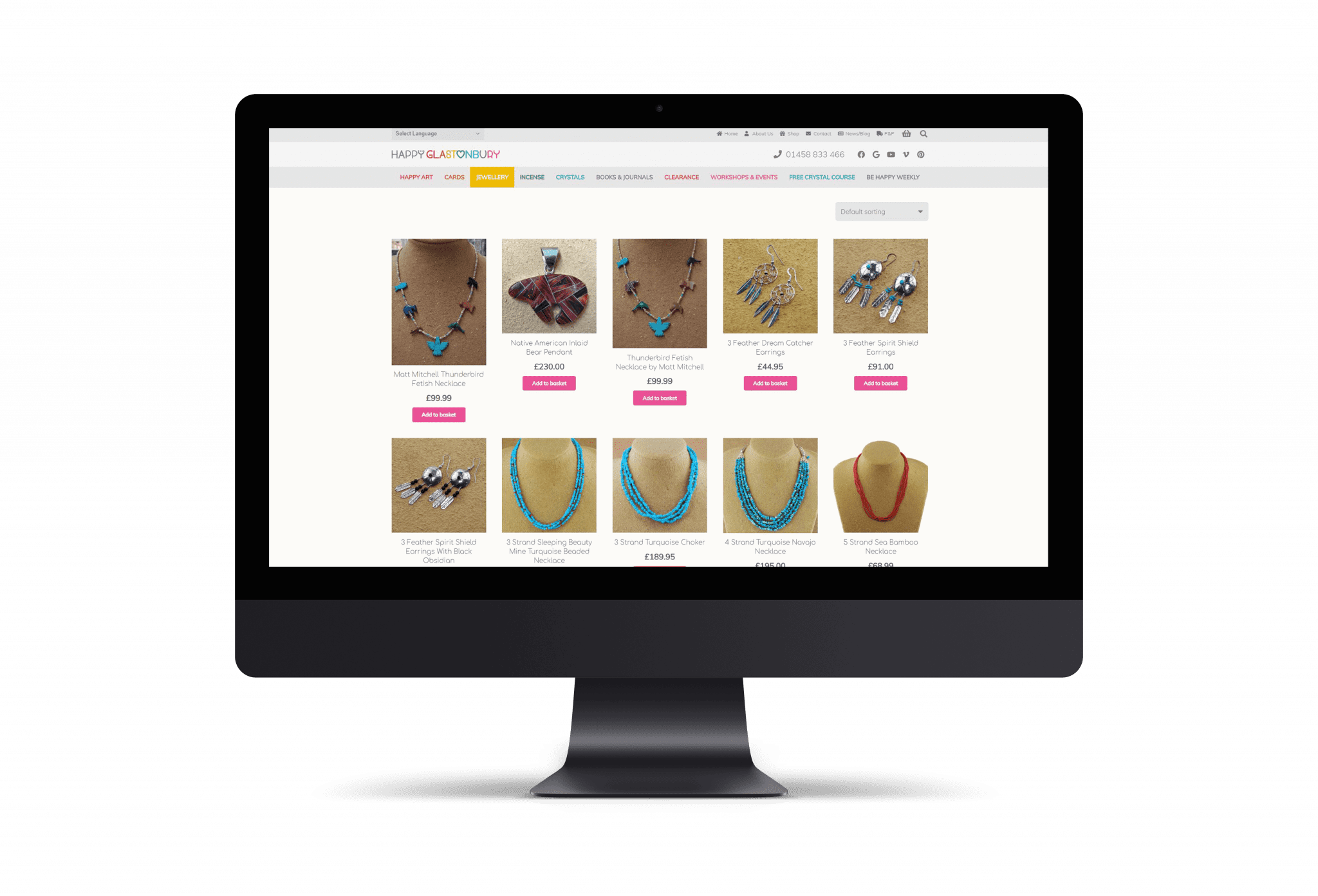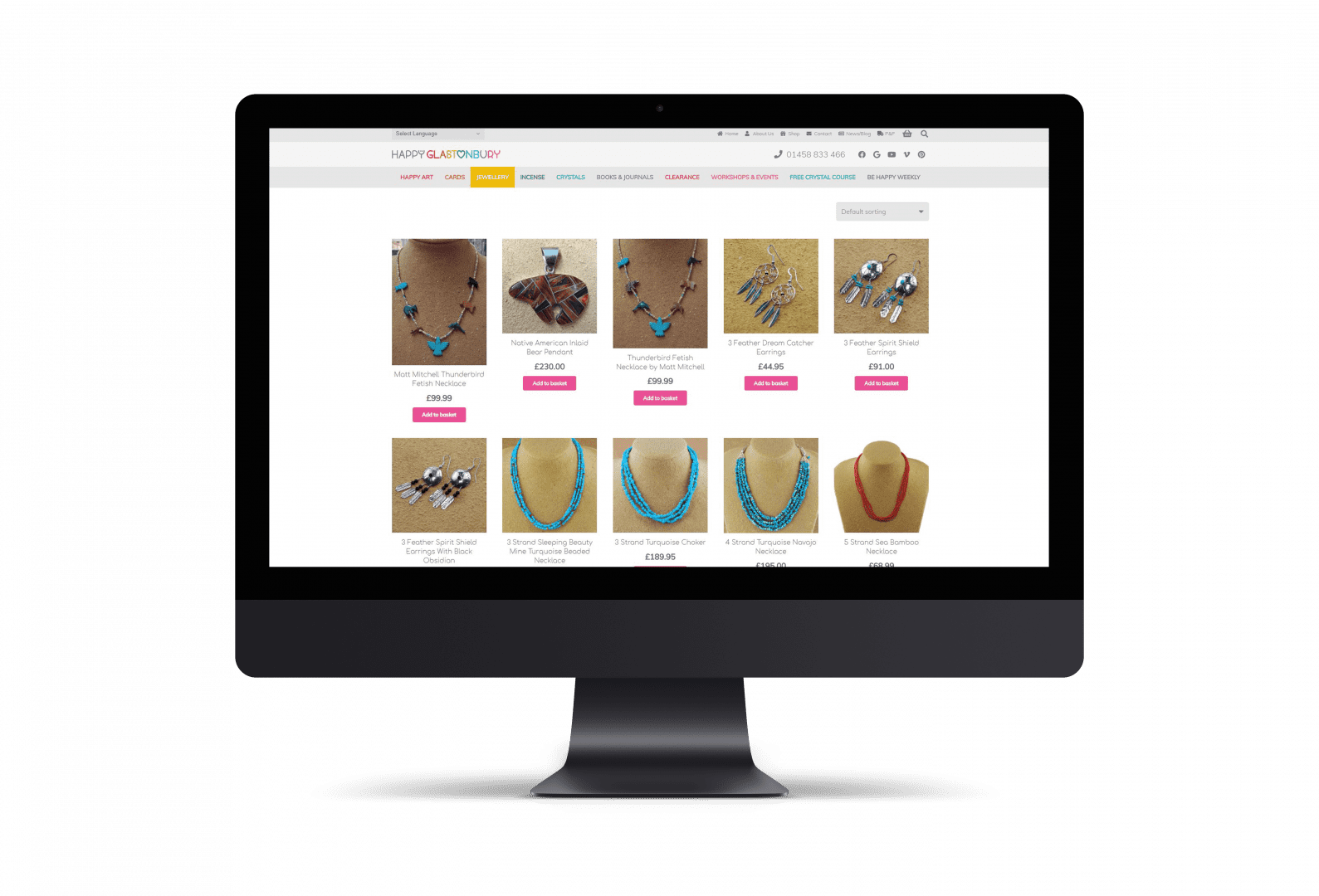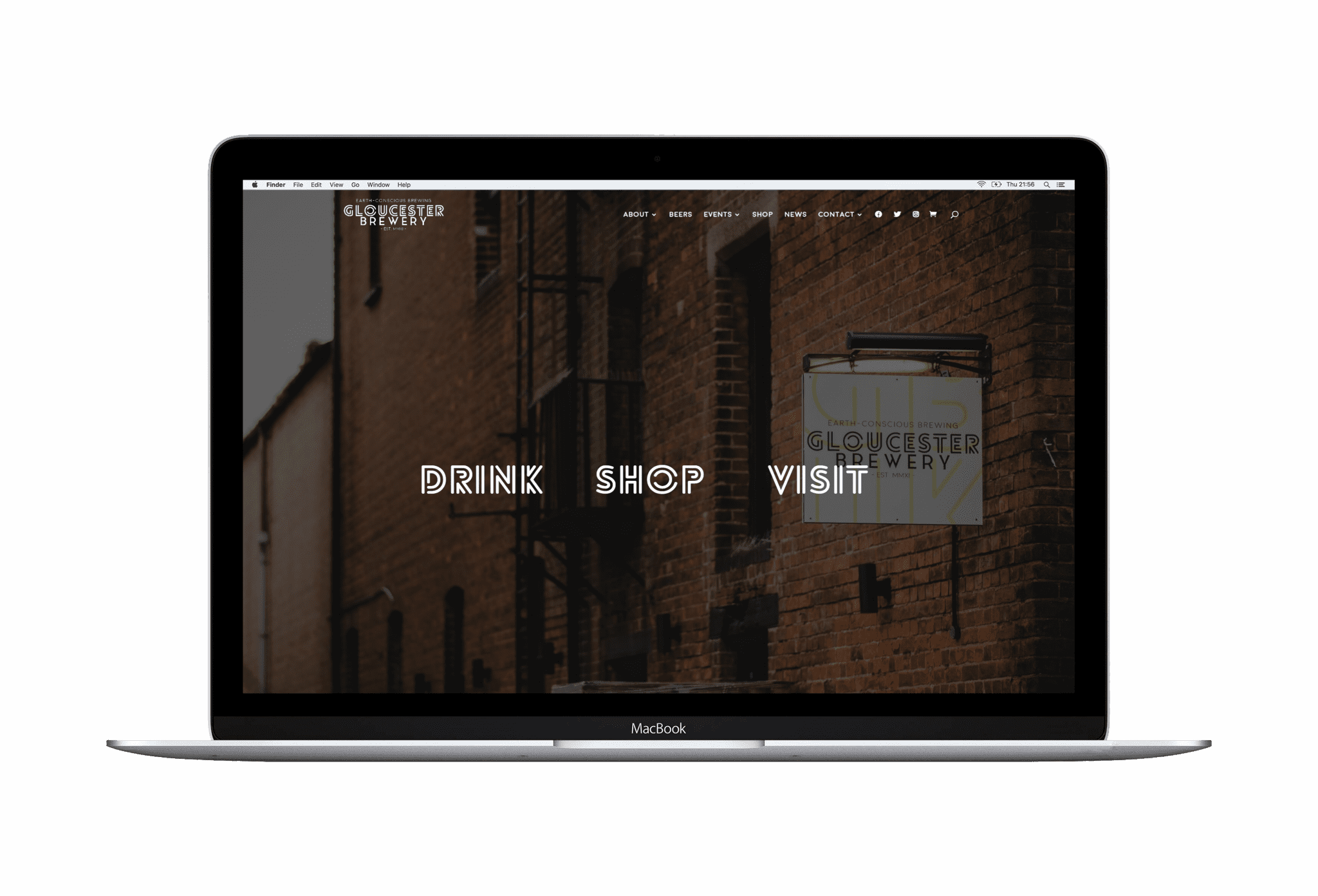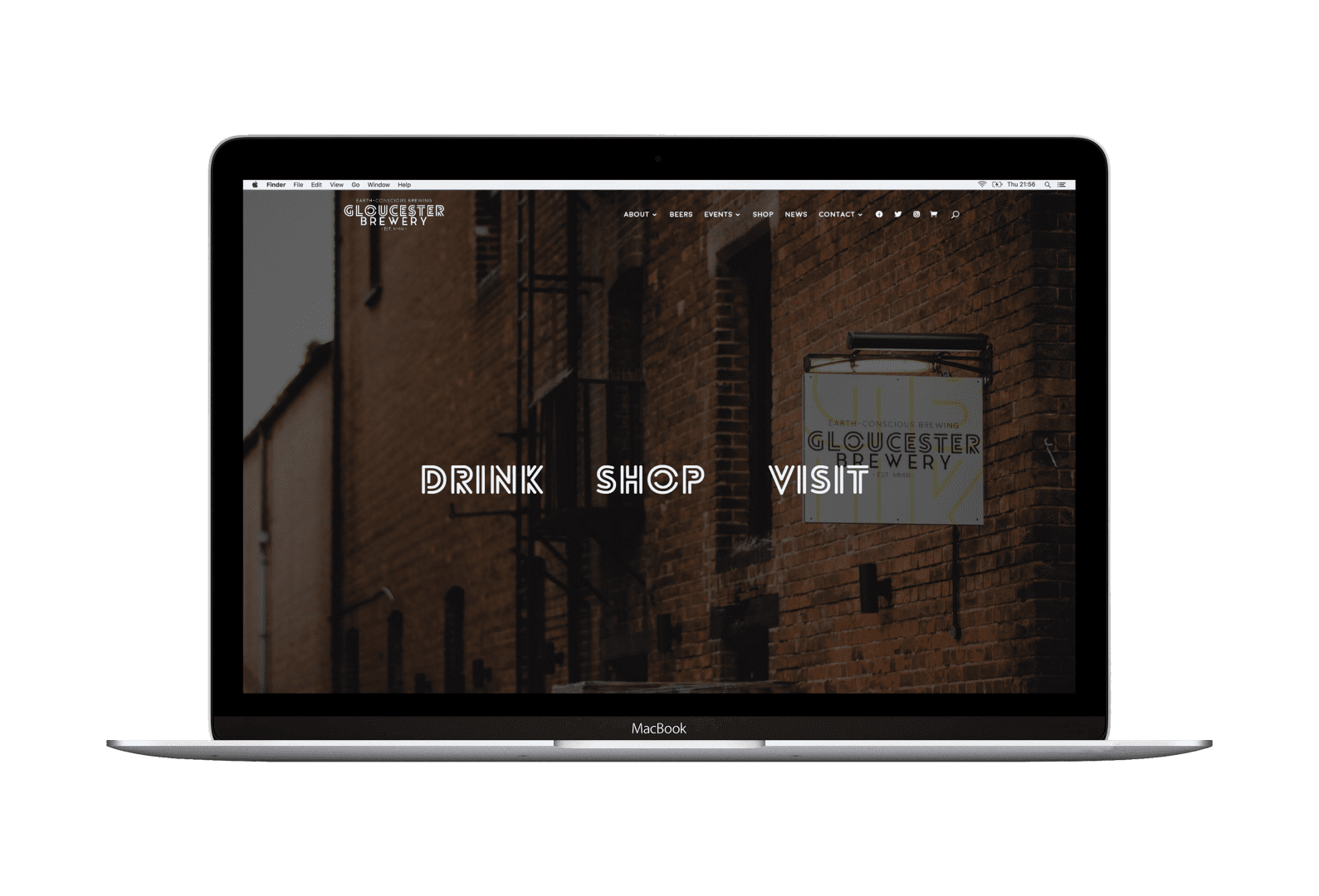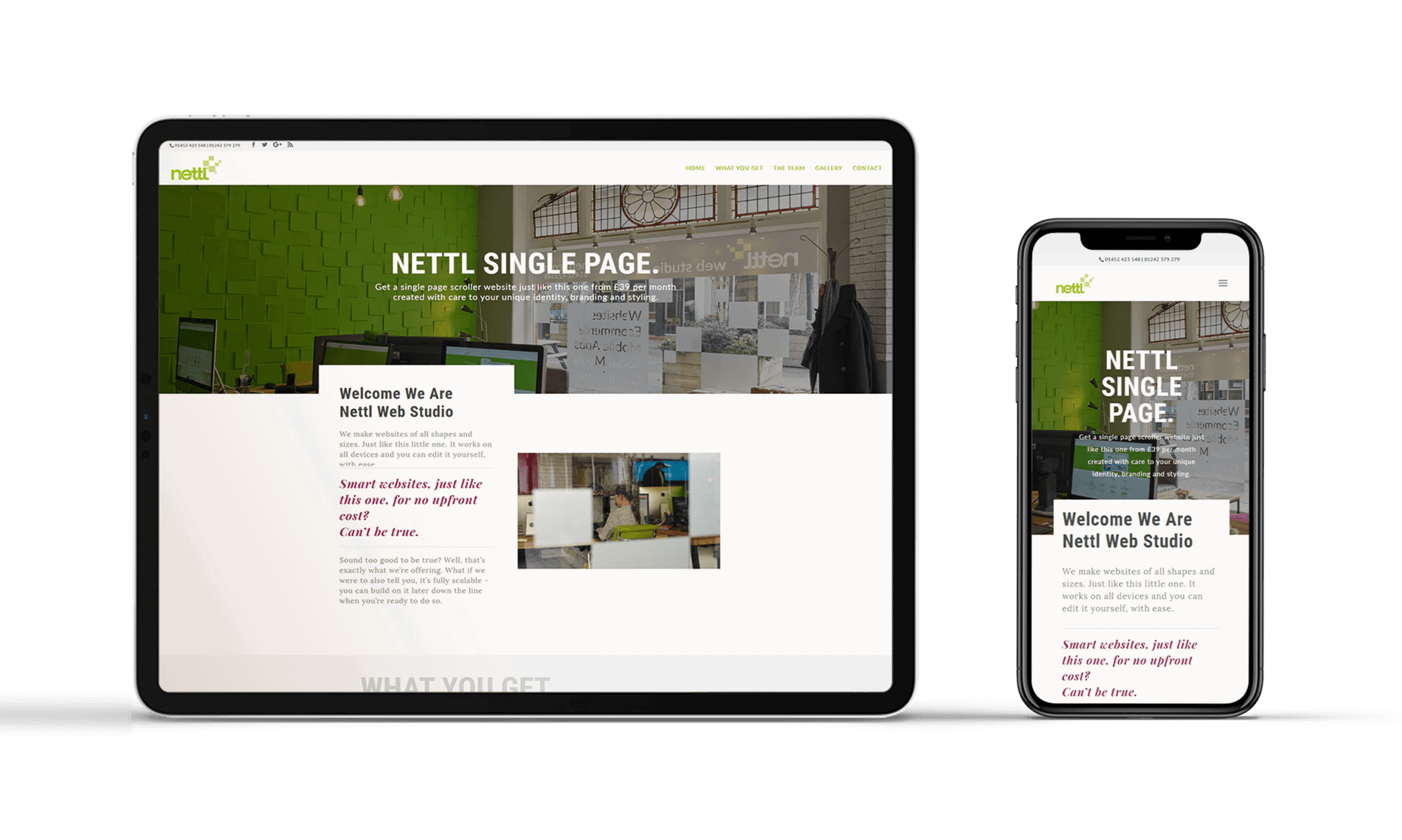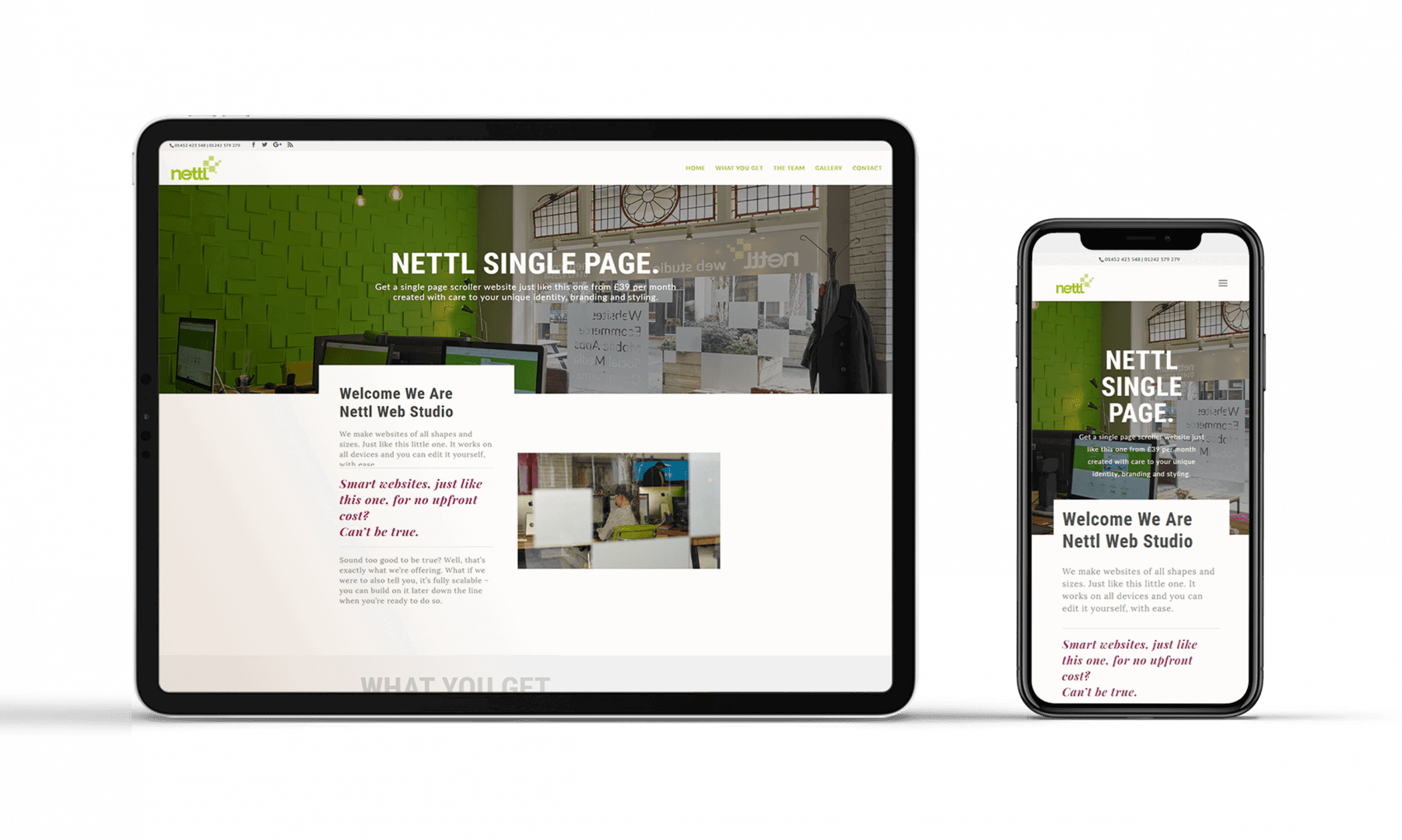 For getting online quickly
A fully branded website, packaged in a tidy, manageable, monthly solution.
Perfect if you're just starting out, or perhaps looking to upgrade to a modern, responsive website that works on desktops and mobiles? Each nettl :pay monthly includes the branded website using your content, a .co.uk domain name, email address, website hosting, nettl care plan, SEO review and more.
If you're looking for extra functionality for your website and would like to chat with a member of the team about your project, book a meeting.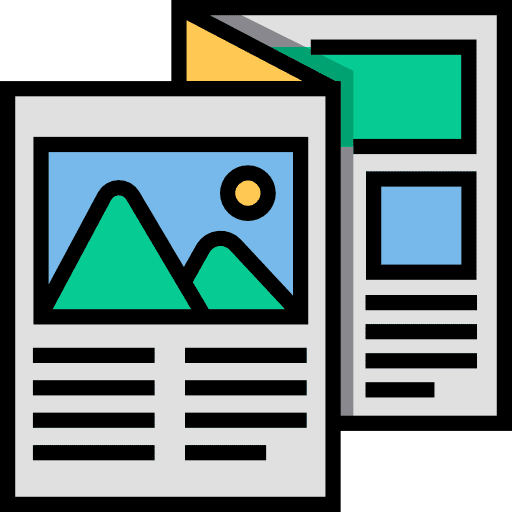 Epos Now till integration
Connect your web shop to your physical shop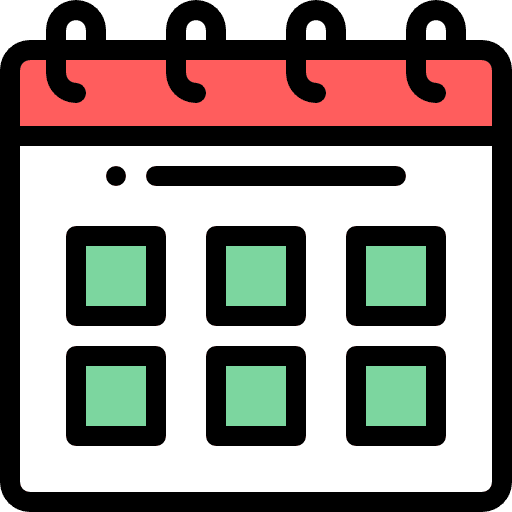 Event Calendar integration
Promote your events throughout the year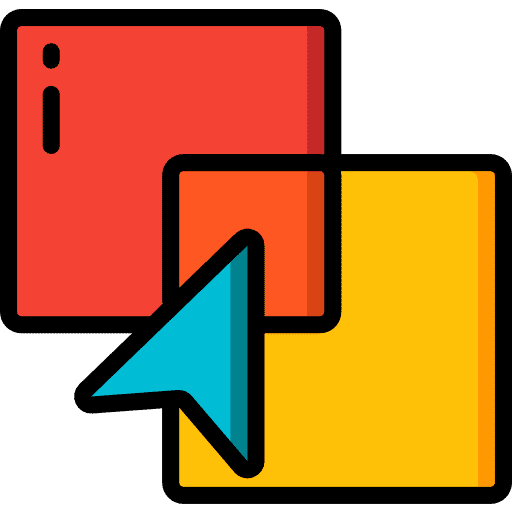 Mailing client integration
Further populate your mailing lists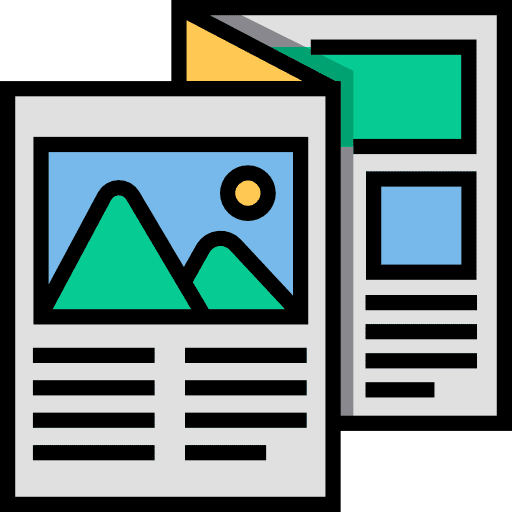 Property listing integration
Display your listings, clean-cut & tidy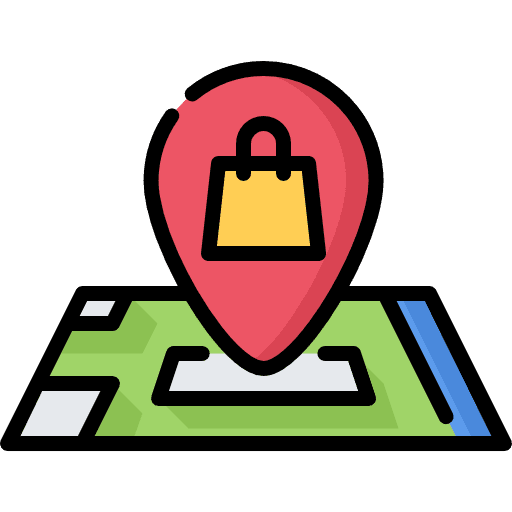 Store locator map integration
Help your customers find their location branch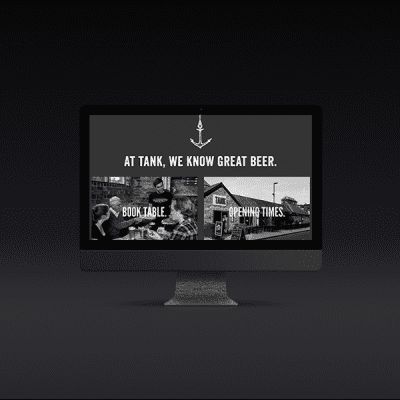 WEBSITE REBRAND  Tank Bar & Restaurant TANK is a Bar & Restaurant situated in the historic Gloucester Docks. They offer a range of local beers, spirits, and other tipples to enjoy. Managed by the team at Gloucester Brewery, they also cook up a selection of...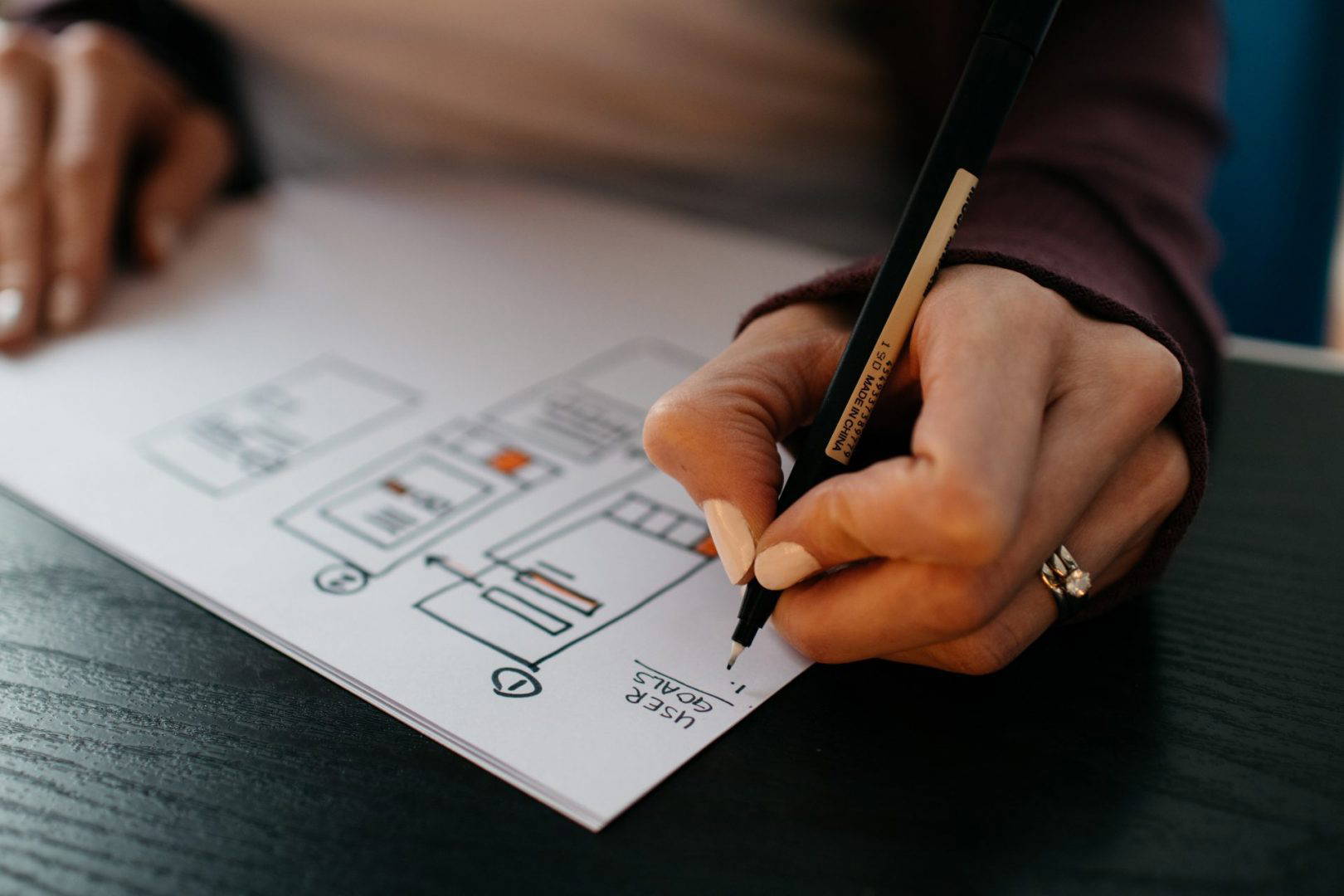 When it comes to building a great website that draws customers and converts traffic to sales, there are many factors to consider. One element that...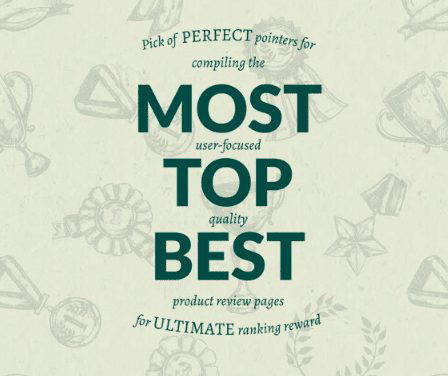 PIMP UP YOUR PRODUCT REVIEWS Do you use product reviews to increase rankings and attract visitors? Here is our pick of perfect pointers for...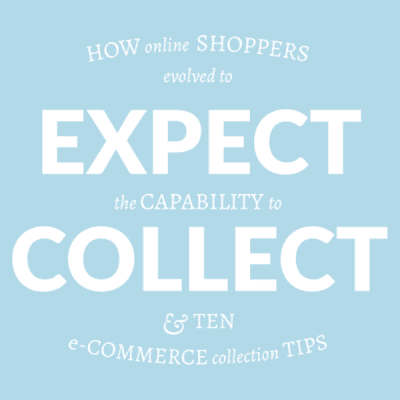 Sitting on the sofa at home, armed with your phone or laptop. That's the new war room for tackling any minor modern-day task at hand. Jobs around...
Web Design | Website Design Services | Gloucester