Printing
Print Services in Gloucester & Cheltenham
Print, glorious print. Here at Nettl of Gloucester & Cheltenham, we offer a huge range of print & signage at competitive prices.
From business cards to booklets, from leaflets to letterheads, from folders to flyers, our high quality printing titillates all your wants and desires. We're fast, we're great value, we're full colour and we guarantee satisfaction. Not sure what you are after ? We have loads of samples in both studios, come and cop a feel or let us advise.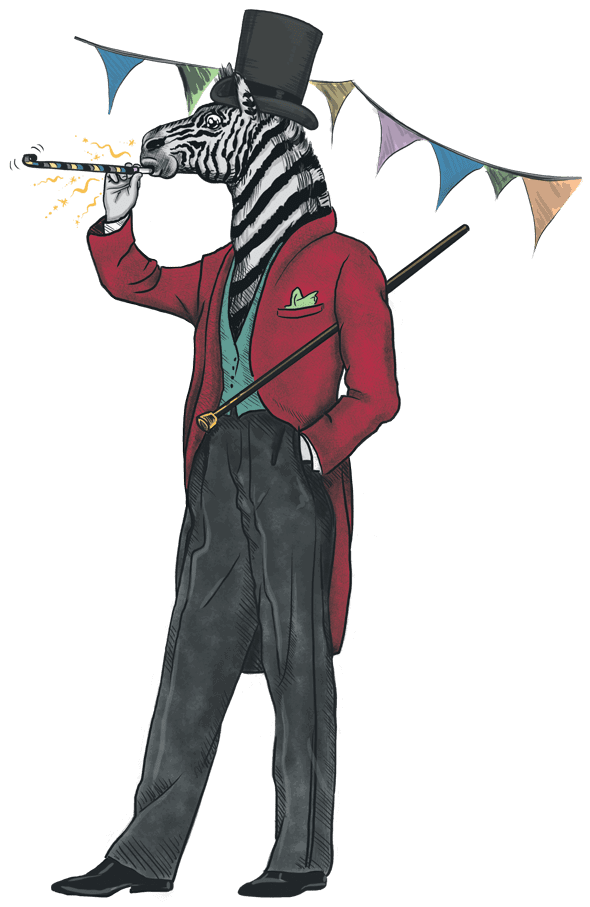 Get straight to our print prices
Save time asking for quotes, get instant low prices online now.
You can upload your PDF files online, select your products, size and stock, and choose your selected (guaranteed or you don't pay) turnaround. Our range of print is diverse; you'll rarely find something we can't do!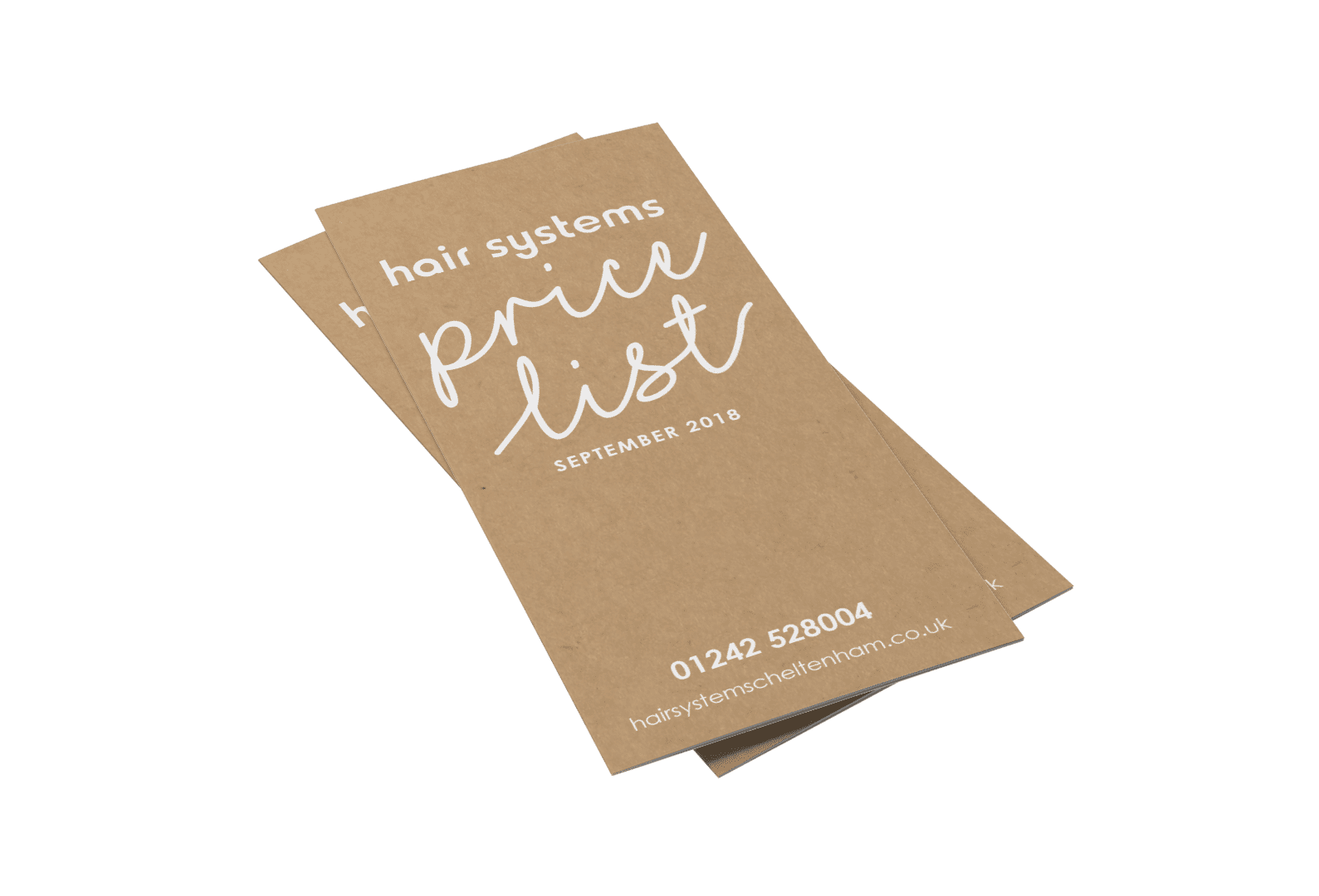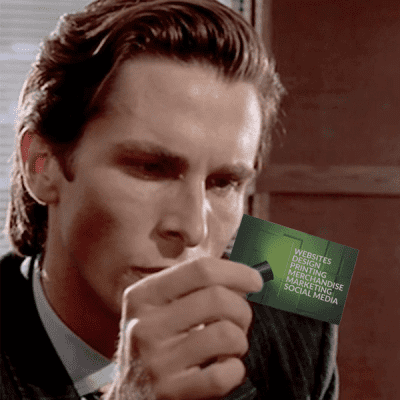 Need some new print but not sure where to start? Whatever your business, we have got something for everyone, like seriously, everyone! We are hitting you right in the feels with our top print products for your business! Hair & Beauty | Barbers,...