Printing
Print Services in Gloucester & Cheltenham
Print, glorious print. Here at Nettl of Gloucester & Cheltenham, we offer a huge range of print & signage at competitive prices.
From business cards to booklets, from leaflets to letterheads, from folders to flyers – our high quality printing titalates your wantant desires. We're fast, we're great value, we're full colour and we guarantee our turnaround times. Come and cop a feel of all our samples and talk to us about what you want, or let us advise.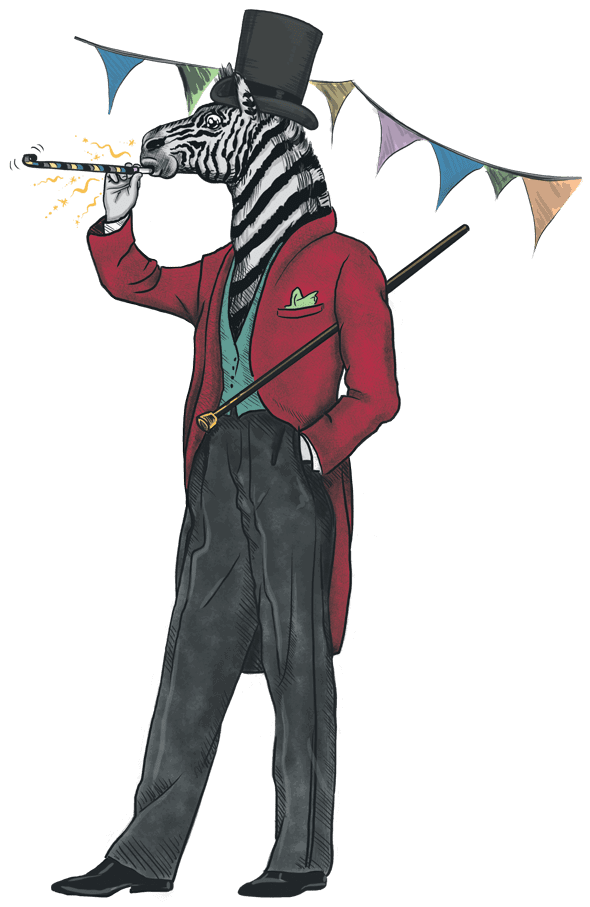 Get straight to our print prices
Save time asking for quotes, get instant low prices online now.
You can upload your PDF files online, select your products, size and stock, and choose your selected (guaranteed or you don't pay) turnaround. Our range of print is diverse; you'll rarely find something we can't do!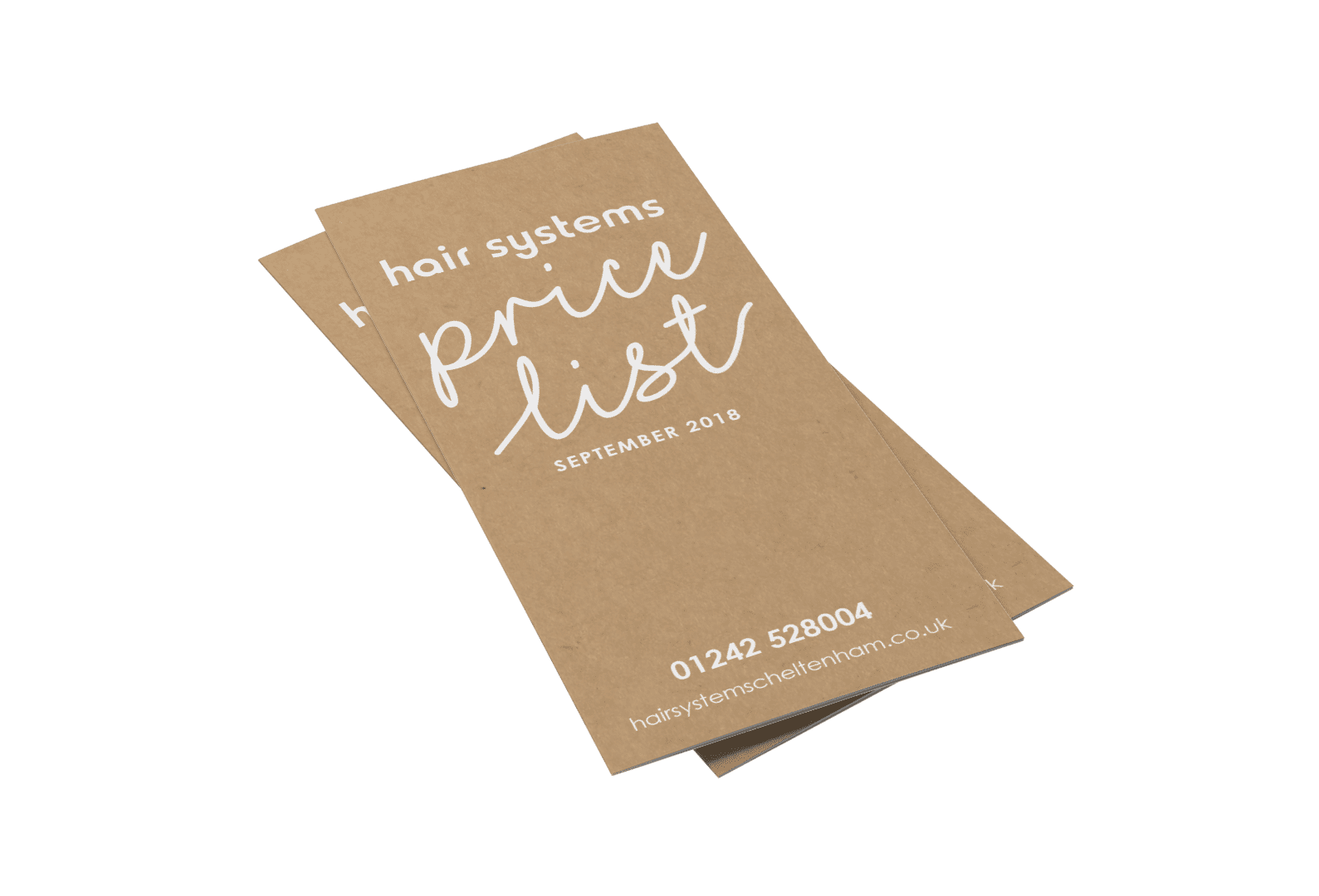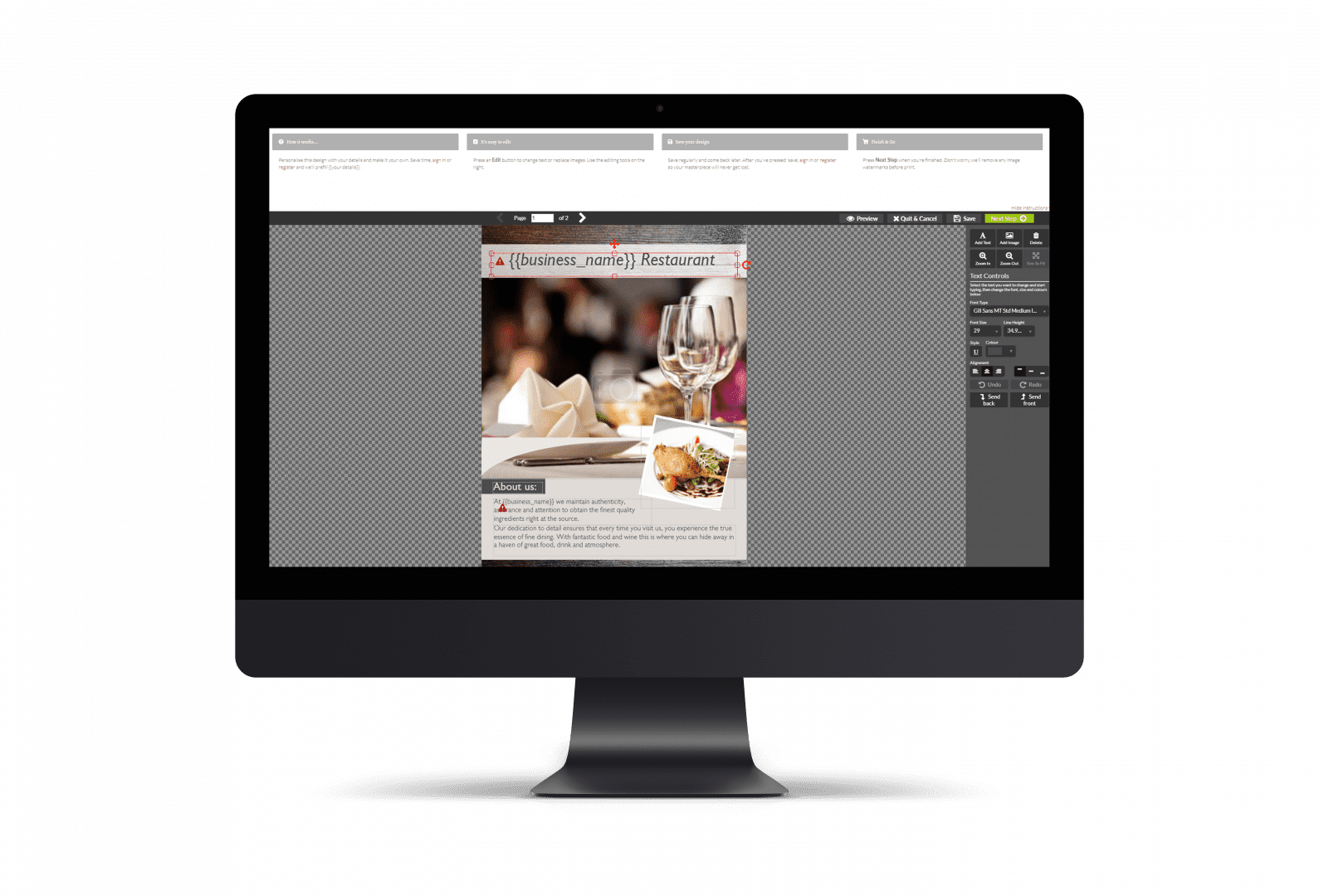 Choose design templates based on type of product, industry or style.
If you need a need a professionally designed item, you can select from thousands of ready-made, professionally designed templates, and just edit
to personalise with details and pictures and order online whenever you like.
If you're in a hurry or don't want or need to commission a bespoke design.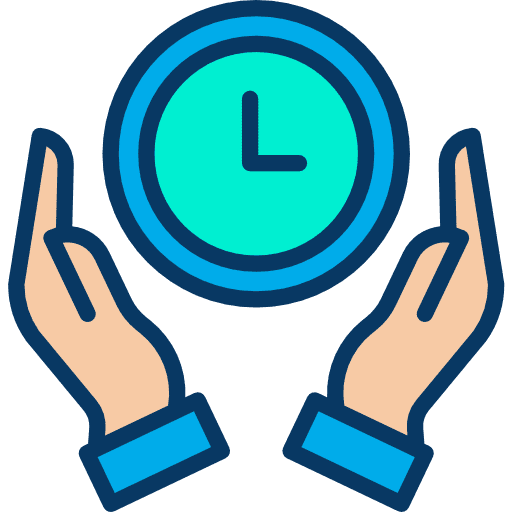 Save Time
Don't wait for a printer to send you a quote. And if you want to know how much a few less or a few more cost, or on a slightly different size or finish, no problem.
That's where we are different. We happily list the prices of over 3,000 different products. Jump to different categories of our printed items from our drop down menu.
If you find what you like, you can order online. Instantly, quickly and easily. Let us walk you through our simple step by step process.
Need your print in a hurry? Our Turnaround Guarantee provides complete peace of mind of a guaranteed fast turnaround, or it's on us. If you need them even quicker, you have the power to make us work even faster. If you're not in a hurry, take an extra 10% off when you opt for our NEW Standby Service.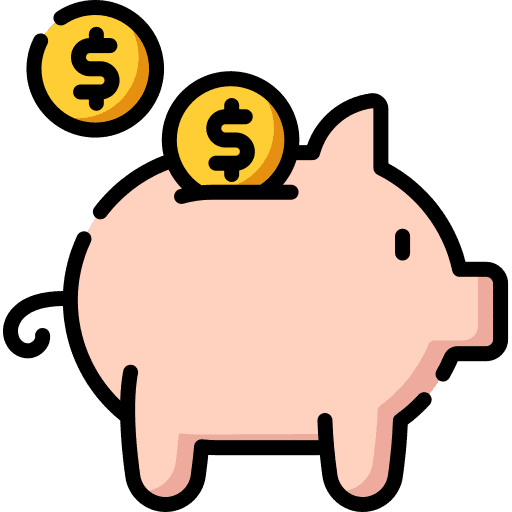 Save Money
Our products are consistently on 'everyday low prices' at Gloucester Print Shop. This means that you will always get value for money on your print products of choice.
On any of our products, we can always take off an extra 10% if you are happy to take longer than our usual guaranteed turnaround times.
We constantly check against competitors to make sure we're ahead of the game. Independent consultants "Storecheckers" performed a price survey of over 130 printers, both nationally and local printers throughout the UK and Ireland. We thought we'd share the results with you. We're nice like that…
(Industry Average Price refers to the average of quotes obtained from an independent survey of printers, February 2008. Trademarks acknowledged.) View our full range of print products here »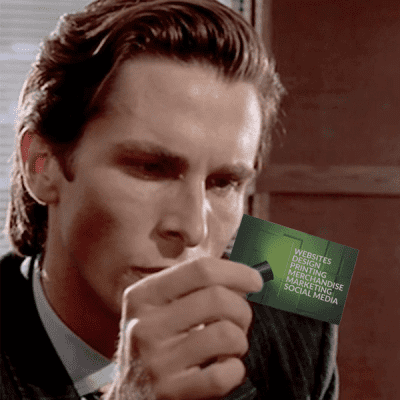 Need some new print but not sure where to start? Whatever your business, we have got something for everyone, like seriously, everyone! We are hitting you right in the feels with our top print products for your business! Hair & Beauty | Barbers,...
Your Local Print Shop
If you're not sure of paper weight & stock, pop in and see us at our studio in the Eastgate Centre, Gloucester or Clarendon House, Cheltenham.
We can understand your vision, requirements and provide advice and recommendations from there.
Quite simple business cards from that' cheap place' online are not as good as ours. Leaflets from us are not the same as leaflets
printed from another Gloucestershire printer. Make sure you check the specifications and the quality.
Printing is printing – it may seem the same, but it can be like comparing apples & mongooses.
We provide a premium "business class" print products at an "economy class" price.
We print every order with High Definition Reproduction.