Marketing
Marketing Services in Gloucester & Cheltenham
Here at Nettl of Gloucester & Cheltenham, we offer a range of marketing services to help support, promote & grow your business. From booming social media campaigns to Google ranking websites – we've got you covered.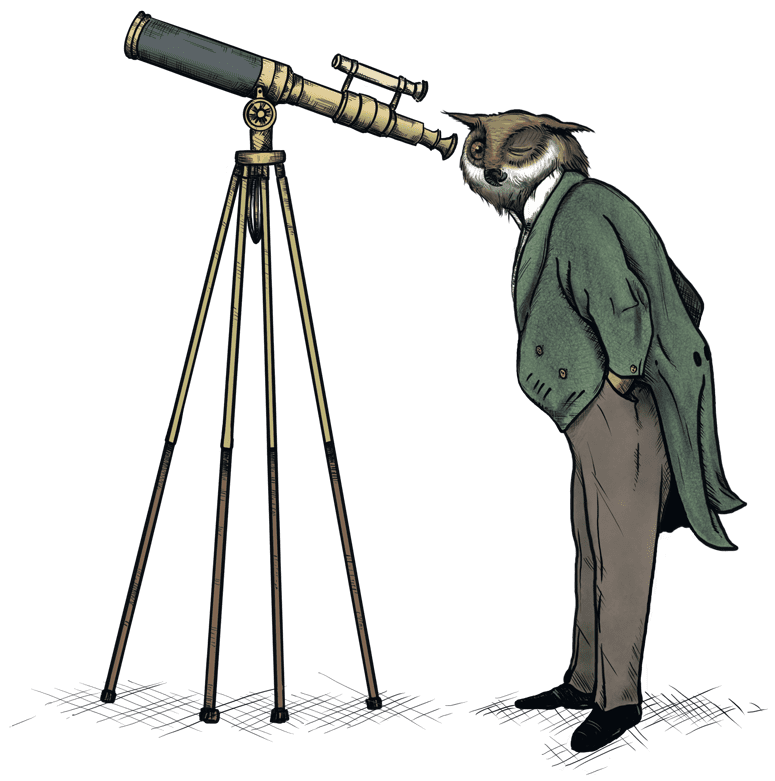 Search Engine Optimisation
Enhancing your online presence
With a growing number of businesses now opting for an online presence, it's simply not enough to just be online – you need to be discoverable too.
The majority of websites rely on search engines for their traffic and, depending on your industry and the regions you are targeting, being found for your preferred keywords can be highly competitive.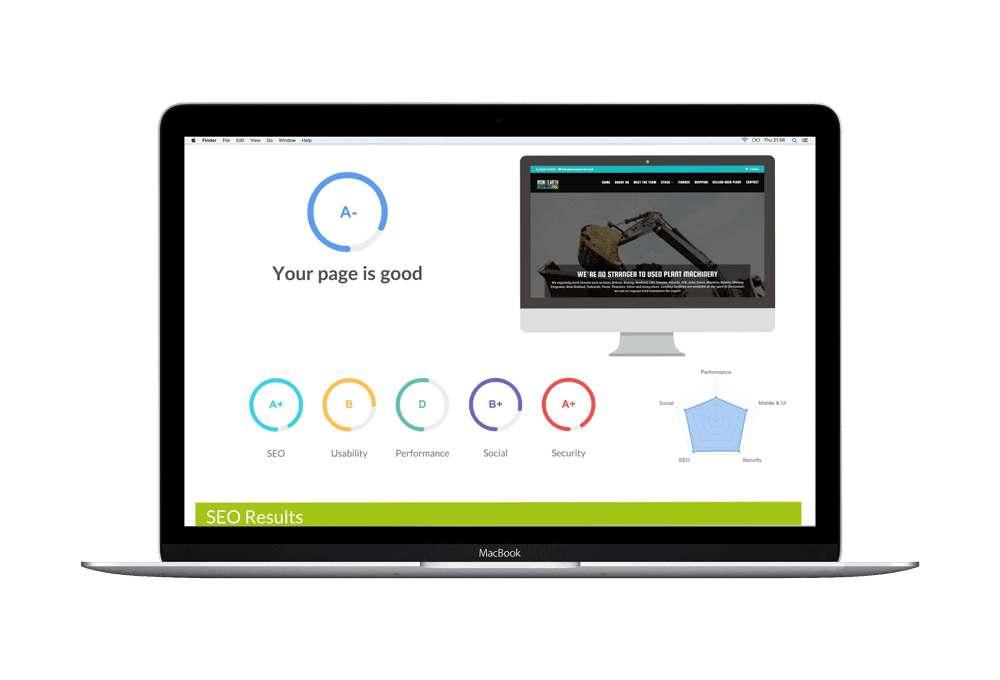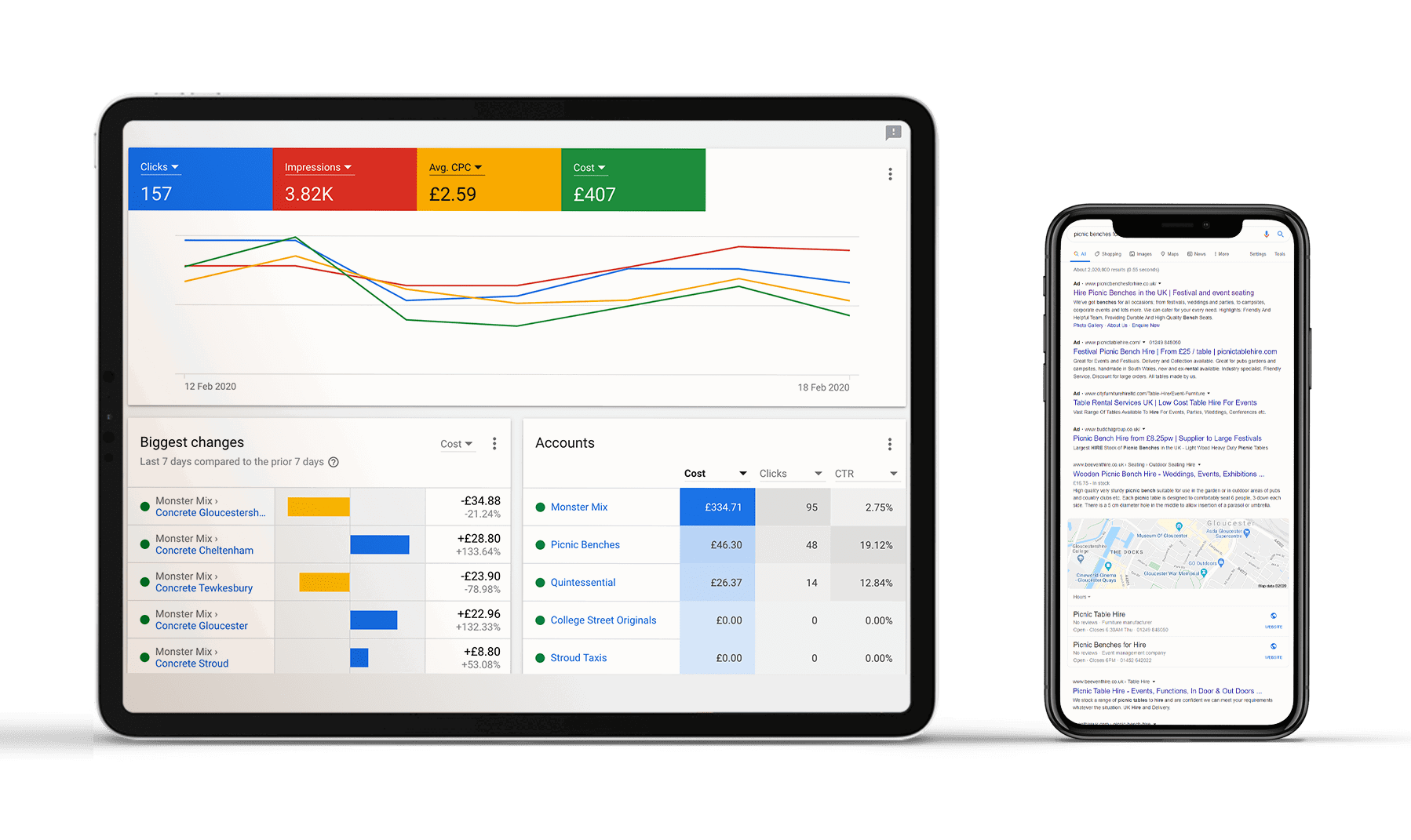 Pay Per Click & Google Adwords
Placing you at the forefront
Another way of promoting your offerings is through Google Ads (Pay Per Click). This is a guaranteed method of placing your message in direct view of those who will benefit from it most.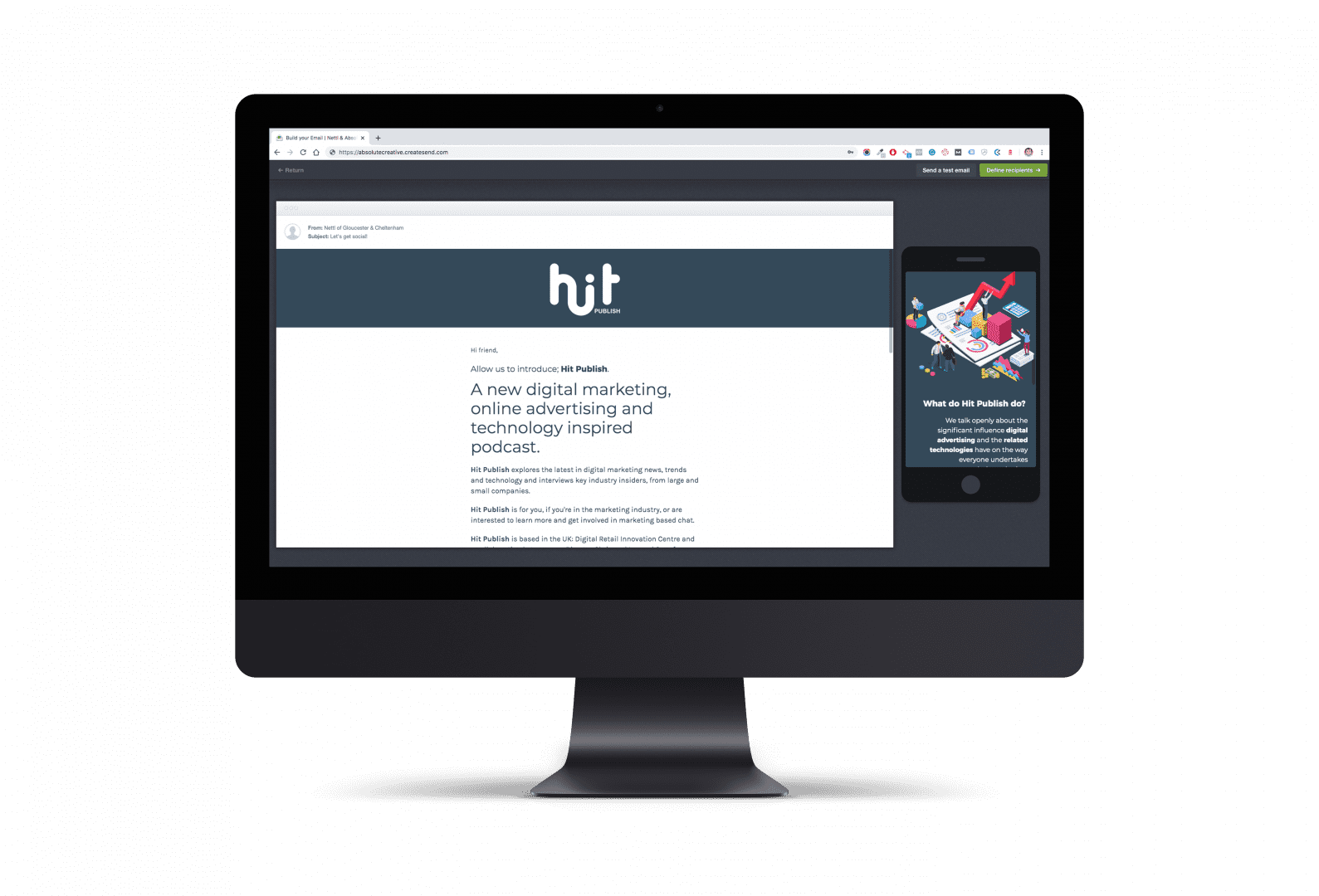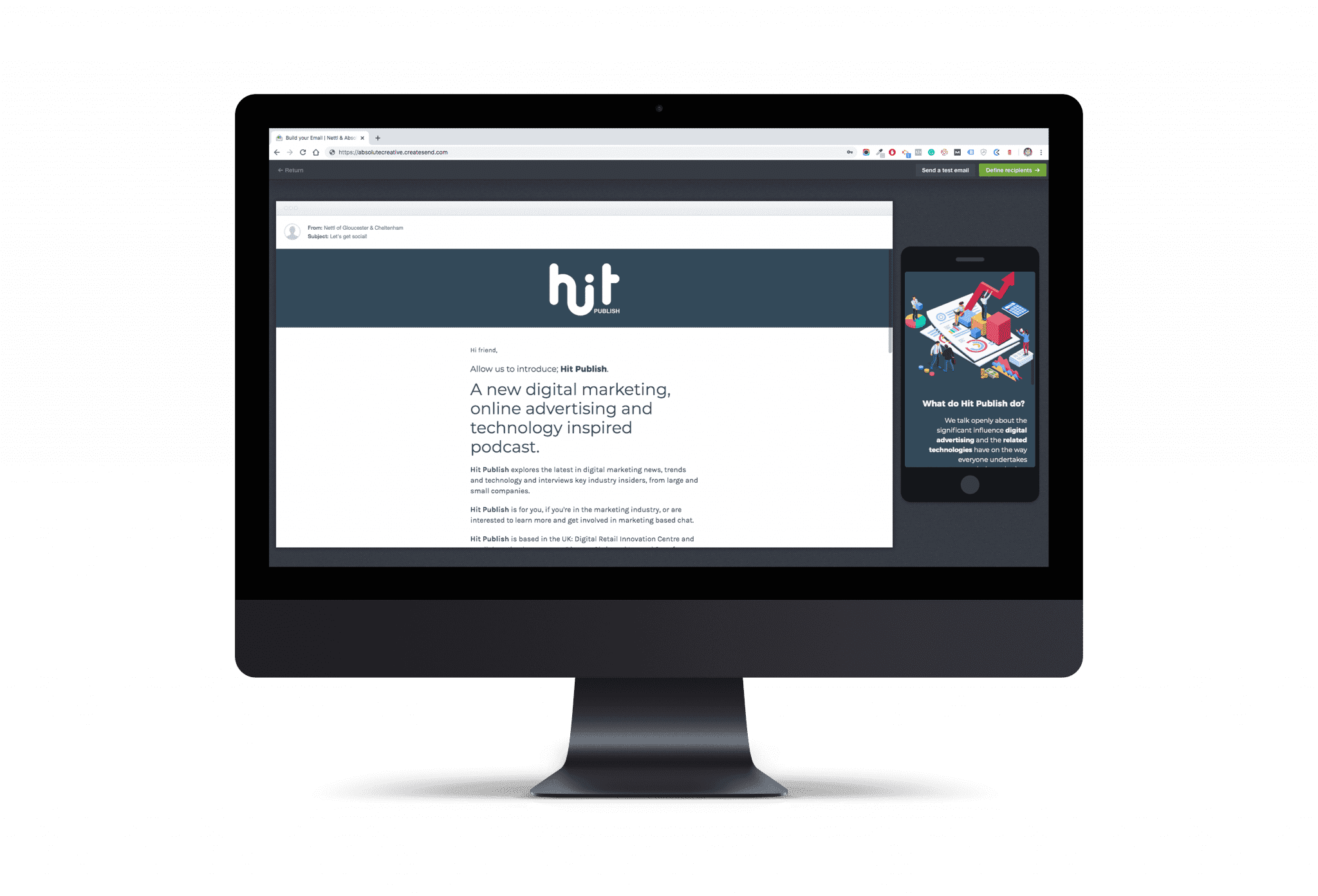 Keep your customers in the know
Email campaigns are a great way to keep your customers & clients up to date. We can create, schedule and send beautifully branded emails with your latest news, offers & updates.
We can even integrate signup forms to your website & social media to grow your audience. We support Mailchimp & Campaign Monitor.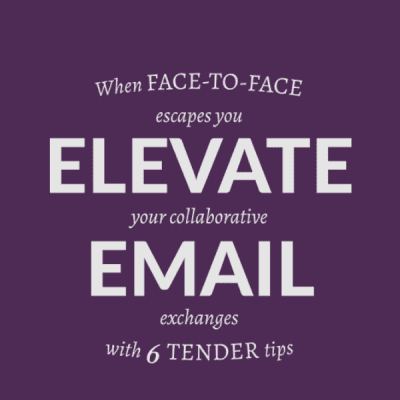 Oh, how we chuckled… When that little girl burst through the door and bundled in on her dad during a live BBC News broadcast with her dad. Celebrity chefs give us light-hearted relief by catching tea towels alight on live morning television as they too battle with the...