Here at Nettl of Gloucester & Cheltenham, we offer a range of marketing services to help support, promote & grow your business. From booming social media campaigns to Google ranking websites – we've got you covered.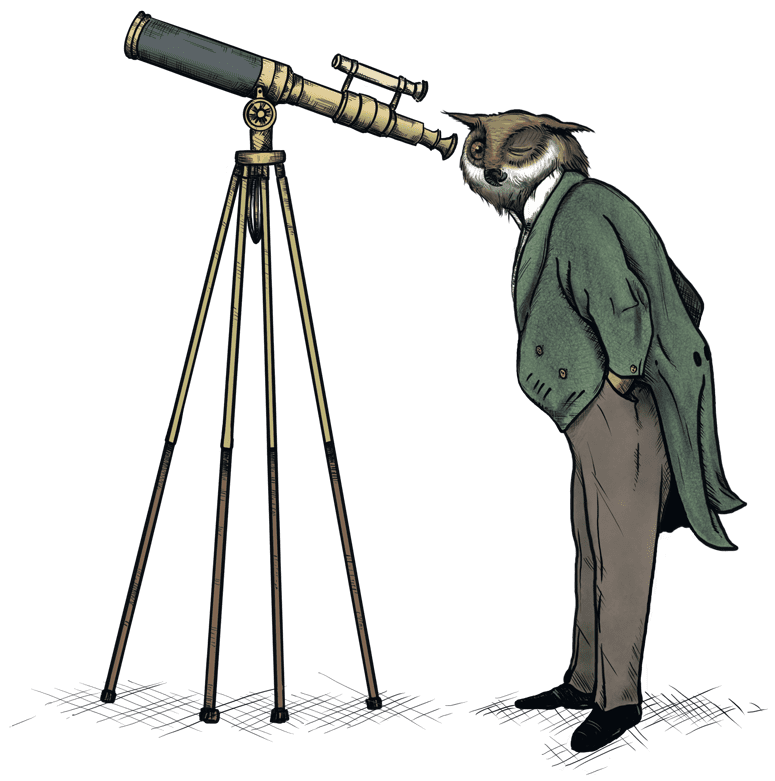 Search Engine Optimisation
Enhancing your online presence
With a growing number of businesses now opting for an online presence, it's simply not enough to just be online – you need to be discoverable too.
The majority of websites rely on search engines for their traffic and, depending on your industry and the regions you are targeting, being found for your preferred keywords can be highly competitive.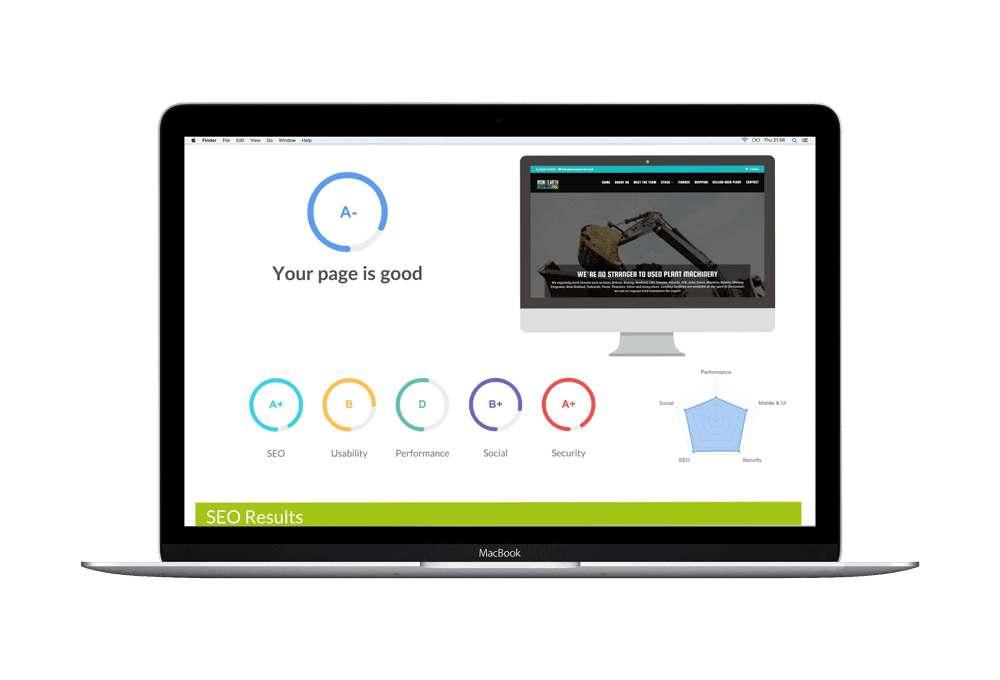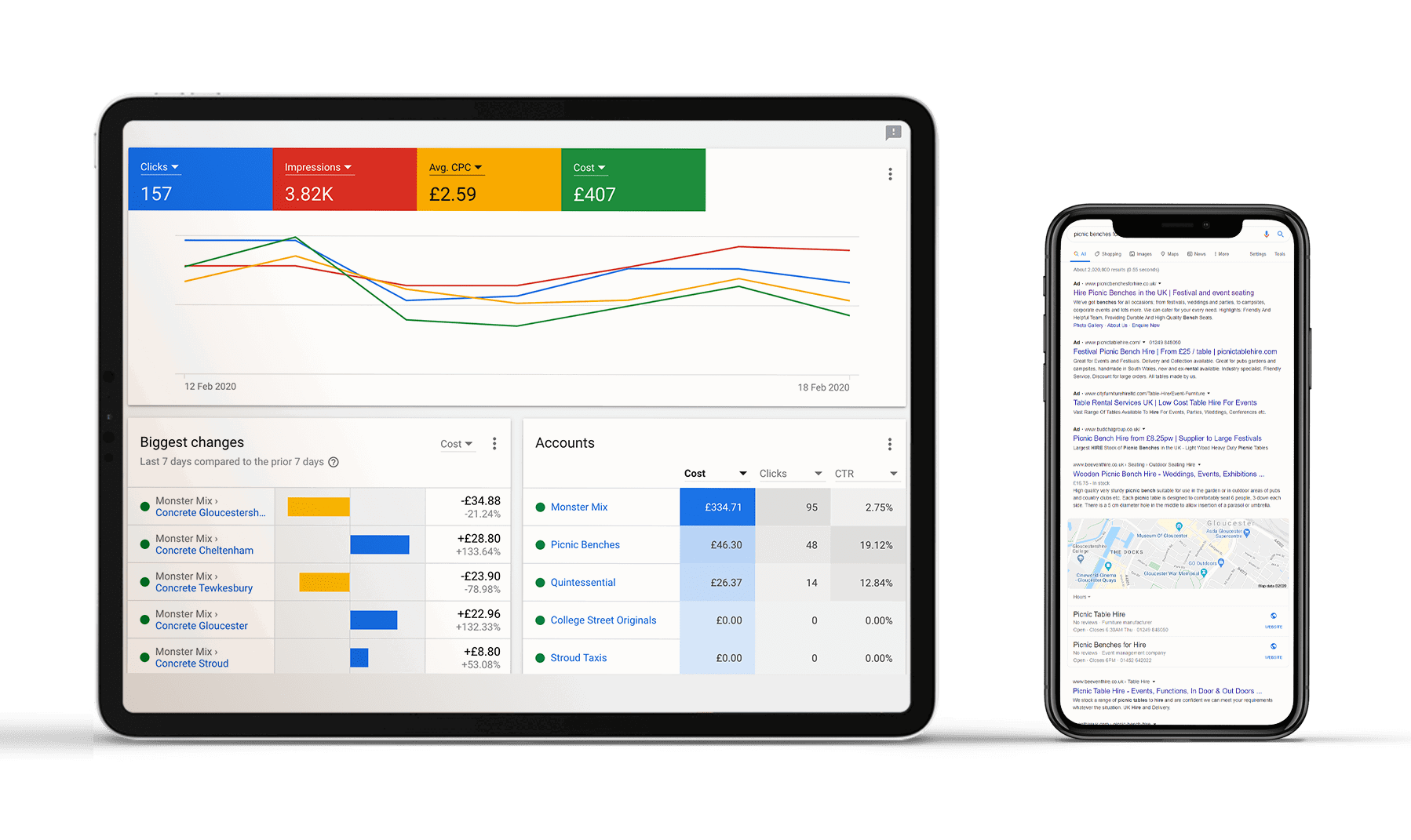 Pay Per Click & Google Adwords
Placing you at the forefront
Another way of promoting your offerings is through Google Ads (Pay Per Click). This is a guaranteed method of placing your message in direct view of those who will benefit from it most.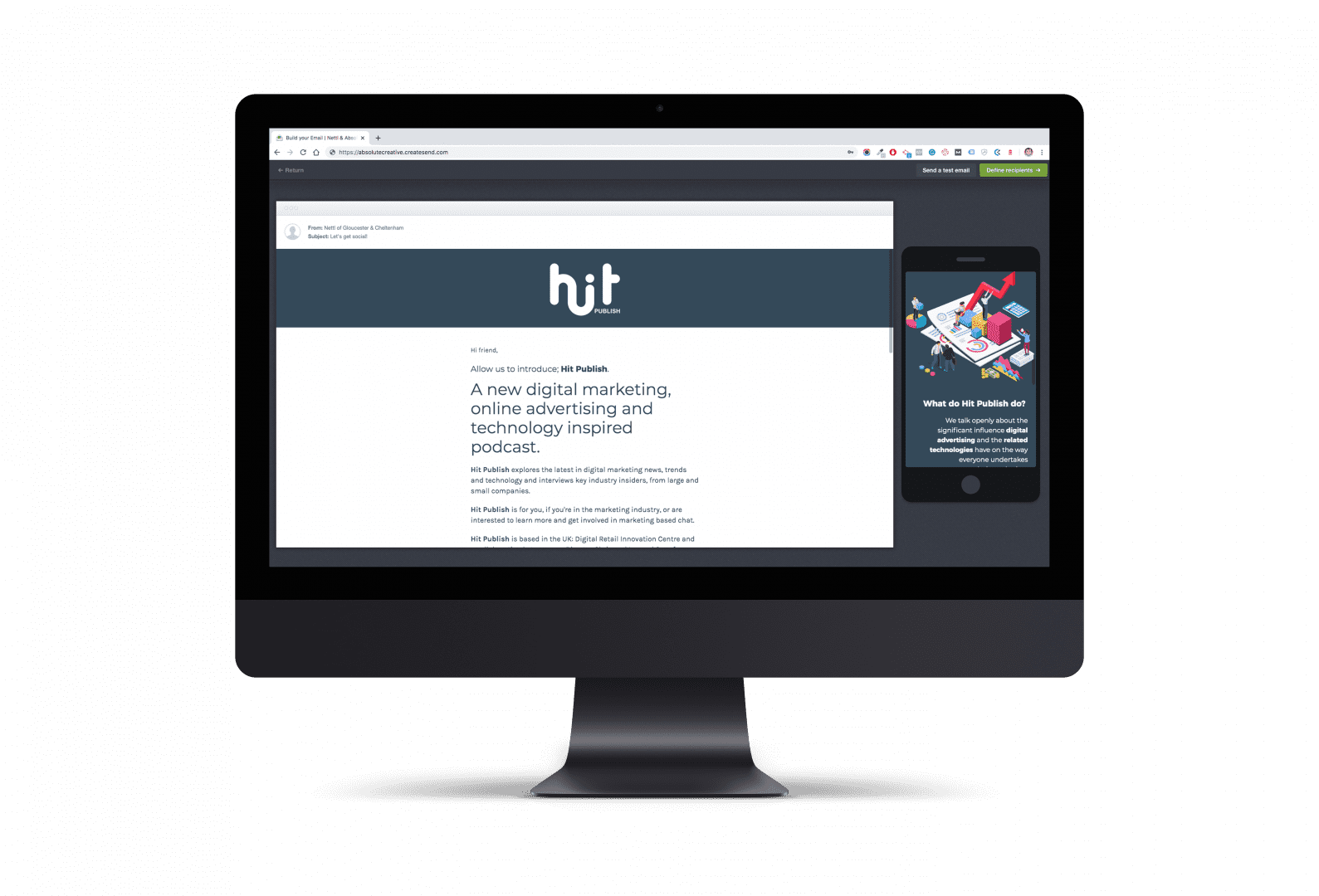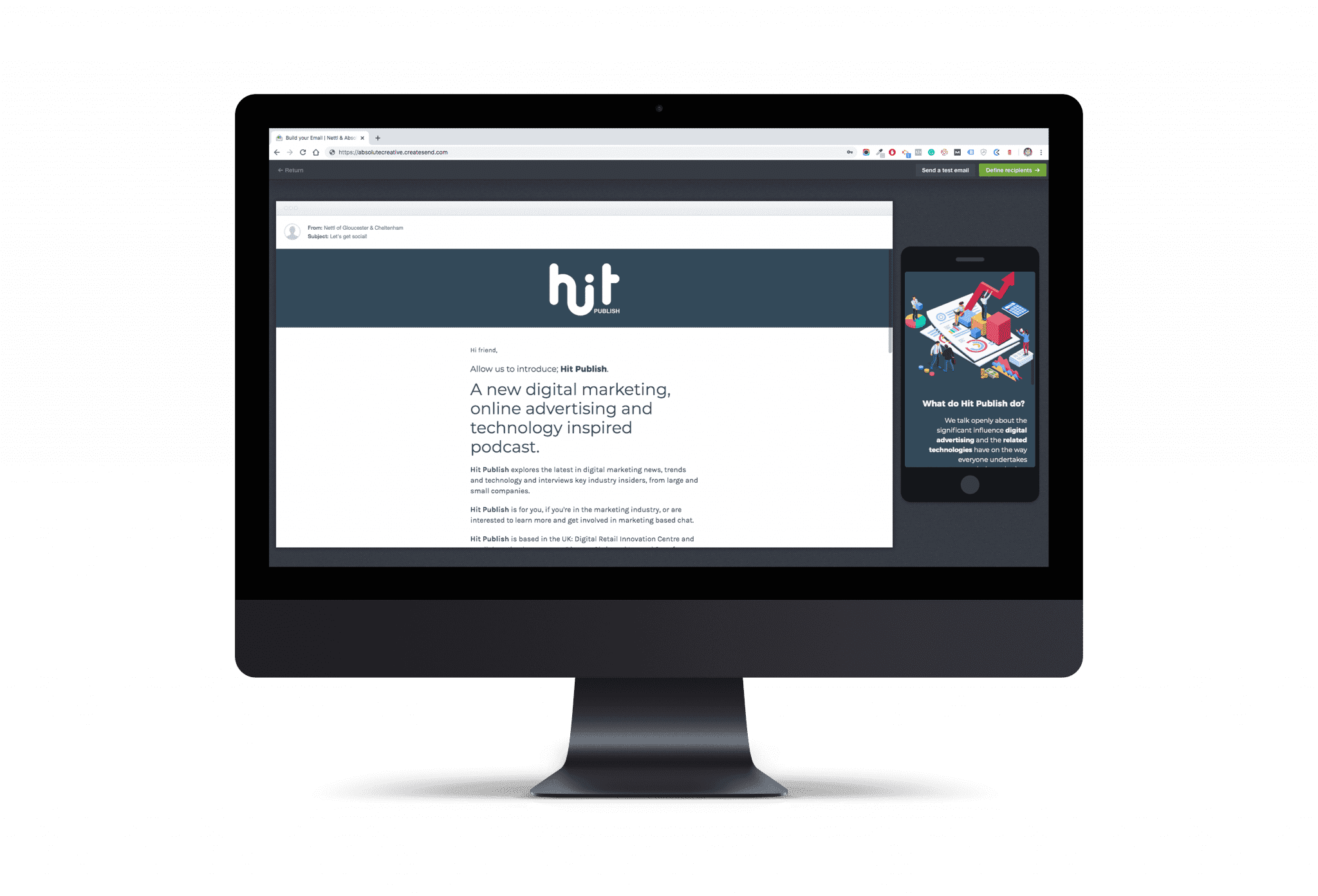 Keep your customers in the know
Email campaigns are a great way to keep your customers & clients up to date. We can create, schedule and send beautifully branded emails with your latest news, offers & updates.
We can even integrate signup forms to your website & social media to grow your audience. We support Mailchimp & Campaign Monitor.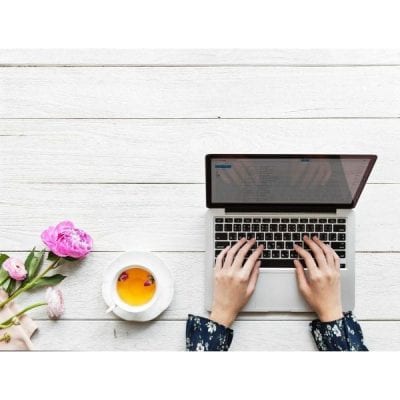 "If you can't work IN your business right now, it's the perfect time to start working ON your business." Social media plays a huge part in any business, it's the perfect way to get your company name and brand out there for people to see. However, before...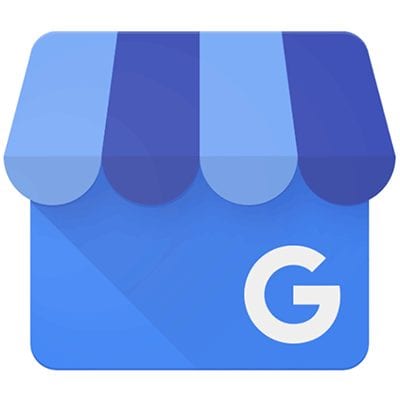 Google My Business is a fantastic, simple, FREE marketing tool for your business. Check out the video below to see its features.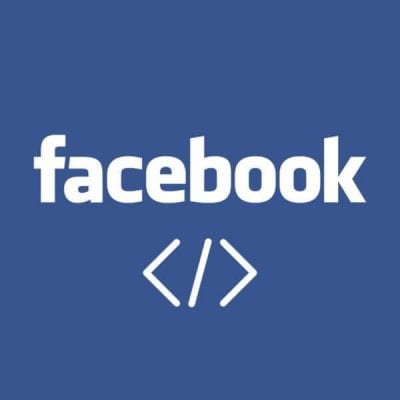 Whether you're thinking of doing diving into Facebook Ads or possibly in the future, or not at all, it's worth adding a Facebook Pixel into your website. It's a great way to start populating a list of Facebook users who have been on your website for retargeting! Check...
It's Not Rocket Surgery, Or Brain Science...
But it's easier when someone shows you how and what to do. Successful marketing is all about identifying, anticipating and satisfying your customers needs, profitably. How best to do that depends on you and your business. That's why we take time to listen and find out. There are many tools available to use. We're armed, dangerous and ready to use them. (And we can show you how too).
You might have a good idea of who your prospective customers are, a selected group of people or businesses, but how best way to reach them, cost effectively? Is a combination of approaches going to work best? And how to get yourself noticed and the all important return-on-investment responses? Talk to us, we've got ideas-a-plenty.
We can work with you to create a complete marketing plan and direct budget to the most appropriate areas, continually reviewing, learning and evolving with it. Or we can work on one element of your campaign, online or offline.
We've helped lots of businesses like you work their way through each stage of the magic marketing and sales formula, known to her friends as 'AIDA'
Awareness or Attention. Get noticed and create intrigue to want to dig deeper. Either reveal or conceal a common interest… "Want to retire at 50?"
Interest. Evoke it. Tease it. Tell your customers multiple, life-enhancing benefits. What's in it for them? People buy benefits, not product features.
Desire. Make it irresistible. Create a reason for them to act now. What have they got to lose? Make the offer time-bound. "order within 5 days, receive an extra widget".
Action. Make it as easy as possible to make this final, crucial step. Tell 'em what to do!
So don't delay, take action like you want your customers too and kick start your marketing plans. Book in for a consultation or contact us 01452 423548.