WEBSITE REBRAND 

/

  FUNCTIONALITY ADD-ON
The Learning Architect
The Learning Architect is a team of highly experienced behavioural skills specialists who equip and empower people to adapt and thrive in a rapidly changing world.
Working with a diverse portfolio of global organisations, their aim is to deliver practical and blended learning experiences that focus on behavioural change and relevant life skills.
The Brief
The Learning Architect came to Nettl of Gloucester & Cheltenham in search of a new website.
They already had an online presence, however the website was very outdated, with limited functionality which was unable to facilitate their needs.
Liggy of The Learning Architect wanted the website to be designed in a similar style & branding as the books they produce, with a online library for the end-user. 
Solution
With the build led by TLA, we produced a multi-page, ecommerce website. We worked closely with Liggy to keep the branding consitent across the website. 
We added additional functionality to the website including a flip book, enabling users to read through books online as well as purchasing them.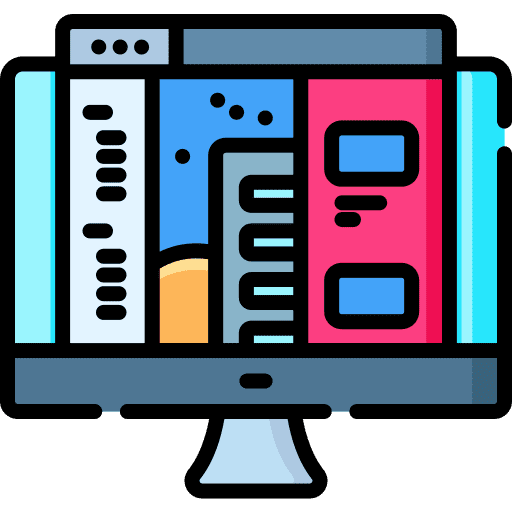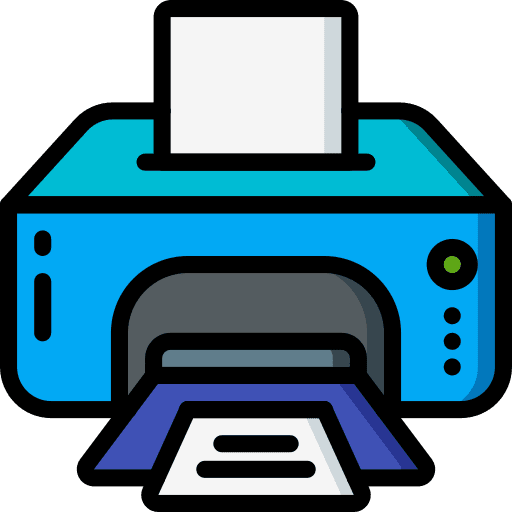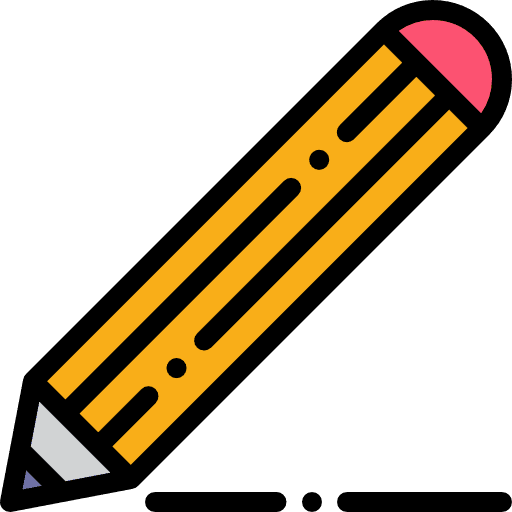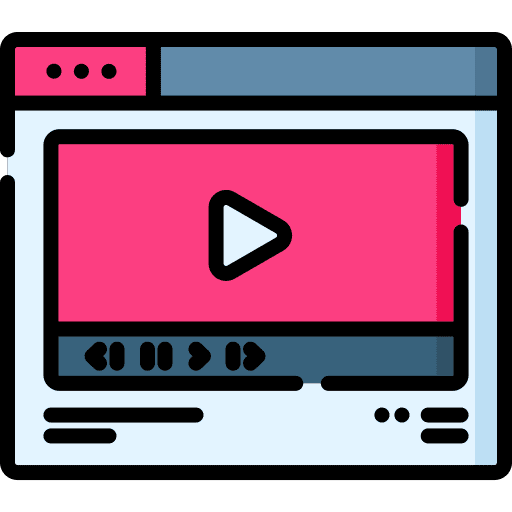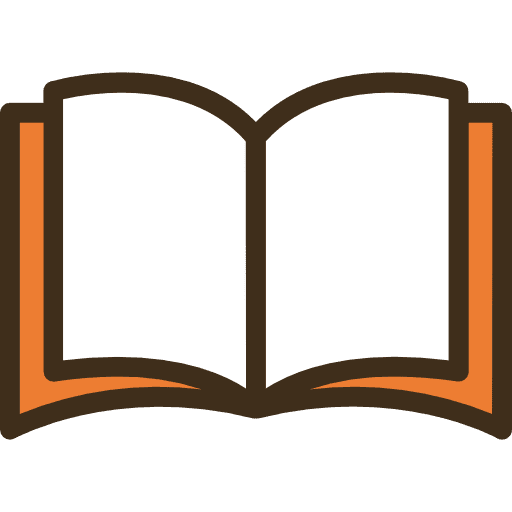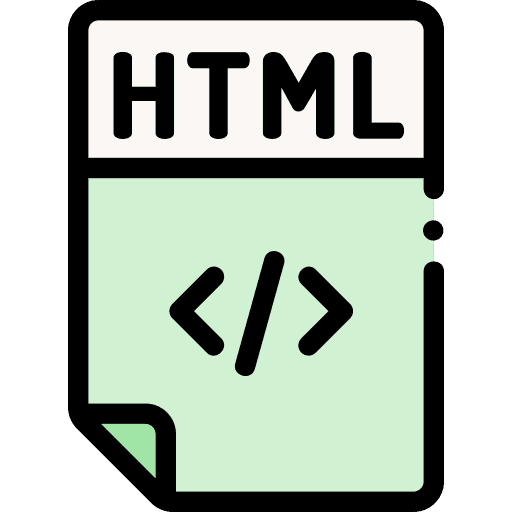 "Creating and building our website with Nettl has been a fantastic experience. We are now working together on designing and publishing an extensive library of bite sized books which has already been tremendously successful.
The team at Nettl are lovely to work with, always open to exploring fresh ways of doing things and clearly committed to providing a first class customer experience."
Liggy Webb CEO – The Learning Architect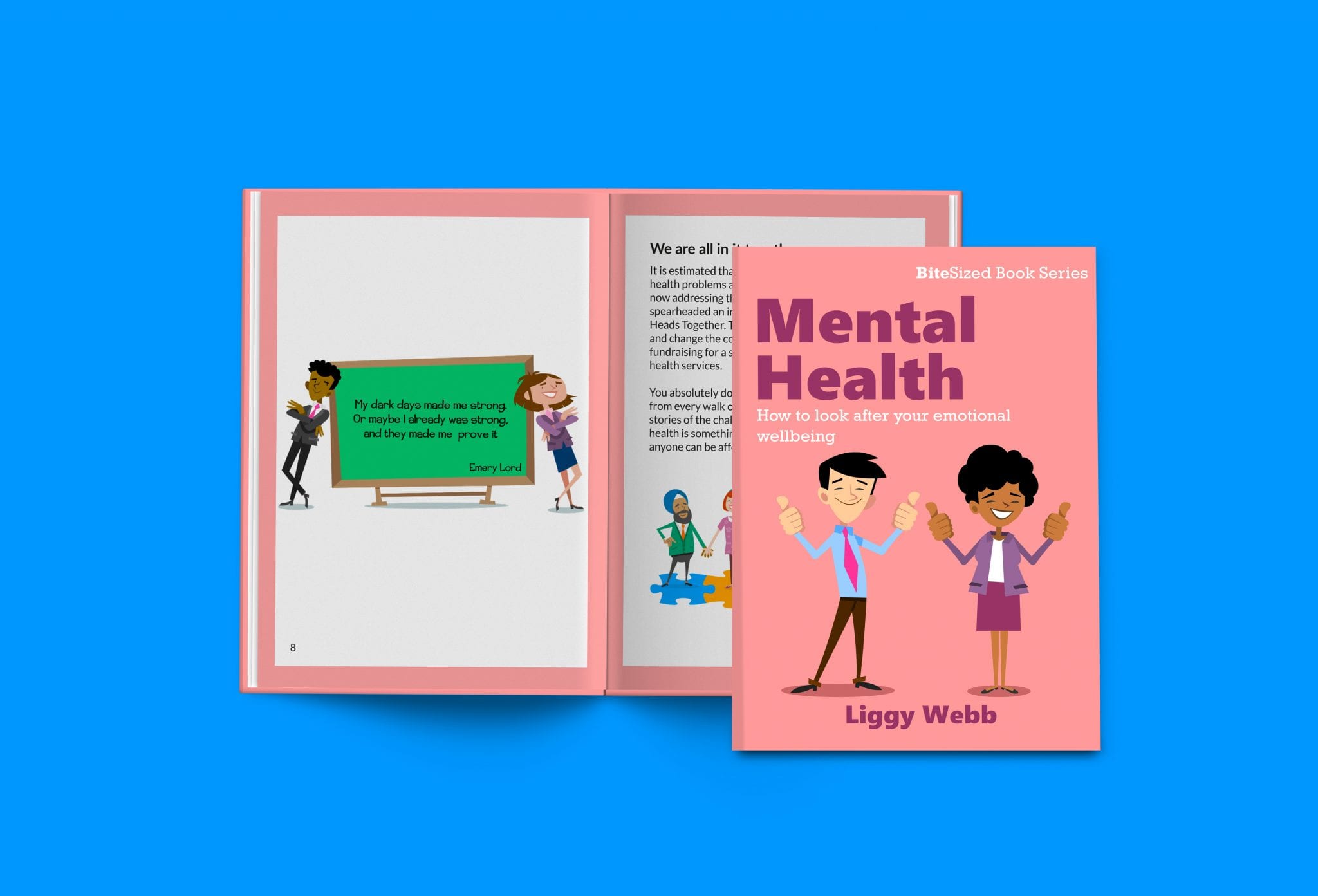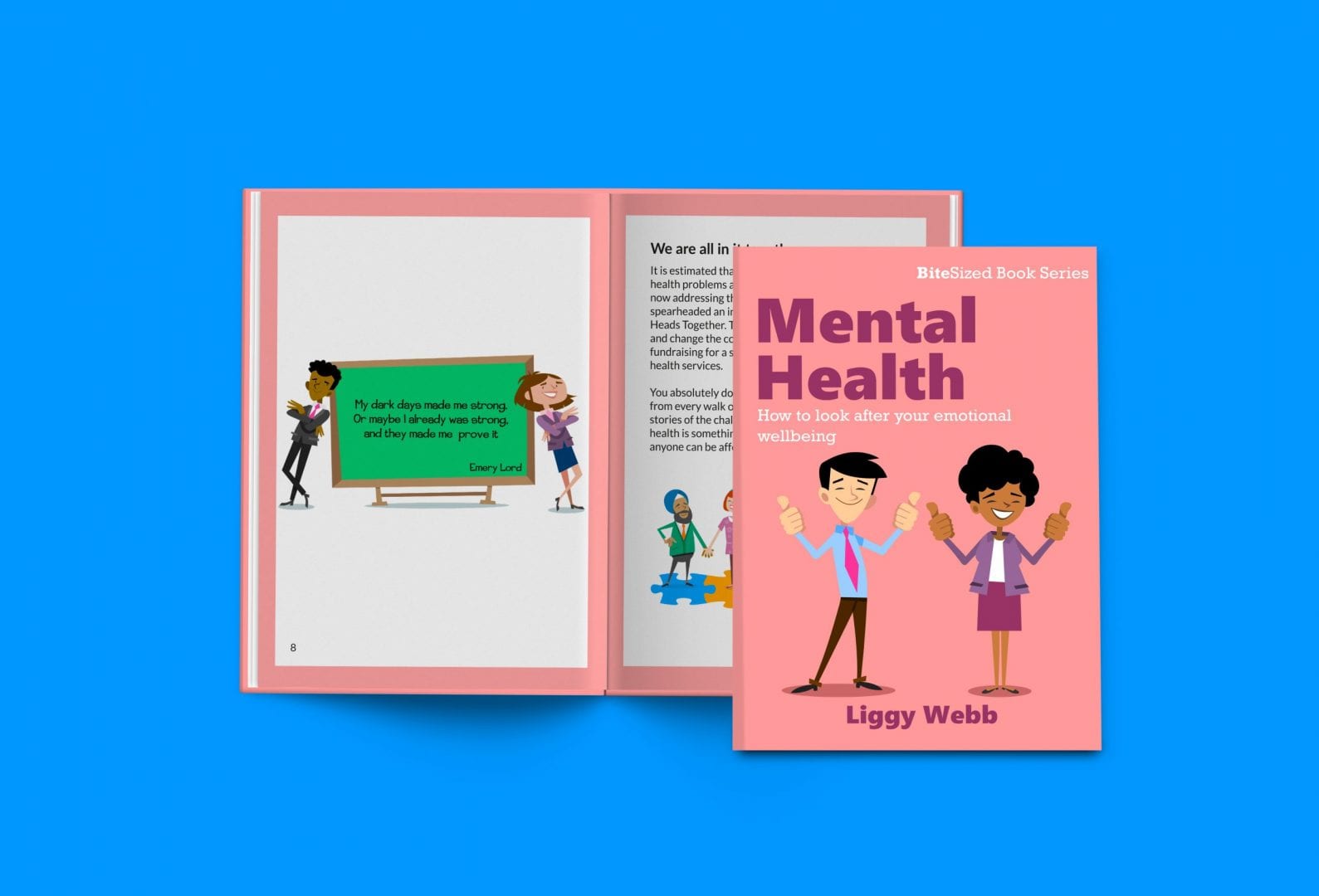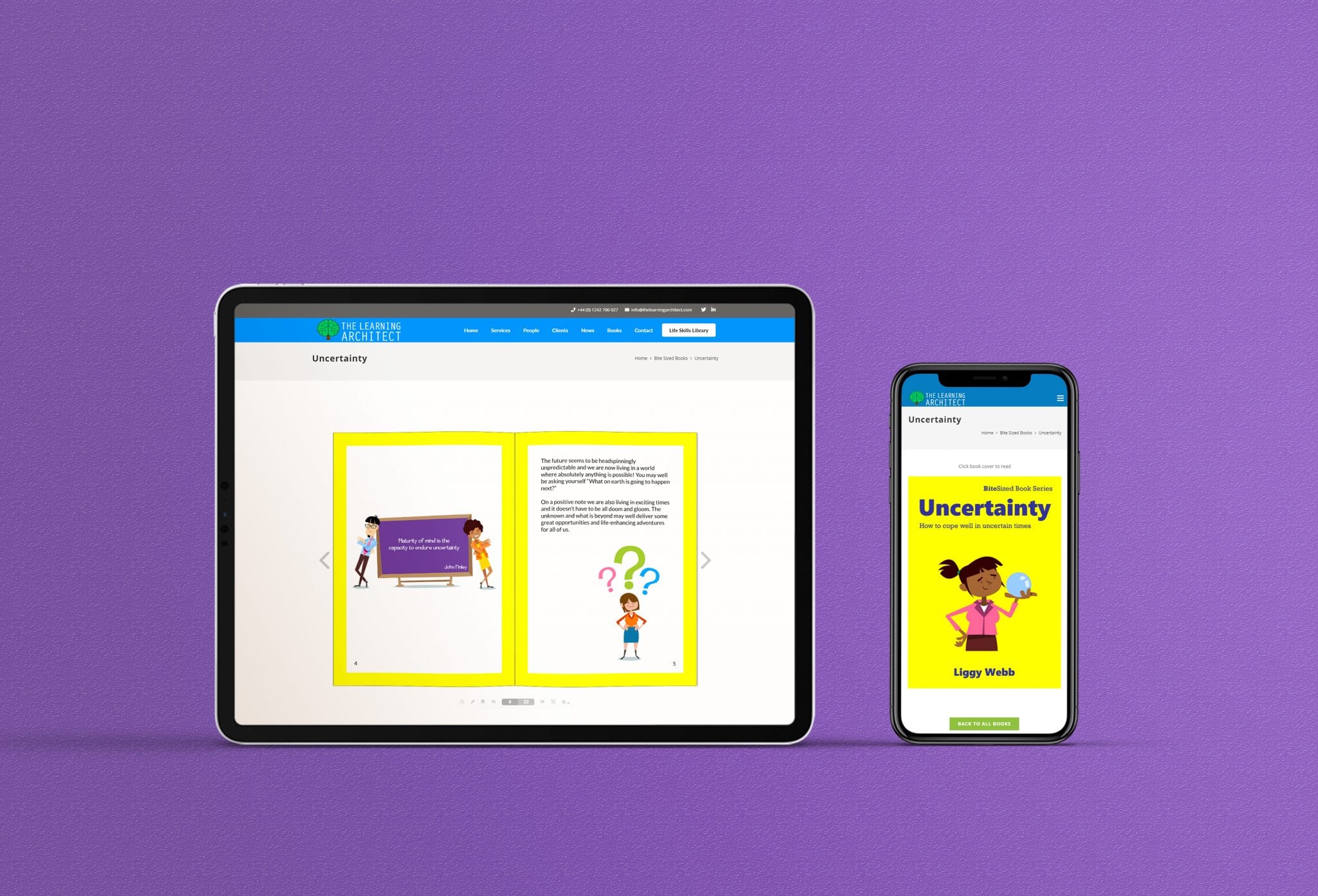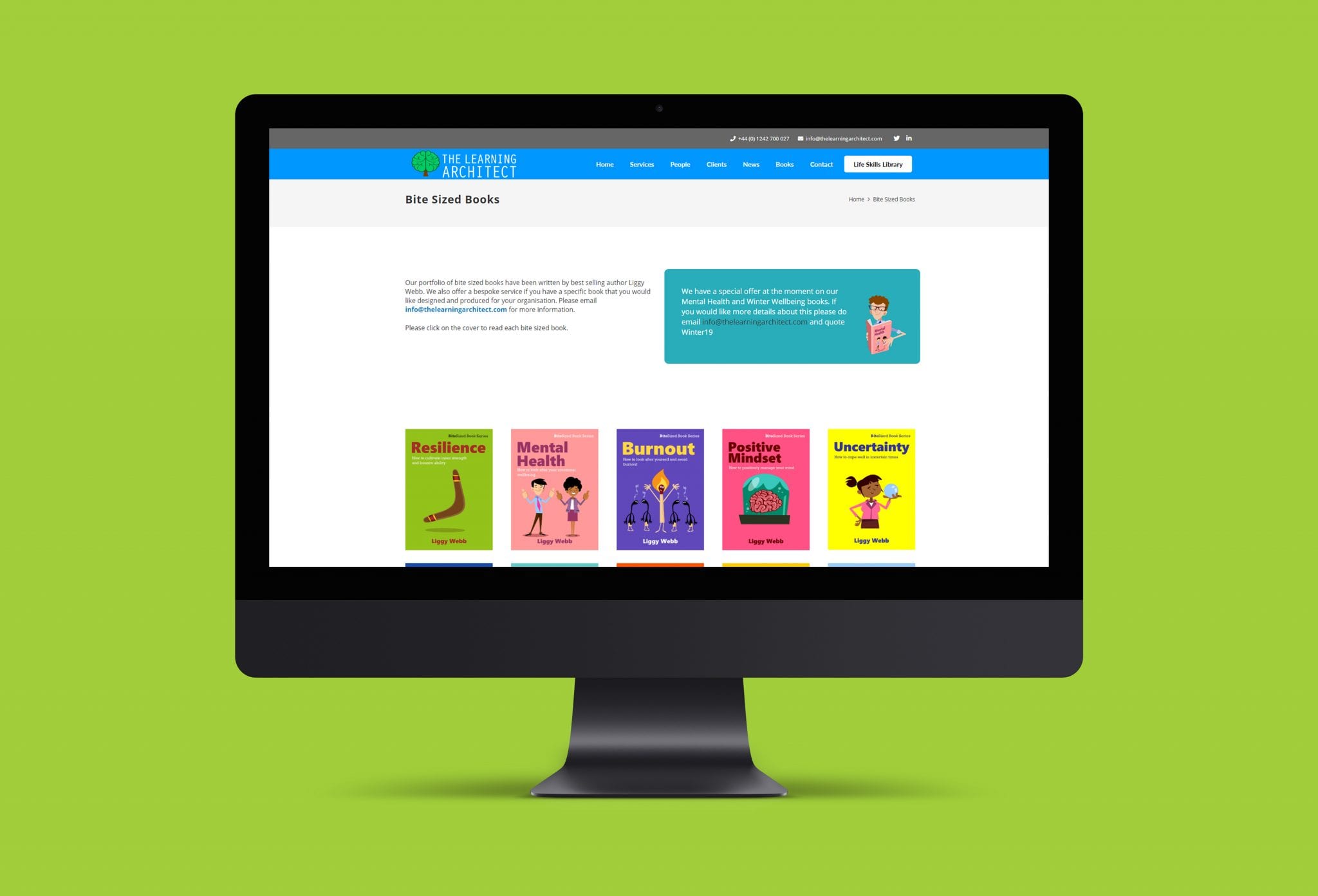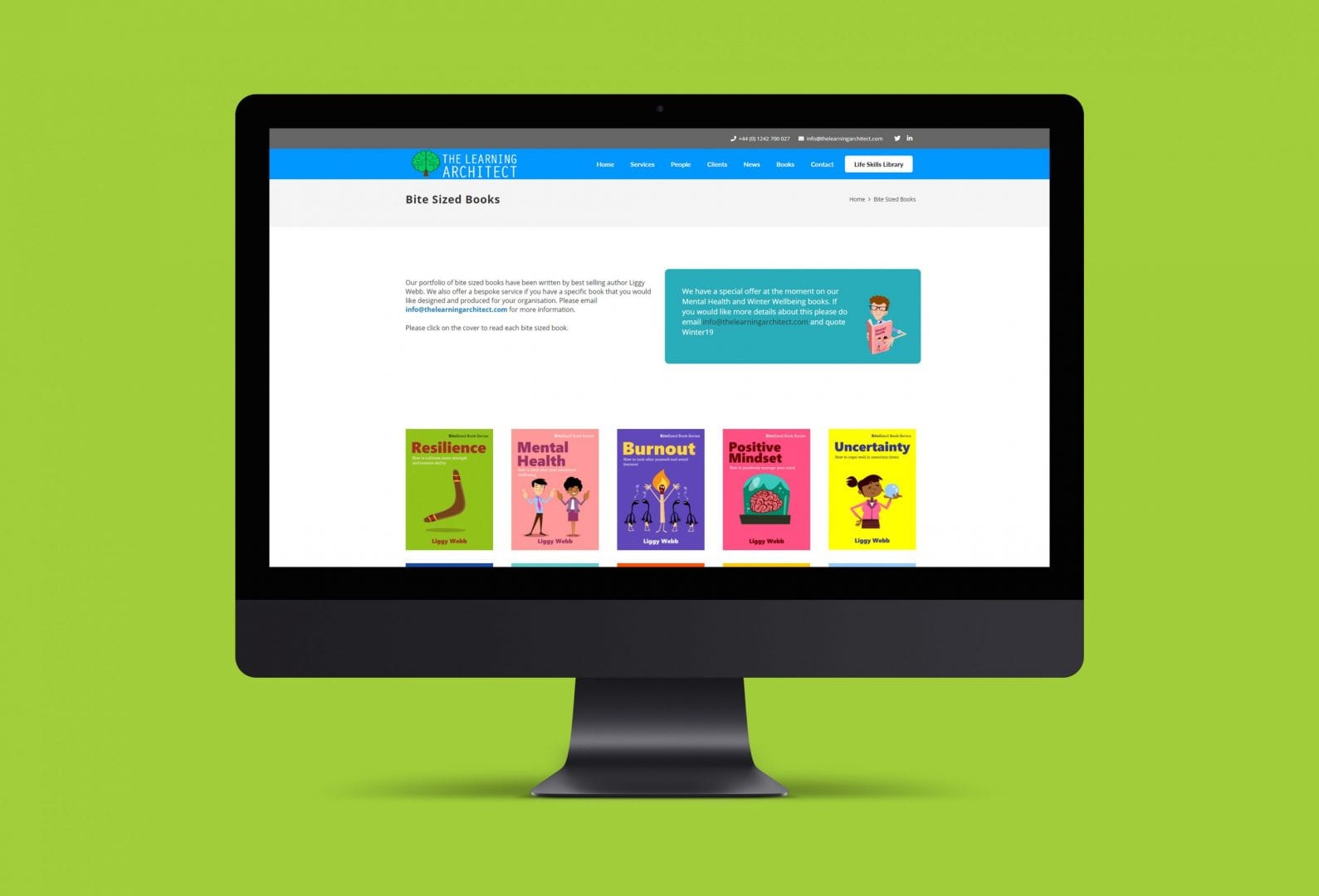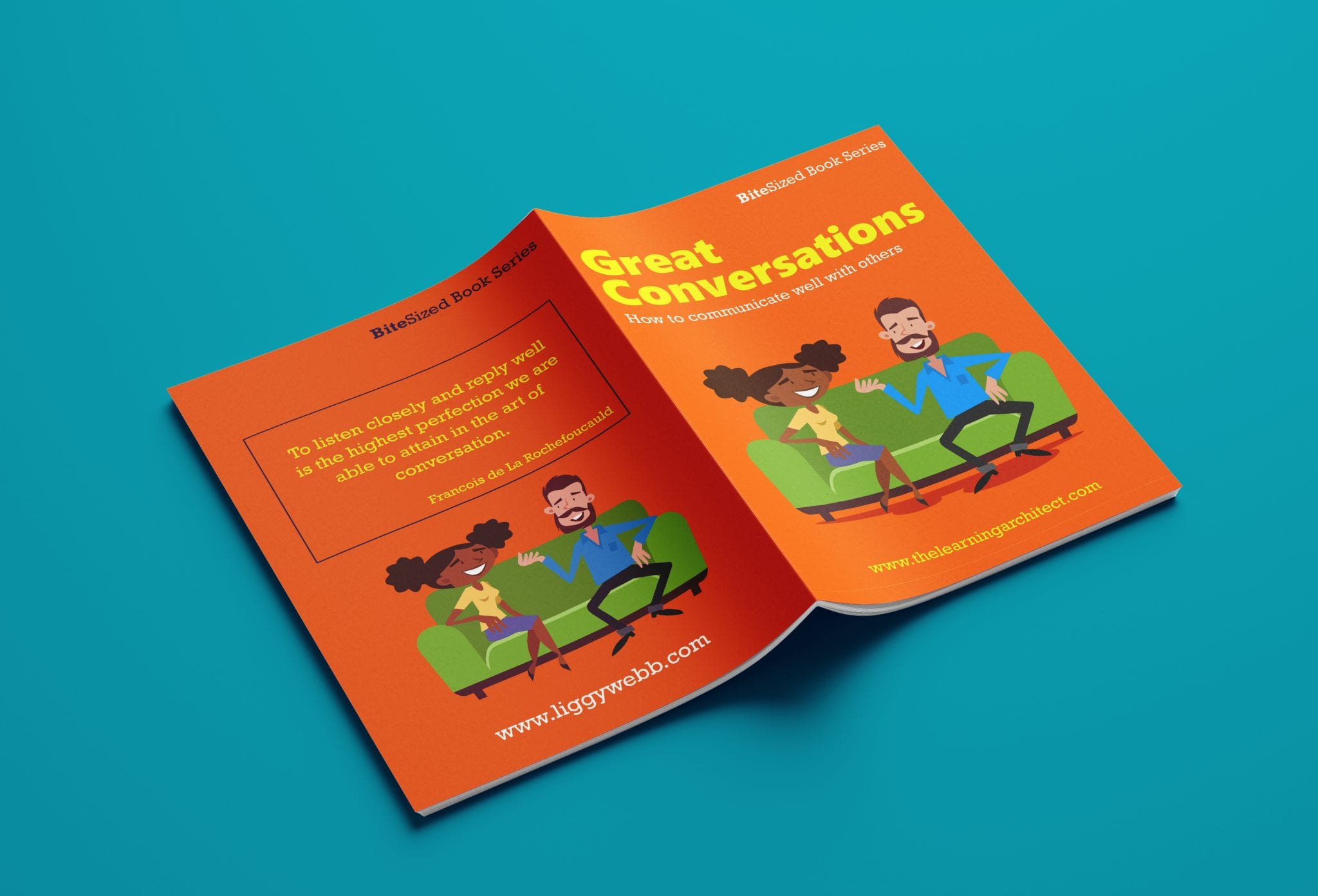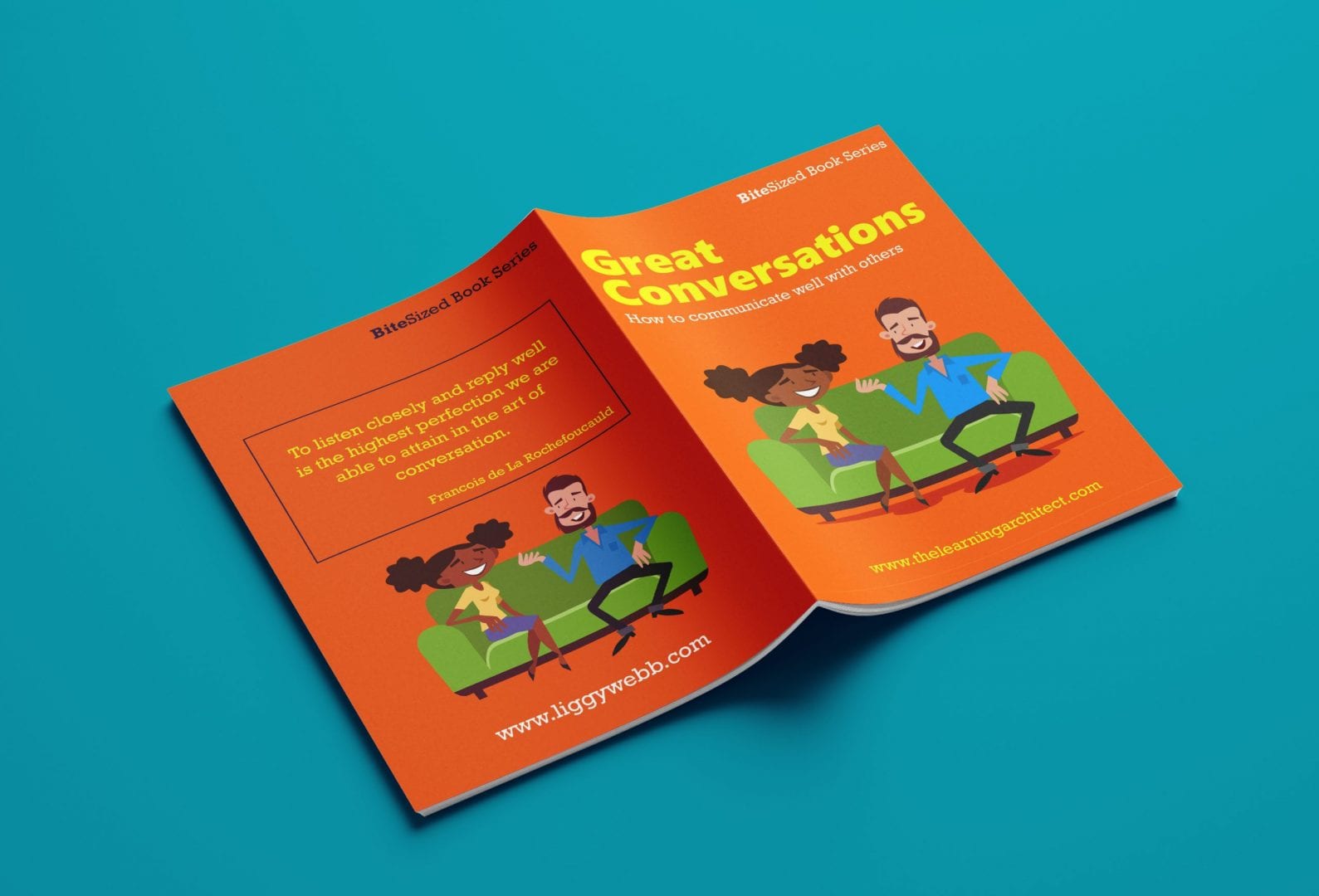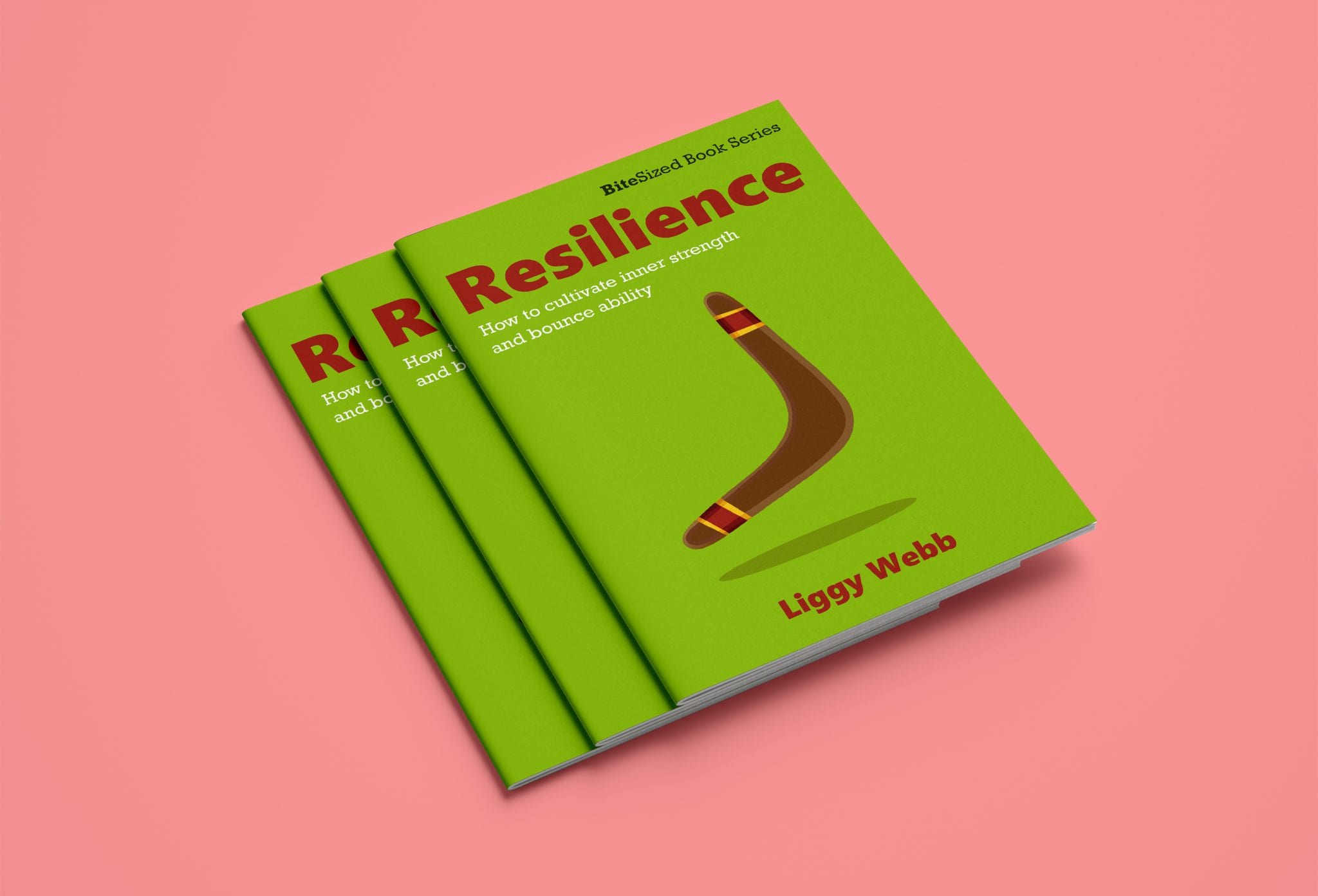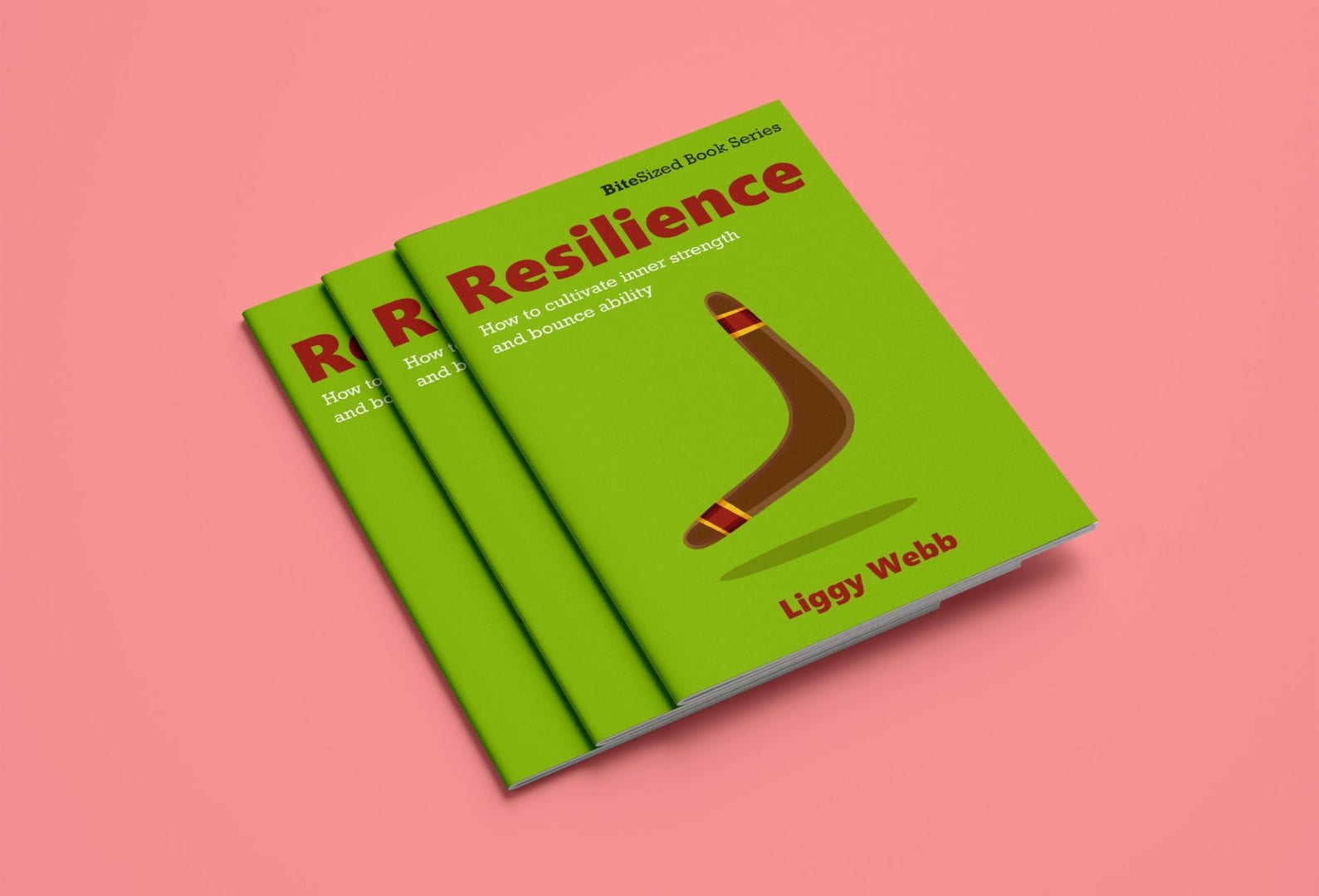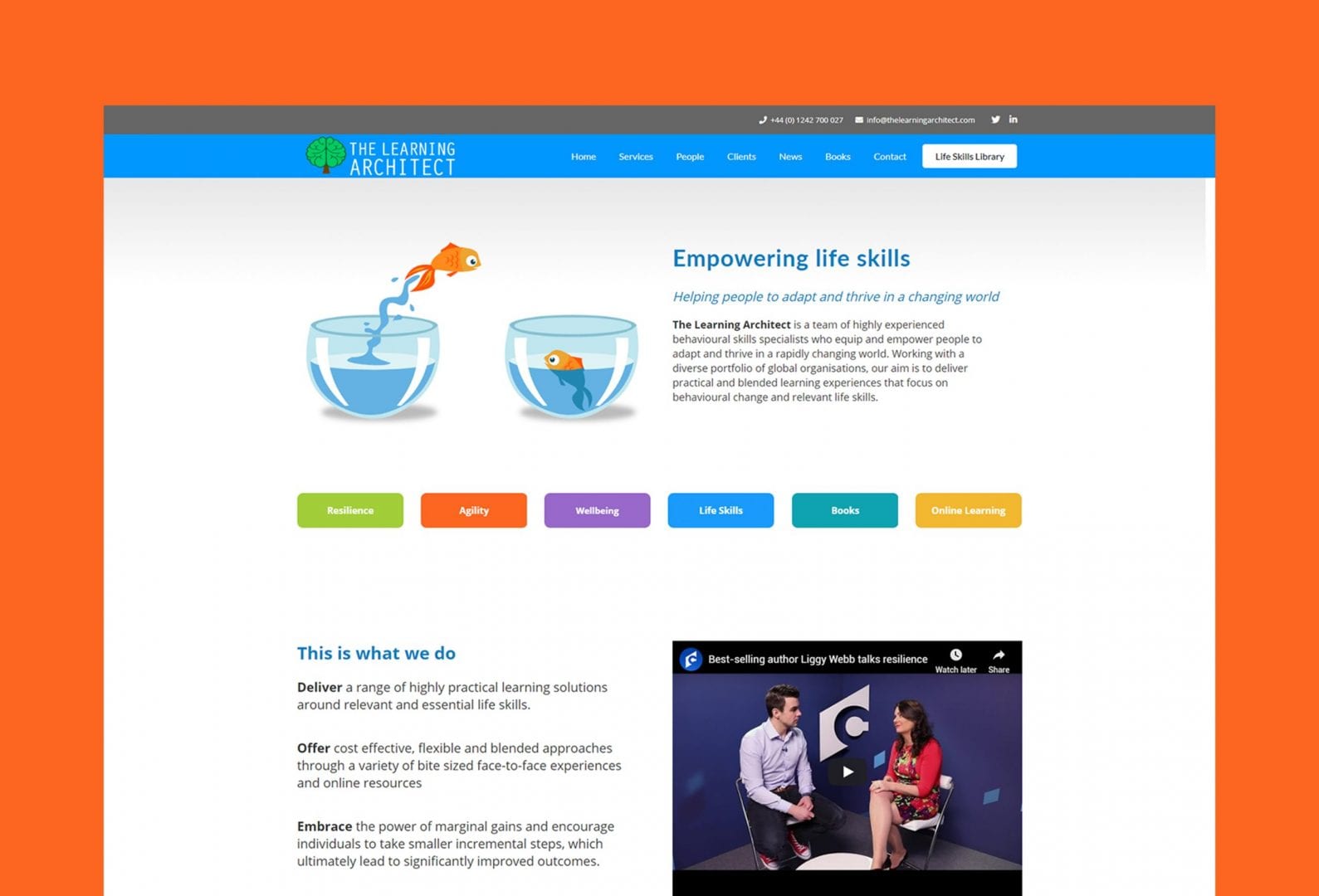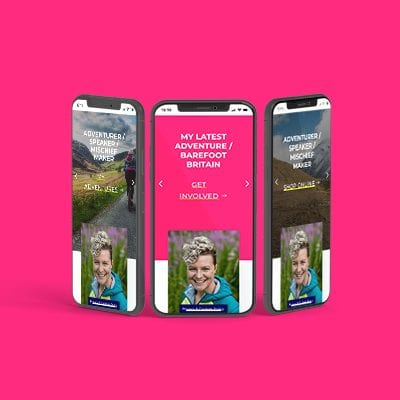 WEBSITE REBRAND  /  FUNCTIONALITY ADD-ON Anna McNuff Anna McNuff is a British born adventurer, motivational speaker, influencer and author. Recently named by Condé Nast Traveller as one of the 50 most influential travellers of our time, and by the Guardian as one of...