Hi friend,
Allow us to introduce; Hit Publish.
A new digital marketing, online advertising and technology inspired podcast.
Hit Publish explores the latest in digital marketingnews, trends and technology and interviews key industry insiders, from large and small companies.
Hit Publish is for you, if you're in the marketing industry, or are interested to learn more and get involved in marketing based chat.
Hit Publish is based in the UK: Digital Retail Innovation Centre and a collaboration between our Director Chris and Ian and Sam from Nous Digital. Three experienced digital marketing professionals.
Hit Publish is available through all your favourite streaming services. We hope you have a listen. We hope you enjoy.
We hope you like us enough to give us a cheeky subscribe.
Our world is riddled with algorithms. Long-standing business models have fallen by the wayside and new innovative brands are reaping the benefits of digital innovation. Get involved.
What do Hit Publish do?
We talk openly about the significant influence digital advertising and the related technologies have on the way
everyone undertakes their marketing.
We'll expose the reality of the UK's daily digital consumption and explore and uncover little known secrets from behind the scenes of the industry.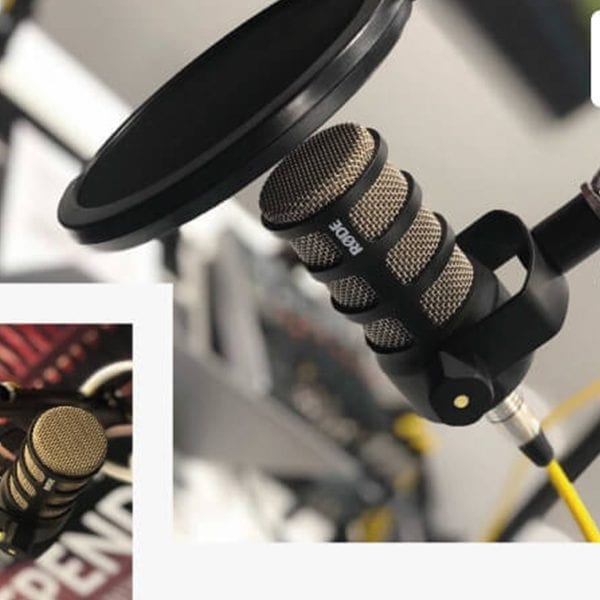 Got something to say?
Do you work in the digital marketing sector?
Share your knowledge & experience with our listeners.
A Nous Digital podcast, in partnership with Nettl of Gloucester & Cheltenham