Sitting on the sofa at home, armed with your phone or laptop.
That's the new war room for tackling any minor modern-day task at hand.
Jobs around the house, entertainment for the kids, a new fitness regime. There's nothing we can't tackle with a bit of shrewd searching and some online shopping.
But let's say you go ahead and order that power saw. That trampoline. That matching set of yoga blocks. When do you want it?
2-3 days? (shudder) Next day? (Hmm, maybe). Nope. You deserve better. You want it now.
And you're not alone because that's a new level of expectation you'll find in most avid shoppers. Gone are the days when free-next-day was enough. It's good, but it's not the one. Consumers will seek out the shortest wait in order to fulfil their needs. As a result, click-and-collect is what's needed for when you just need it now.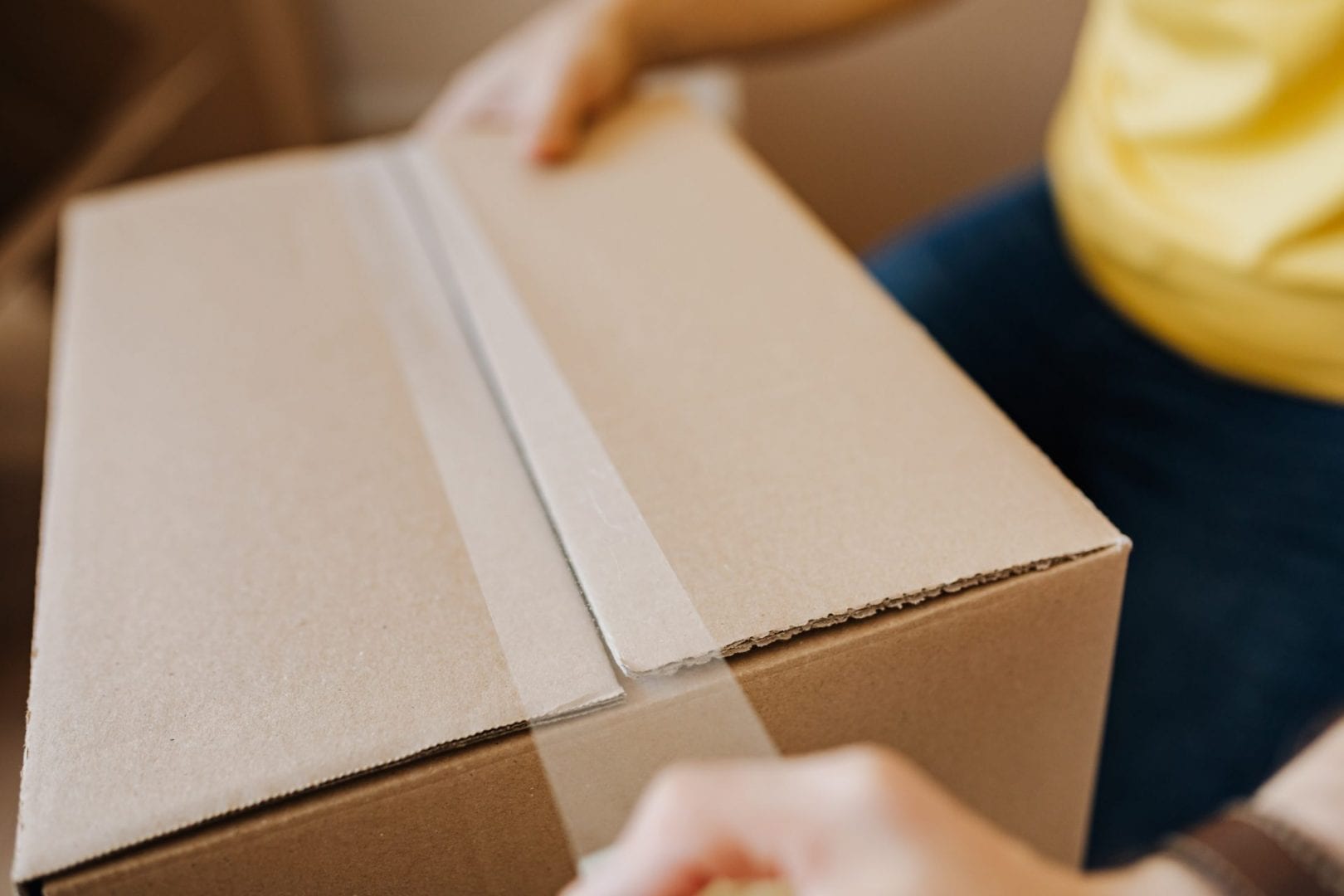 There's been a change in the stores
We shop differently now. And it won't go back to being the same. Social distancing restrictions have definitely fast-tracked the availability of click-and-collect. After all, it's a contactless way of keeping the sales flowing. It's easy to manage distance and minimise time spent 'in-store'.
No surprise then, big names like McDonald's and Aldi are launching click-and-collect services in response. And Toolstation, who already have 400 trade counter warehouses, are aiming to roll out a number of 'click-and-collect only' stores across the UK.
It's within your reach
But it's not all about the big names. While click-and-collect has typically been reserved for major retailers, recent developments have ensured the reach of this tech has broadened. Now its affordability means it's achievable for SME retailers. Retailers like you. As specialists in click-and-collect for SME businesses we thought it'd be helpful to run through some tips. In particular, our top 10 insider tips to help you win at gratificollection.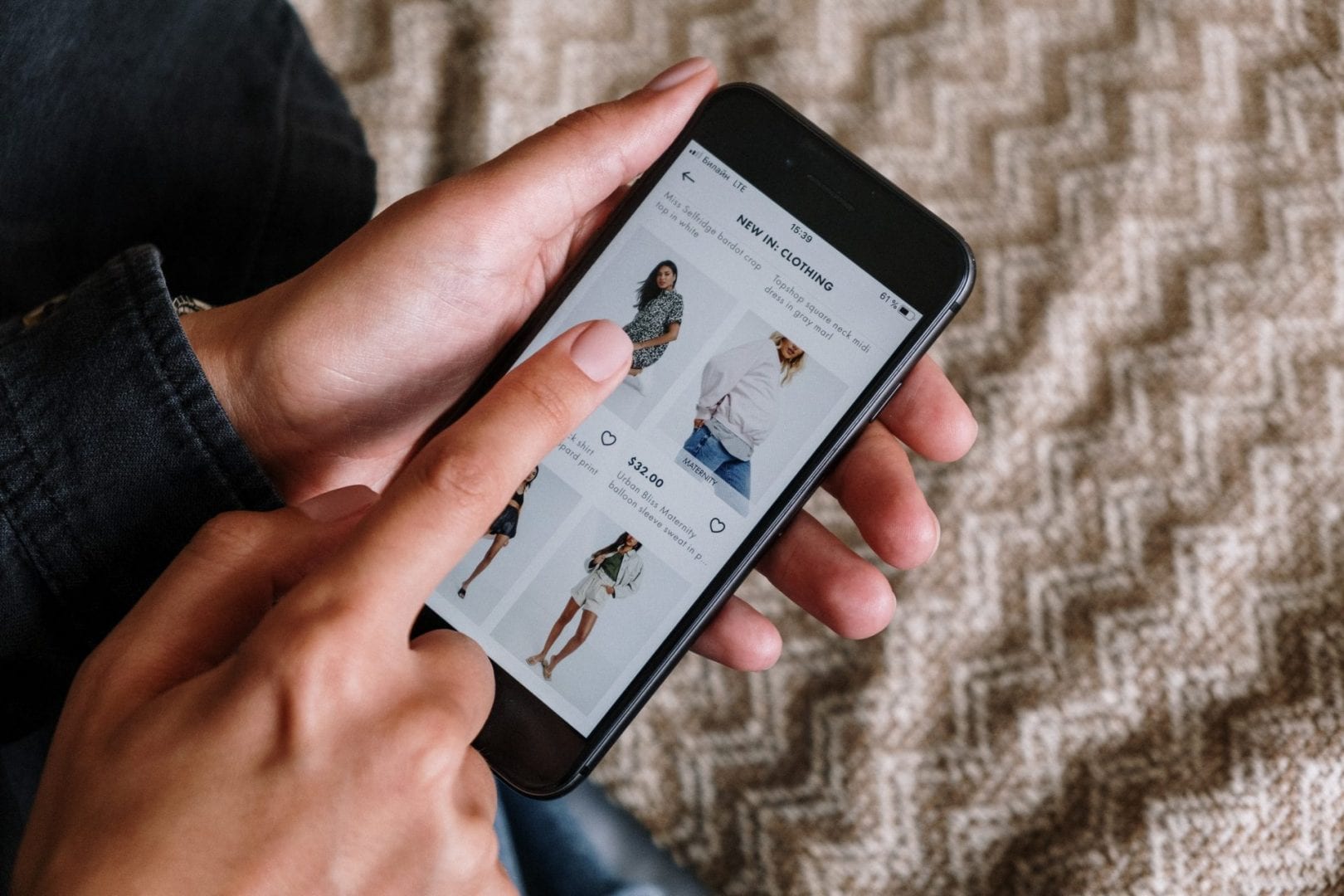 #1 Let people know
Promote it and raise awareness. Posters, flags, direct mail, email campaigns, banners on your home page, a dedicated landing page. All these help to educate your clients about the service and its benefits. So tell them!
One of the biggest benefits is immediate availability (or at least pretty close). For example, Toolstation boast that your order can be ready for collection in as little as 5 minutes. Whooshbeagle!
Another feature is safety. Many shoppers still feel anxious about visiting stores. In light of this, click-and-collect can be a great way to reassure them. Indeed, it's a way to shop smart, by getting in and out in a quick, calm and contactless fashion!
#2 Pay now or later?
Click-and-collect or click-and-reserve? The difference being whether the customer pays for the order online (collect) or instore (reserve). From a retailers point of view, the first option is preferable. After all, a shopper simply reserving online may decide not to turn up and therefore the sale is lost. However, asking people to pay online is a barrier.
What's more, if paying instore, people are likely to buy more on impulse upon collection (if other products are indeed available to buy on collection). Whereas a shopper who has already made a transaction is statistically less inclined to get their card out again.
#3 Show stock availability
People want to know the item is in stock before they set off to visit a store. They don't have time to browse in hope. And above all else, we know how it feels when the item isn't in stock, all very frustrating indeed.
This is yet another fantastic consumer benefit of click-and-collect. If shoppers know what they want is going to be there, you'll find they're happier to make that trip. Obviously this affects click-and-reserve more than click-and-collect because you'll most certainly want the item to be there if they've already paid for it!
Another benefit of showing stock availability could be the scarcity impact on sales psychology. Basically, if you're buying online and there's only 1 left in store, you're gonna wanna get your skates on!
Want to read on? Head to the Nettl HQ website here.