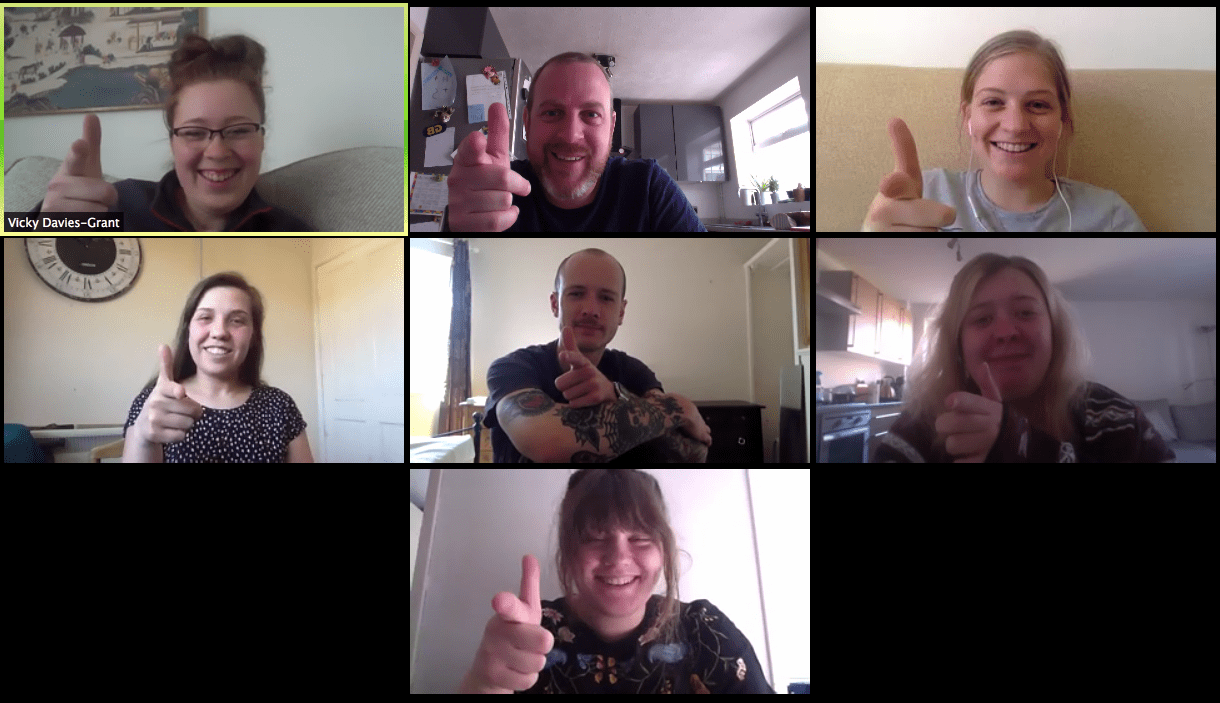 We're here as normal
It's just we're not there as normal.
We have reopened our doors as of August! You can now visit us from our Cheltenham studio, however our Gloucester location is currently closed due to relocating. Updates to follow.
We're still offering some meetings in person if necessary, but we are available 5 days a week for meetings via Video Conferencing (Zoom, Skype or FaceTime). Just don't judge us by our room decor or our choice of loungewear as some days we are still working remotely. ;-)
If you have any queries, do not hesitate to get in touch at .
Stay safe, old bean.