Host your site with us
The best place to start your website journey is a call to us or drop by our Gloucester or Cheltenham studio.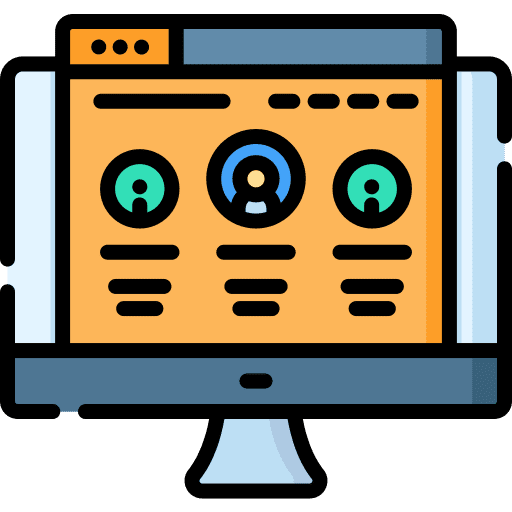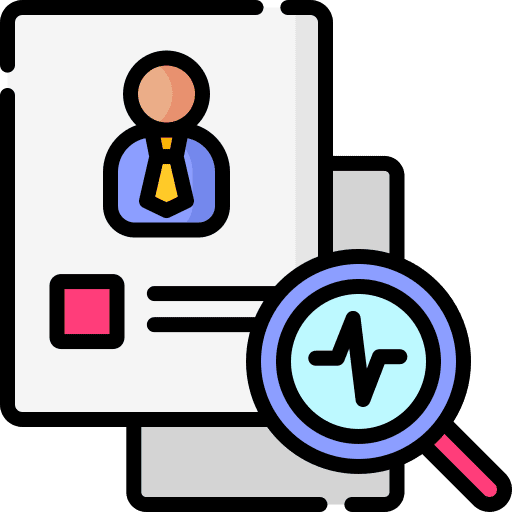 Trouble-free browsing
Speed is an important factor, as we recognise that; people are visiting your page with intent – to access information or to purchase an item – and any delay could send them back to the search results.
With our website hosting, we can guarantee a seamless experience for your visitors as they navigate from one page to the next, and offer complete 'SSL' Secure Certification whilst going through the checkout stage to make a transaction if you have an ecommerce website.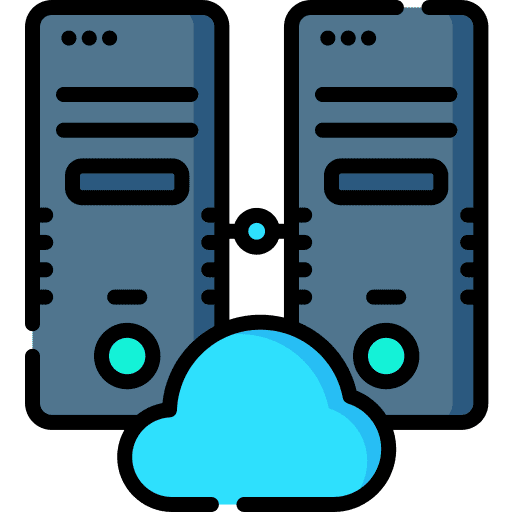 Multiple, regular, website back-ups
We back up your website every hour for the first 2 days. Then we stick with daily backups and after 3 weeks move to weekly back ups.
The best thing, is we keep them for you to choose which one to restore to, so if you don't notice immediately if your site was compromised, we'll just wind back further. We can look in our control panel for your site and select which site to roll it back to.
For WordPress sites, some information is stored in Files while other is stored in the Database. We can restore either, or both.