E-COMMERCE, MULTI-PAGE WEBSITE

/

ADDITIONAL FUNCTIONALITY
Tech Sofa
Tech Sofa retails exclusive and market leading sofa technology features. Expertly made, luxurious and supportive. The sofa's feature options such as built in speakers, wireless charging pads, cooling cup holders and more.
The Brief
Tech Sofa came to Nettl of Gloucester & Cheltenham as a new business, looking for a multi-page, ecommerce website to sell their sofas.
Solution
We built Tech Sofa a bespoke, multi-page, ecommerce website. The design was made to appeal primarily to the male audience, this reflects in the colour scheme and content provided across the website.
We included additional functionality including a Store Locator as they have more than one location. A Flip book for customers to preview their products which included downloadable pdf functionality.
To help them provide customers with fabric samples, we created a Custom Contact Form with additional functionality. We also liased with another company to create a custom, pay-monthly payment function.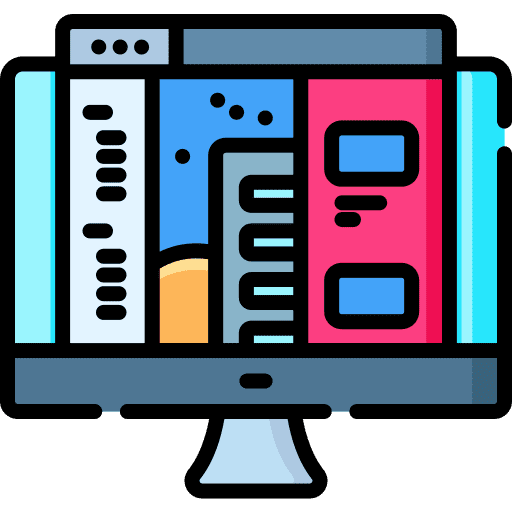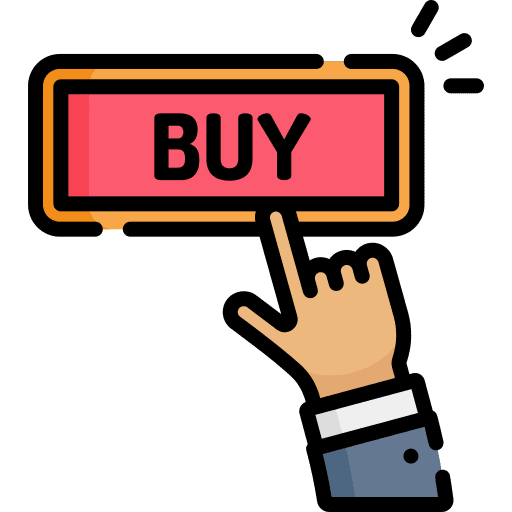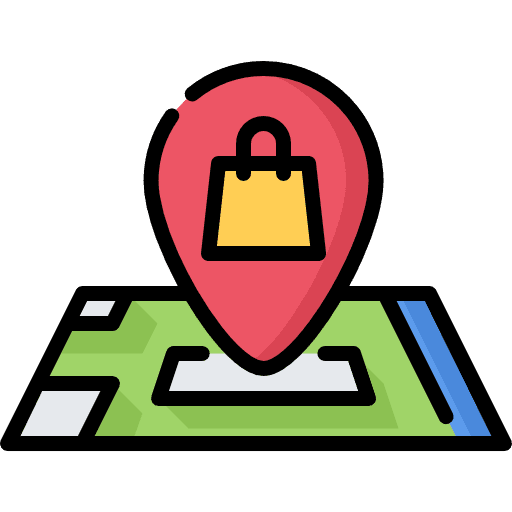 Store locator functionality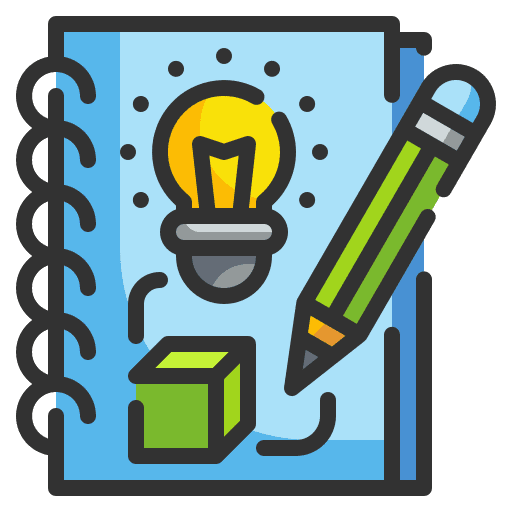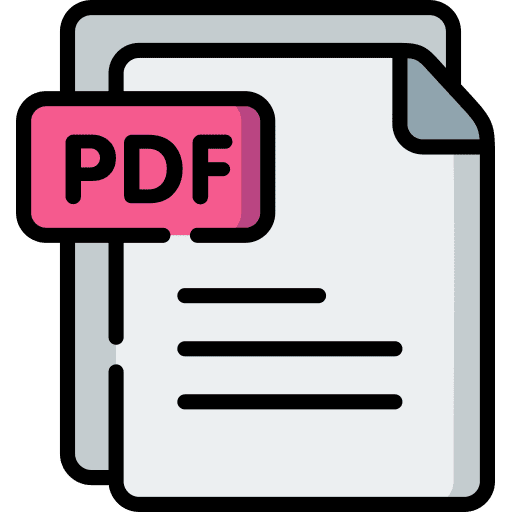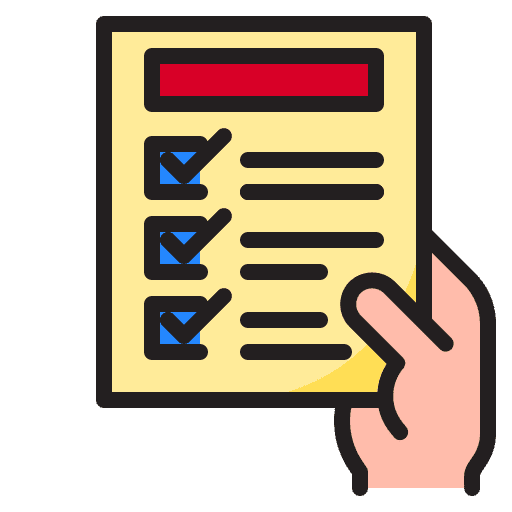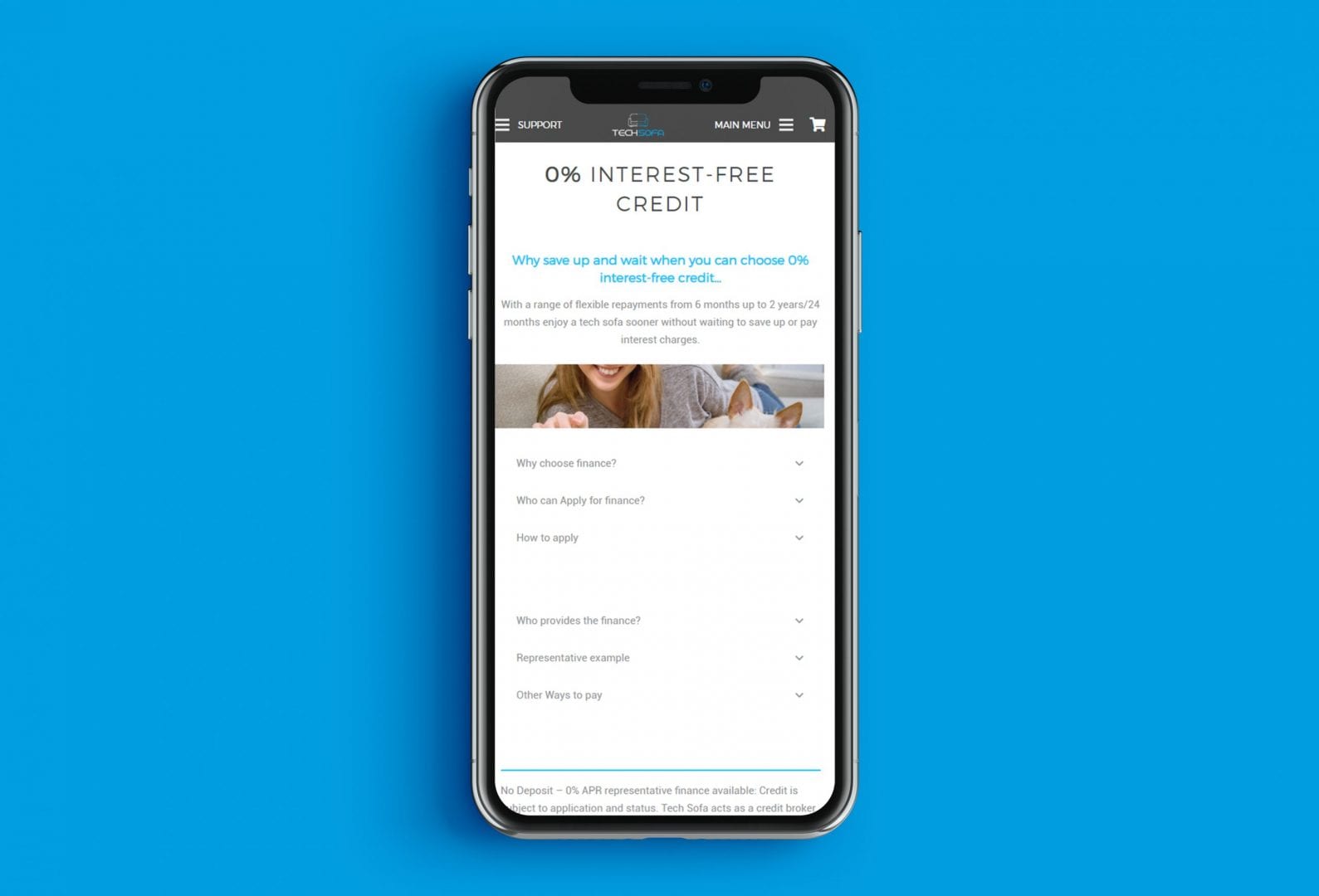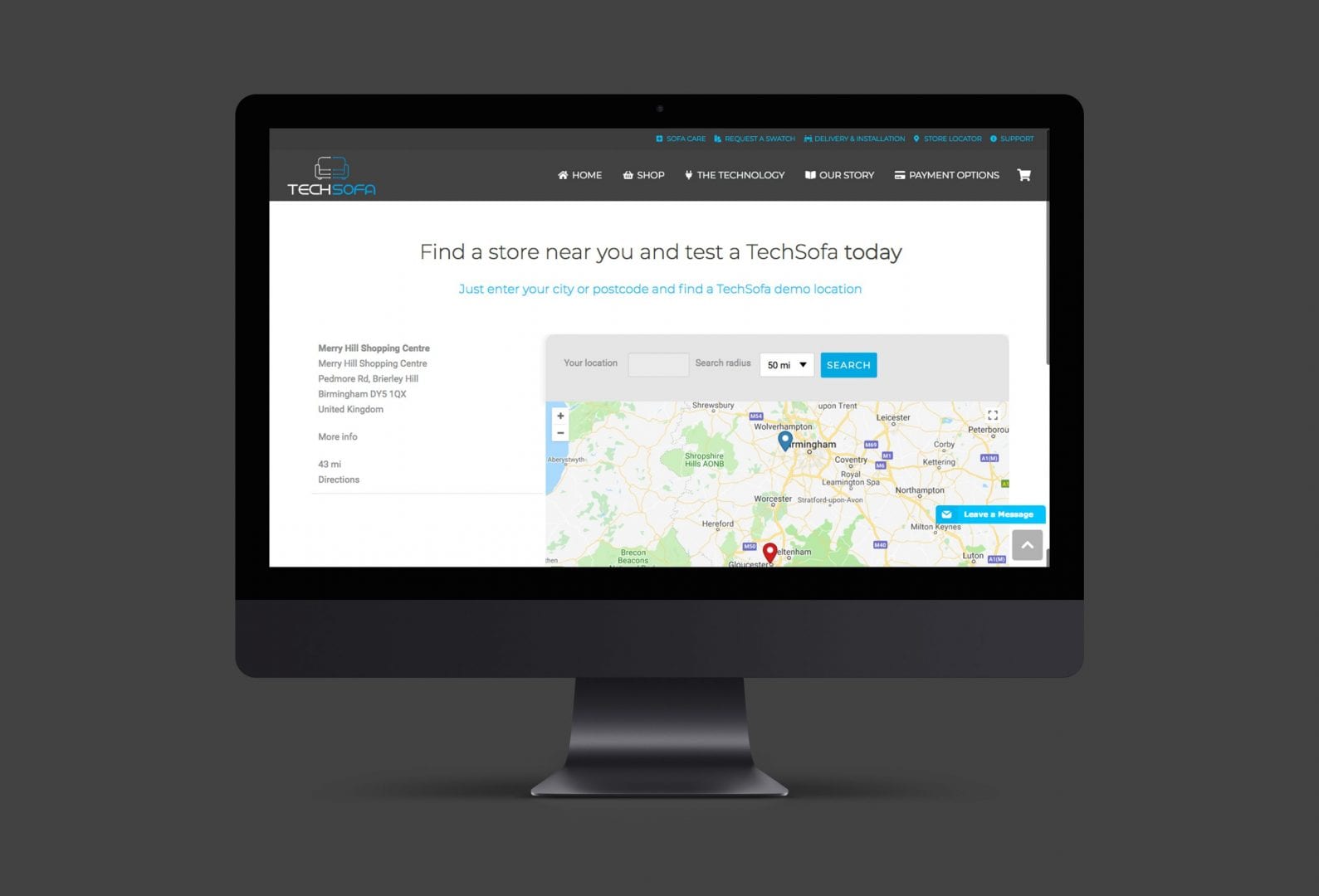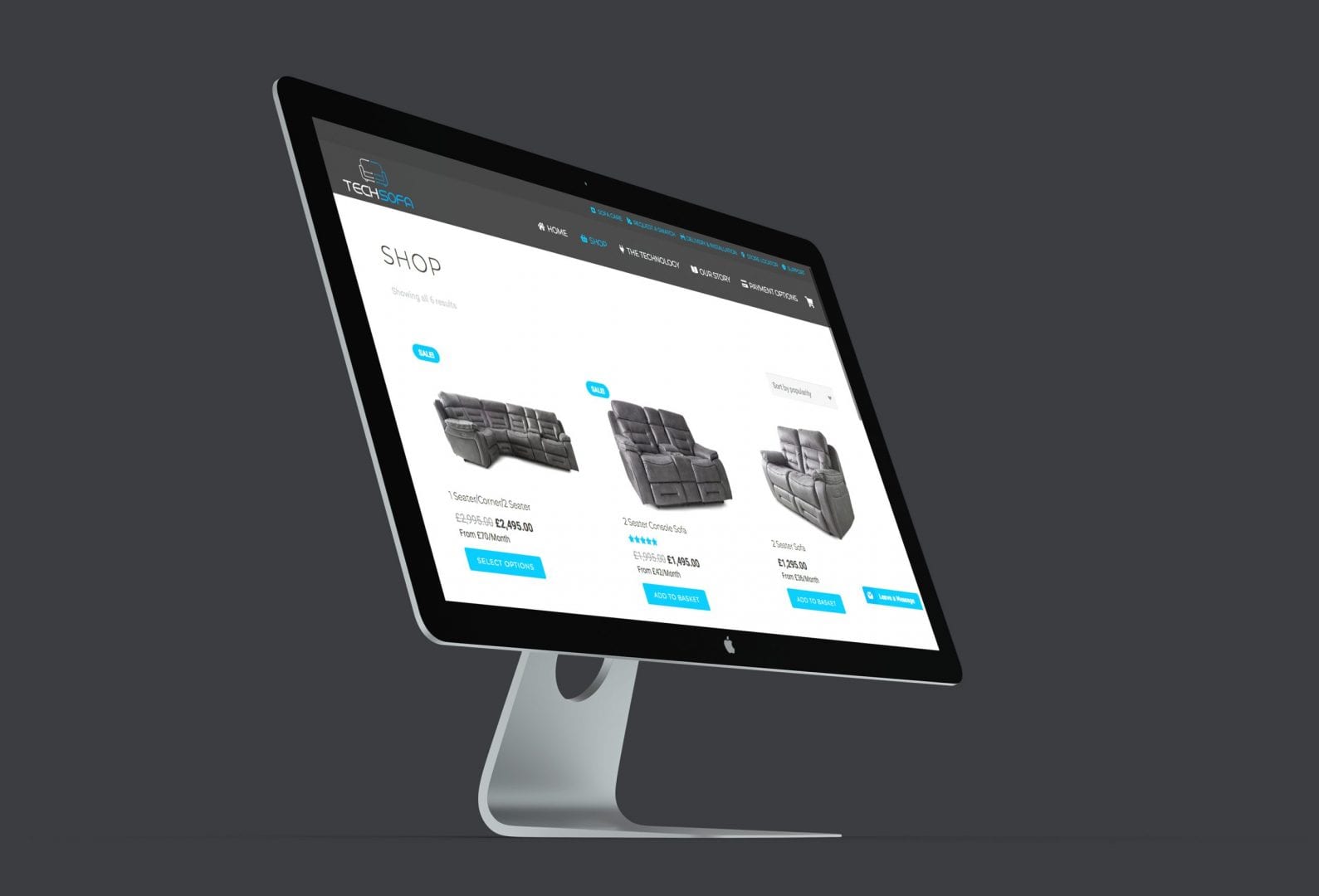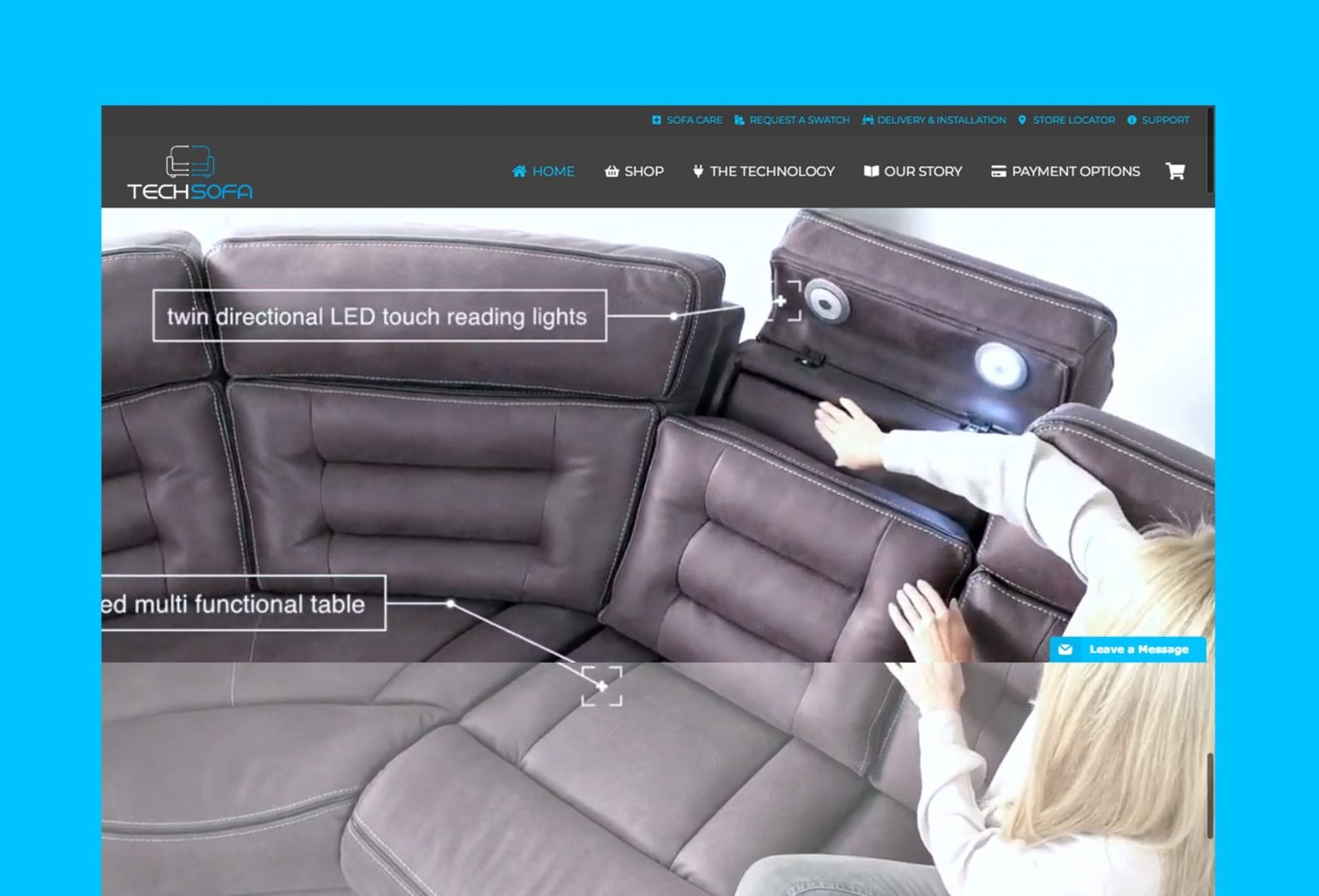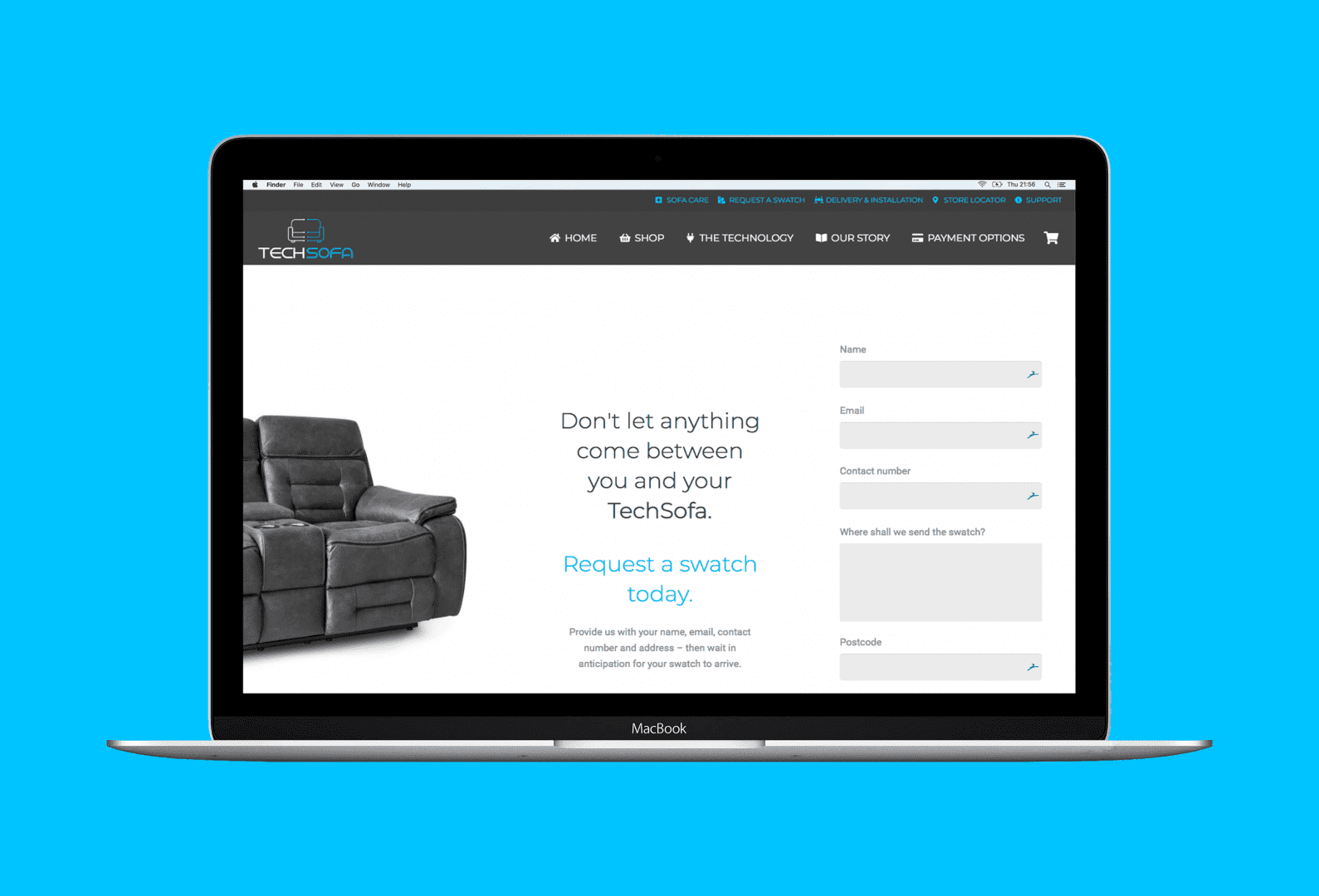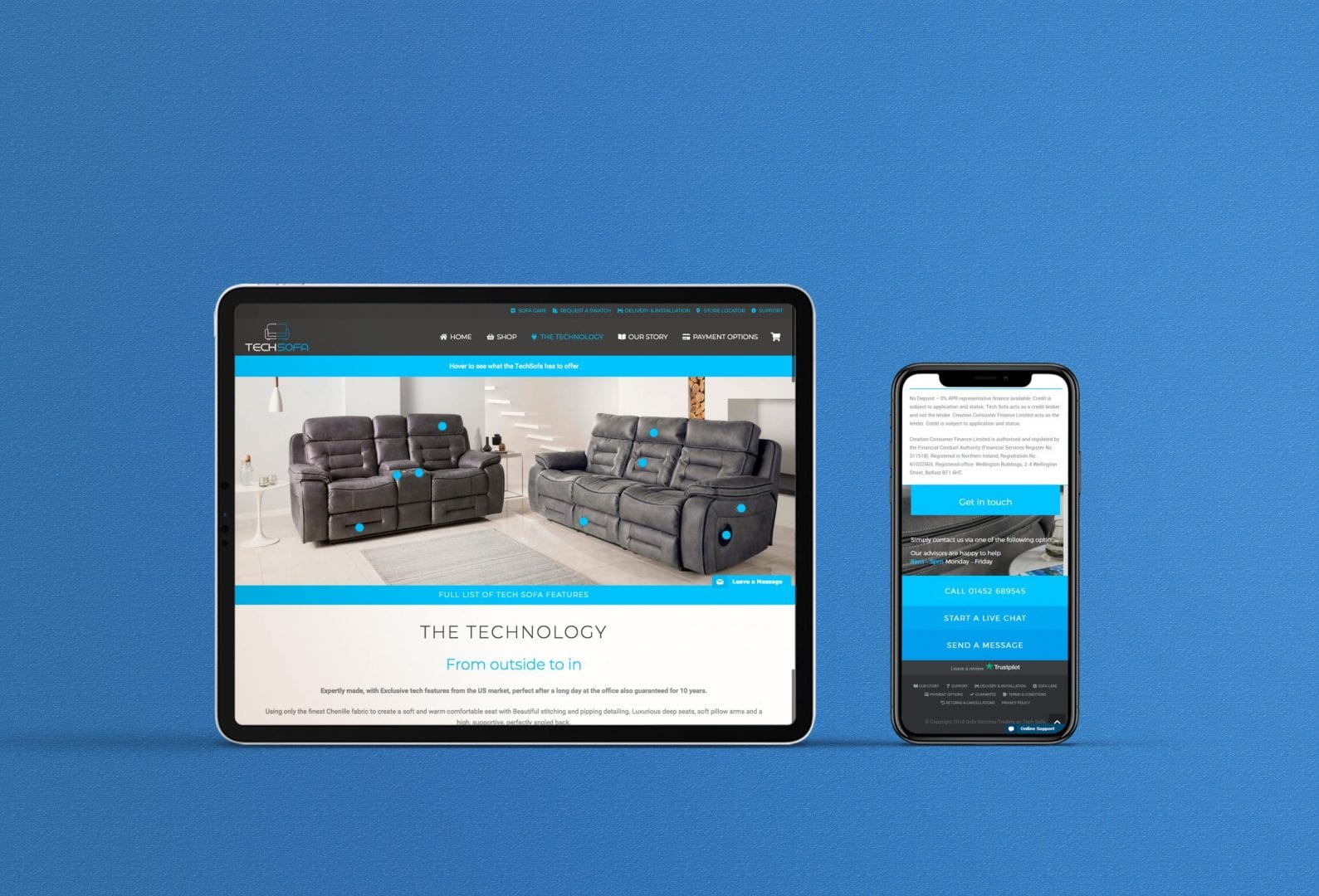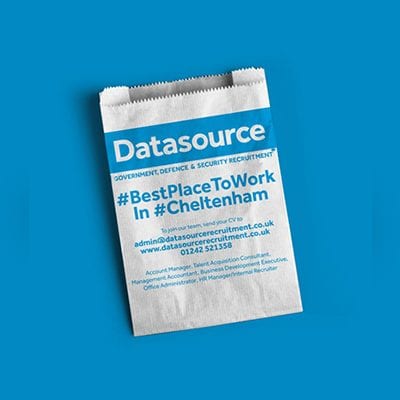 DESIGN / PRINT / PROMOTIONAL MERCHANDISE Datasource Datasource is a specialist supplier of I.T and technical professionals to support critical high profile projects run by our clients in the; MOD, Defence, Central Government, Aerospace, Financial, Electronics &...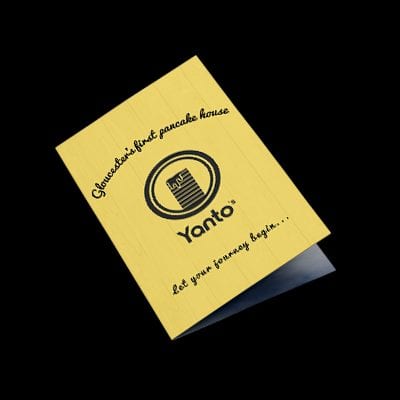 DESIGN & PRINT / FUNCTIONALITY ADD-ON Yanto's Pancake House Yanto's Pancake House is... you guessed it, a pancake house in the centre of Gloucester. They offer a range of freshly cooked pancakes with delicious toppings. They use fresh products which are prepared...