BRANDING

/

PRINT

/

WEBSITE

/

FUNCTIONALITY ADD-ON
Gloucester BID
Gloucester BID is a business-led and business funded body formed to improve a select district in the city centre. Their priorities are safety & security, street cleanliness, physical & environmental, marketing & promotion, events, cost reduction, networking & public bodies.
The Brief
Gloucester BID approached Nettl of Gloucester & Cheltenham to aid the cities marketing and promotion.
They were seeking full logo & branding, design & print services for newsletters and flyers, a website that outlined 'what a BID is', the BID's priorities, a comprehensive BID directory and an article / social feed.
They were also looking for website, social media & email management including content creation.
Solution
Our design team created a corporate logo, incorporating Gloucester local landmarks & heritage into a skyline to differentiate them from other BIDs in the UK.
To meet their website requirements, we produced a fully custom, multi-page website. This enabled Gloucester BID to present what they do, their priorities, the team and more.
To help further promote the city, we integrated a business directory to the website and populated it with local businesses in the district. We also added an events calendar to the website which included Google maps.
On the homepage, we created a range of news feeds which included BID & Gloucester local news as well as social media feeds.
To further assist them with their marketing, we produce regular email campaigns (newsletters) including the design, content creation and distribution. We also produce them in printed formats throughout the year.
We manage their social media, including content creation. We produce and post content on a daily basis across Facebook, Twitter & Instagram – this also includes paid advertising.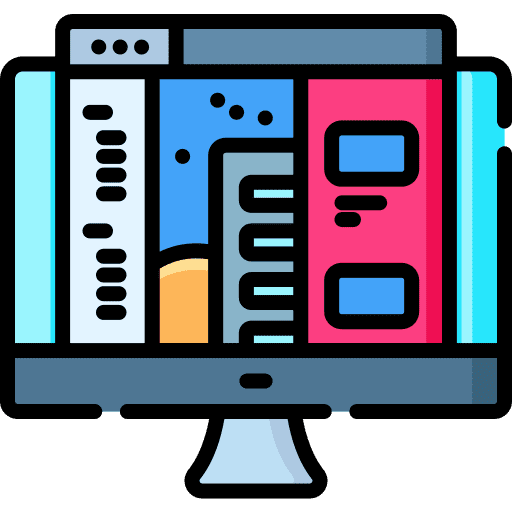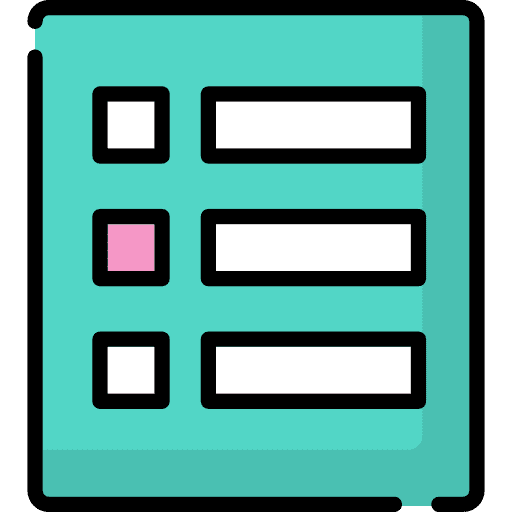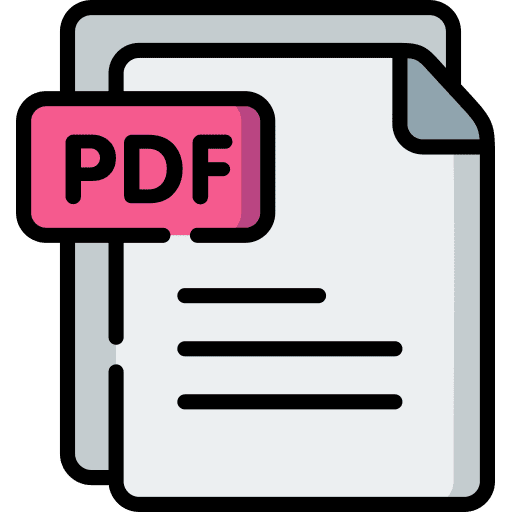 Downloadable PDF Brochure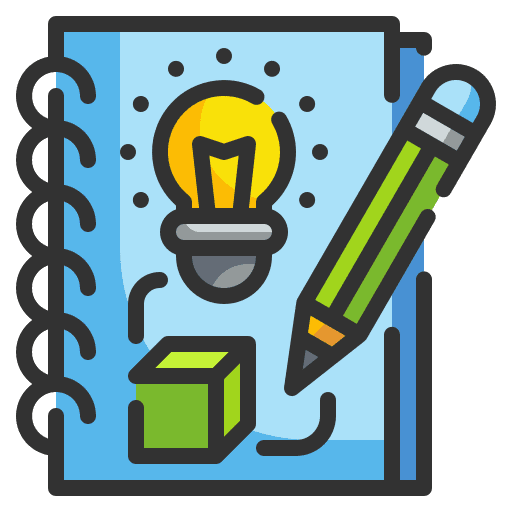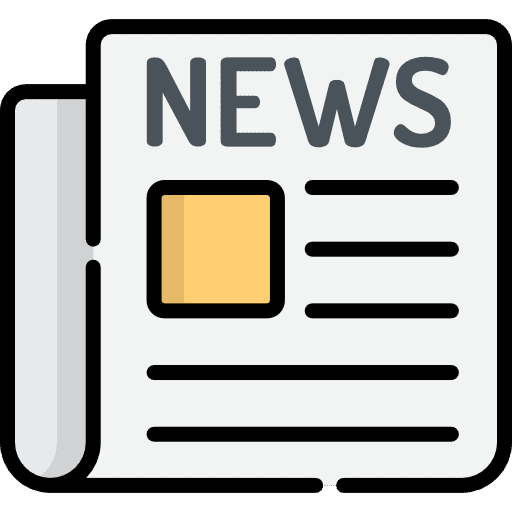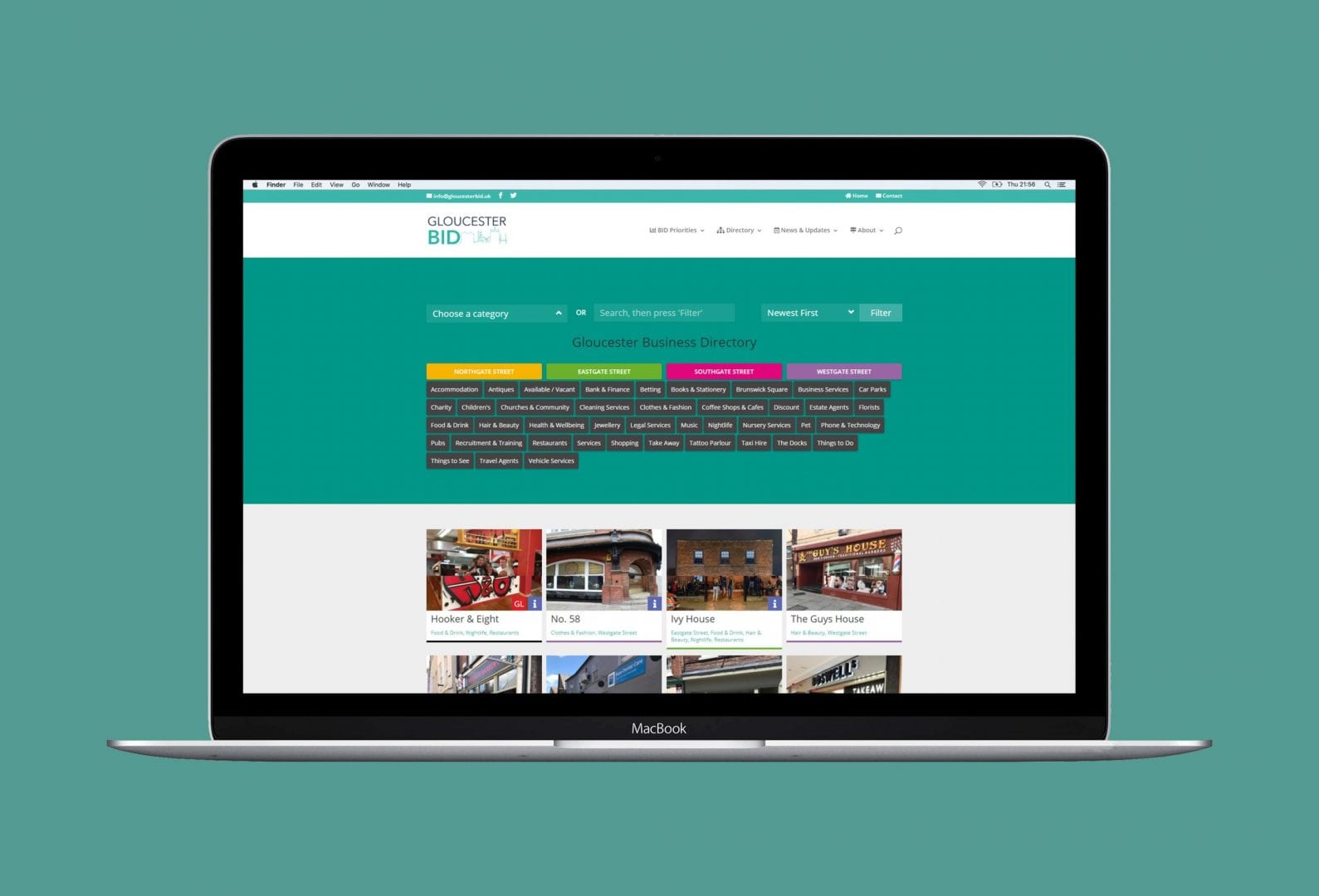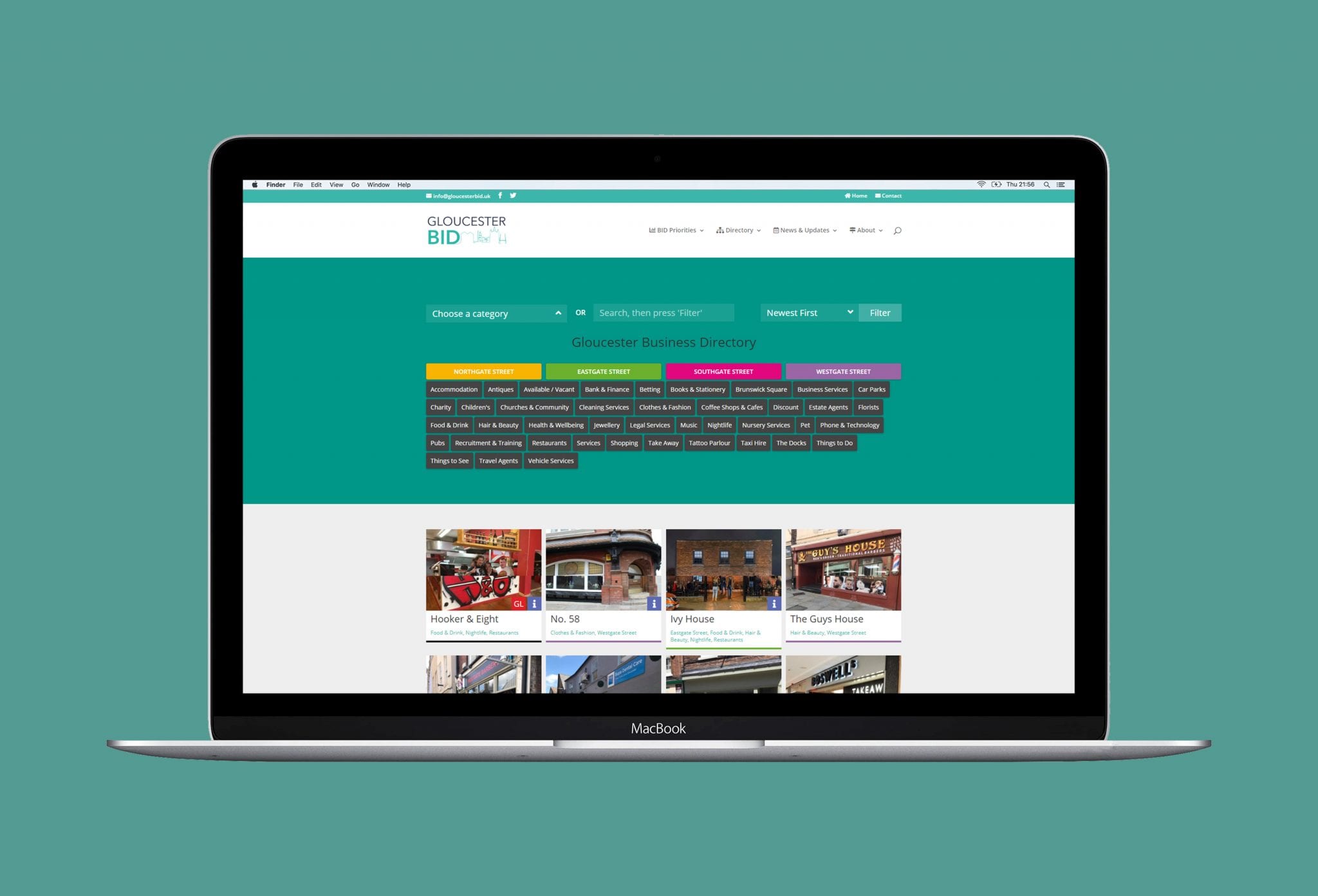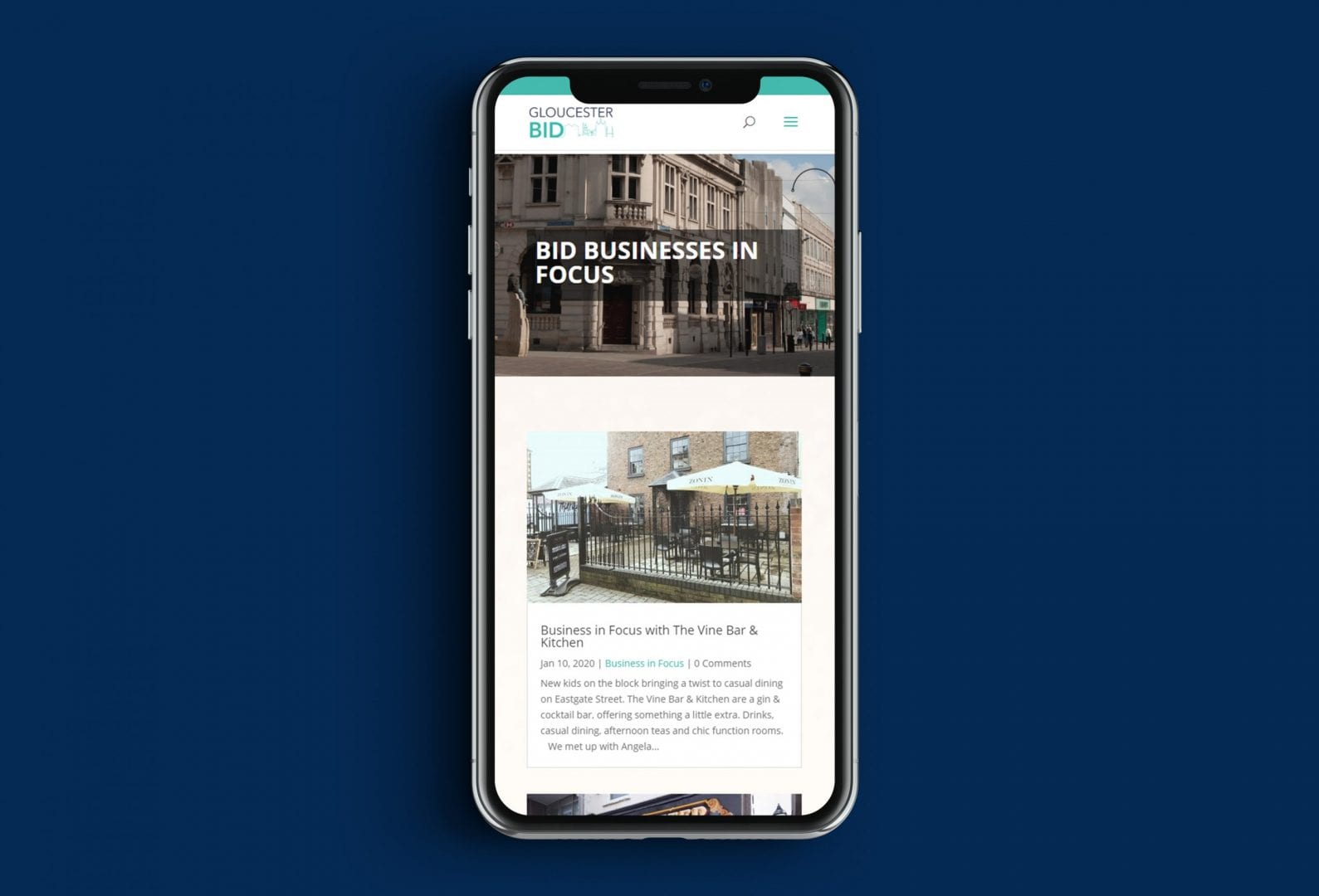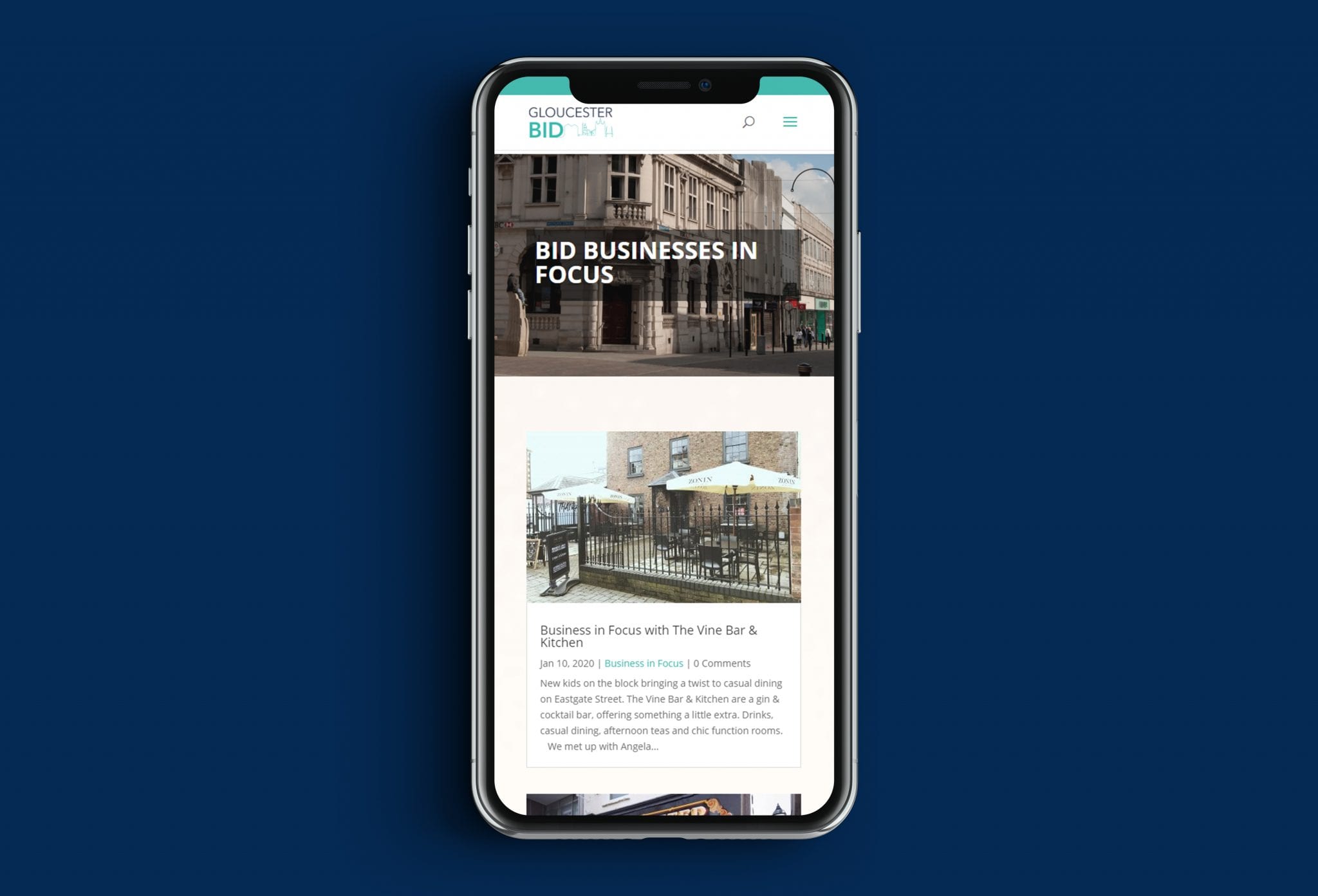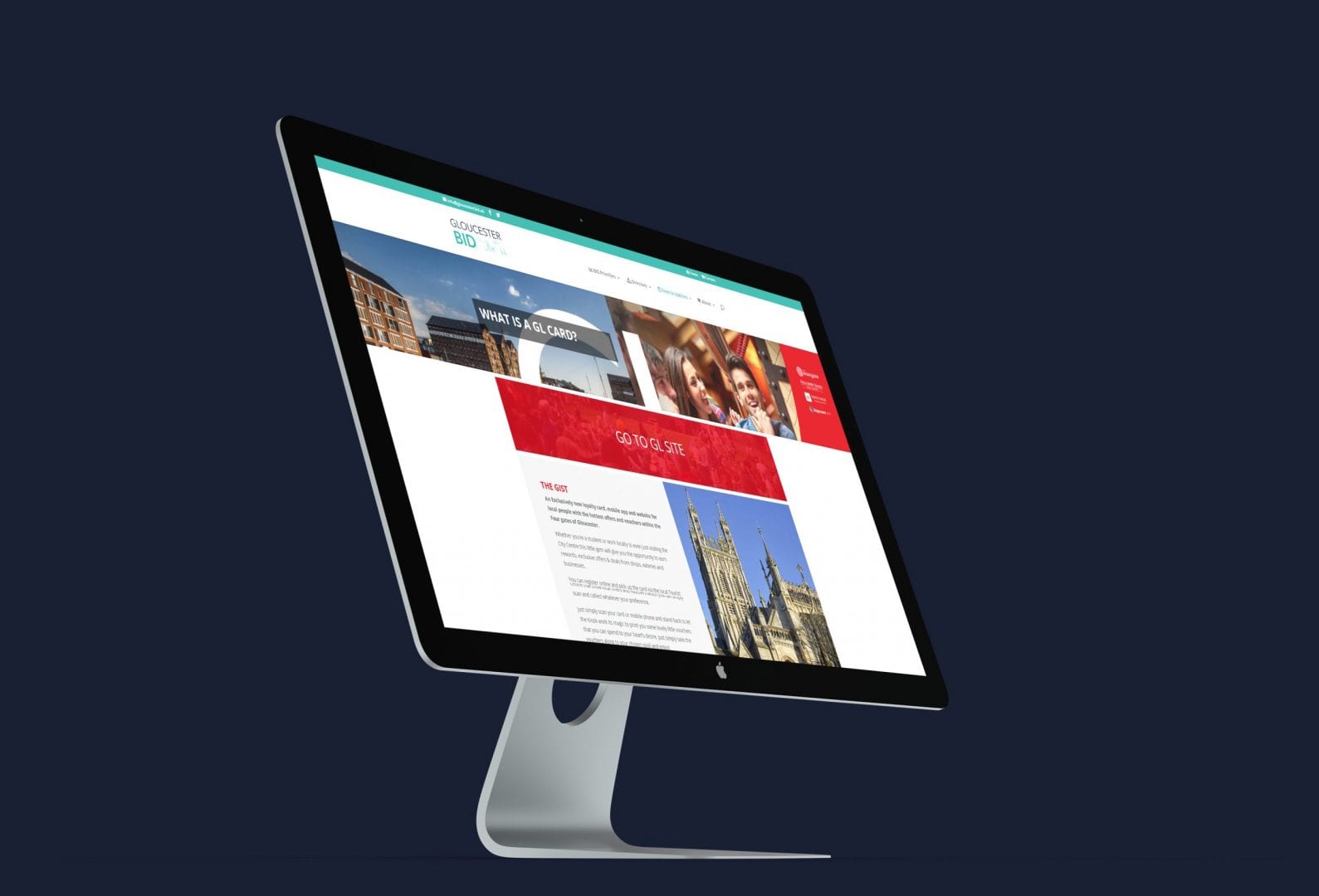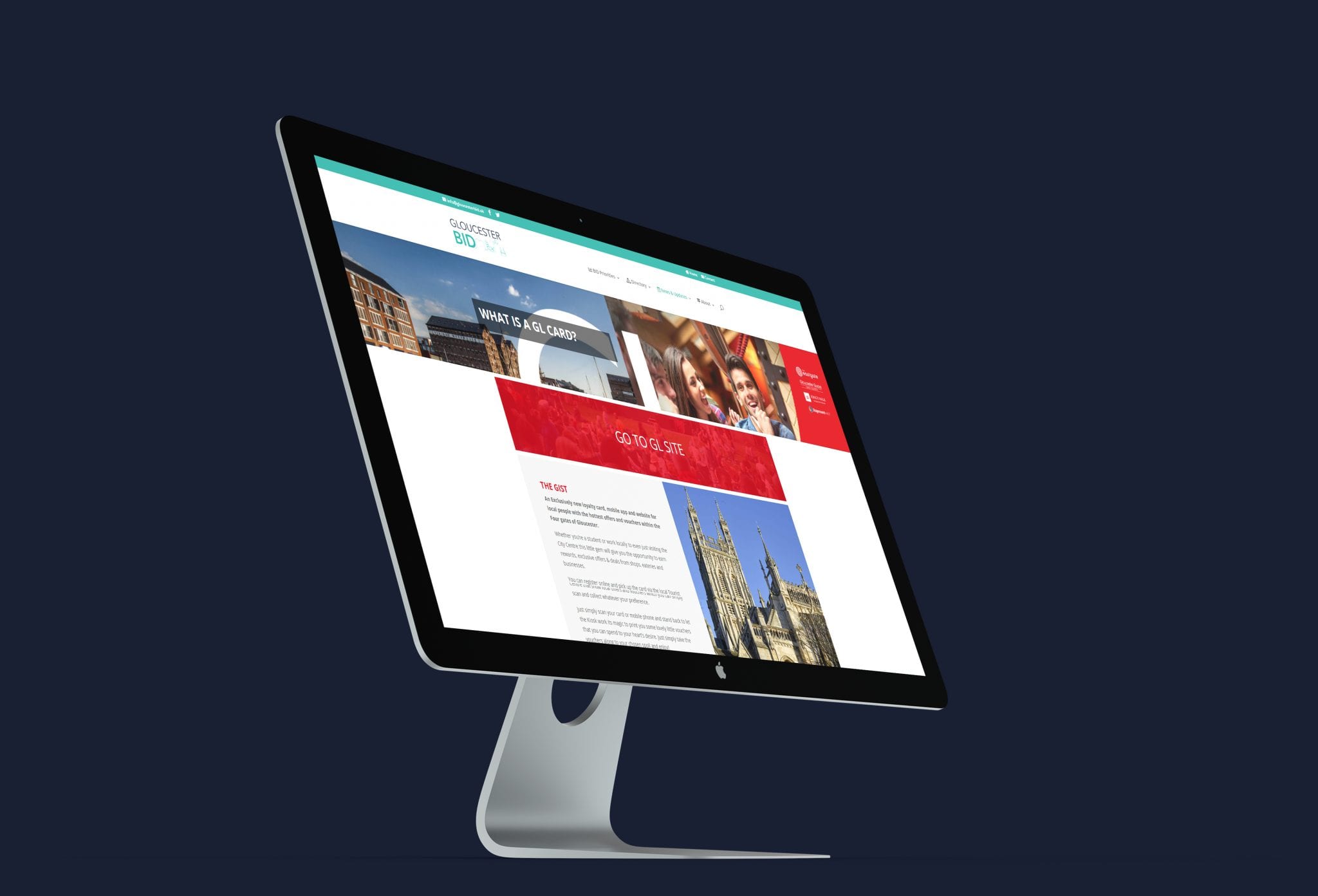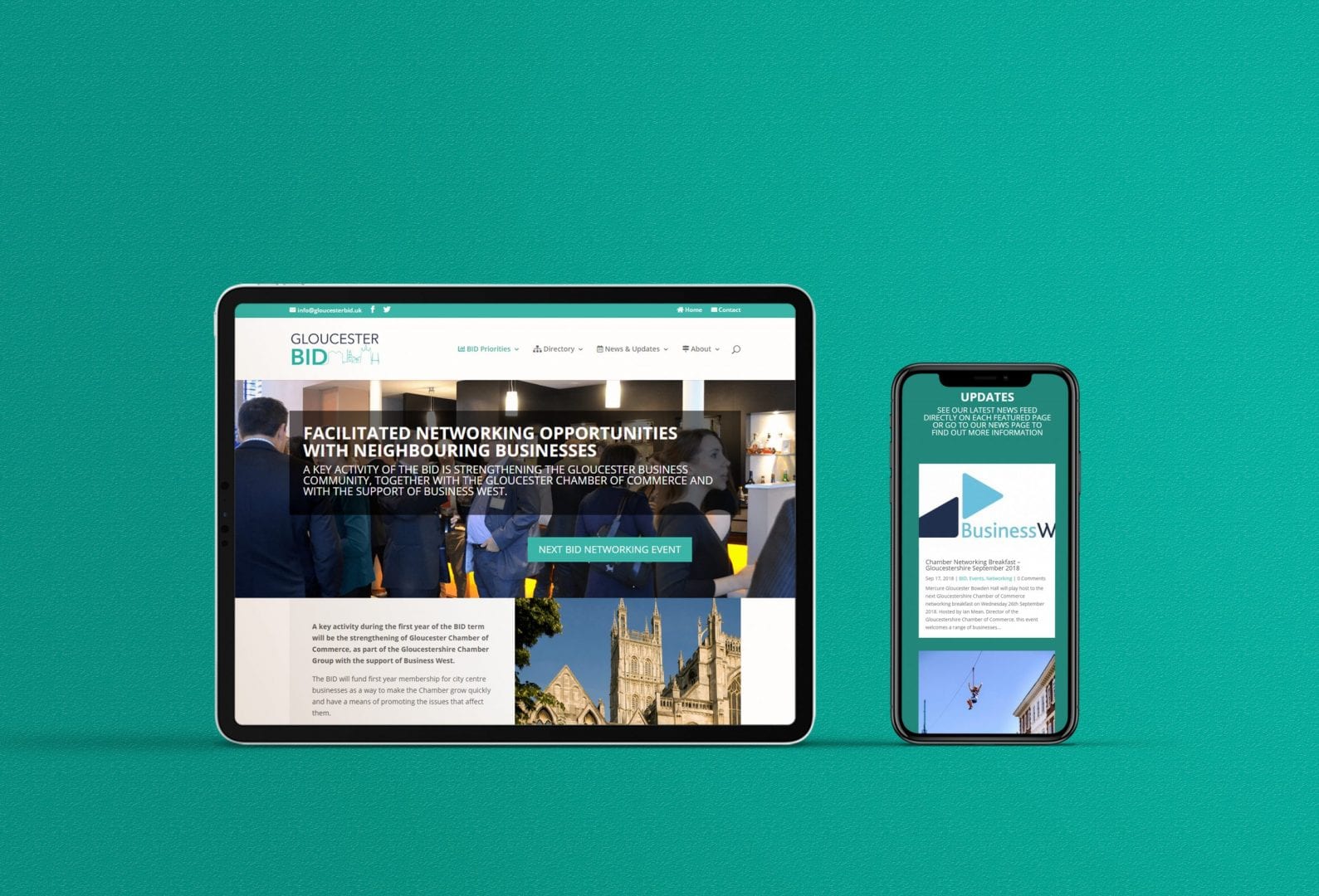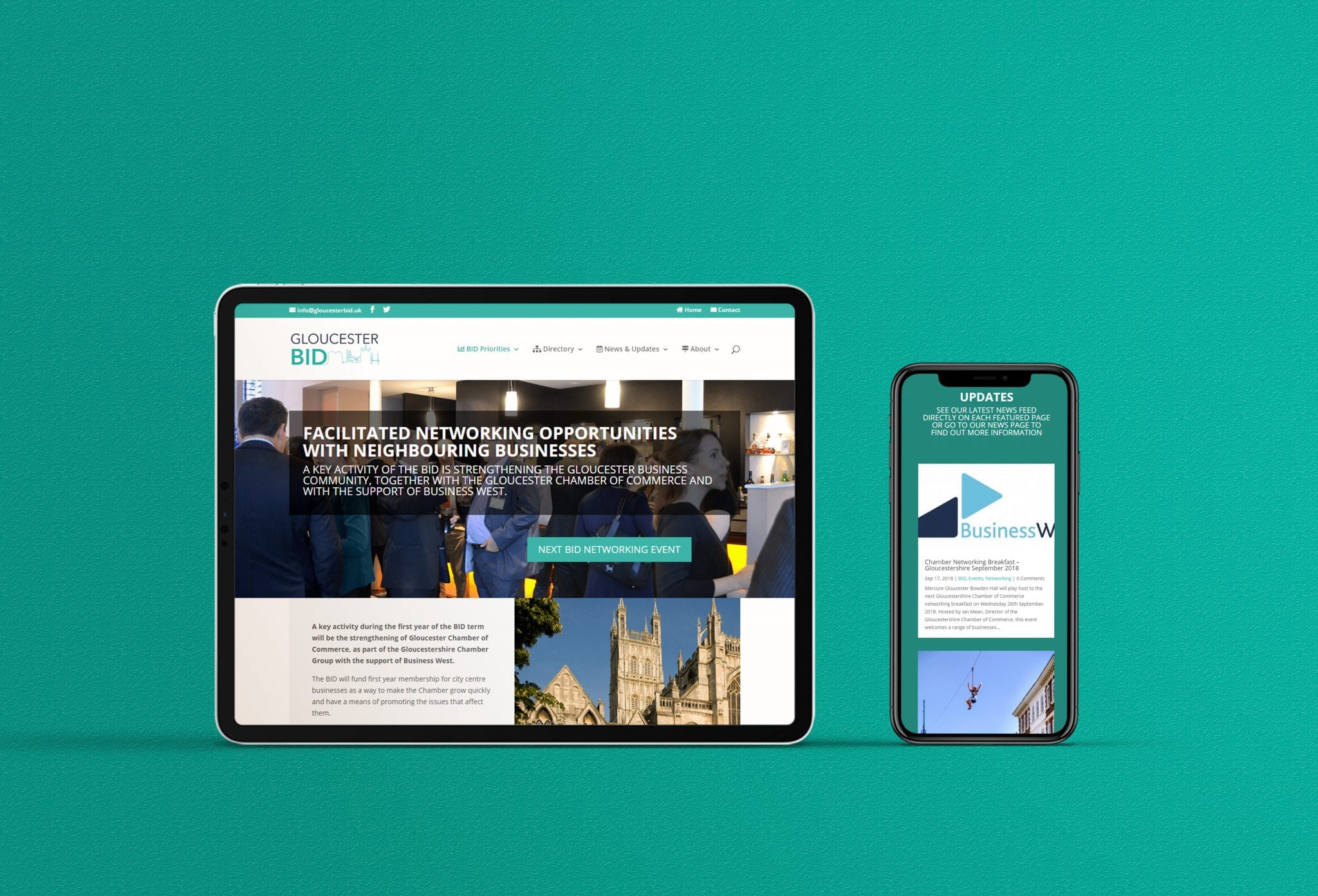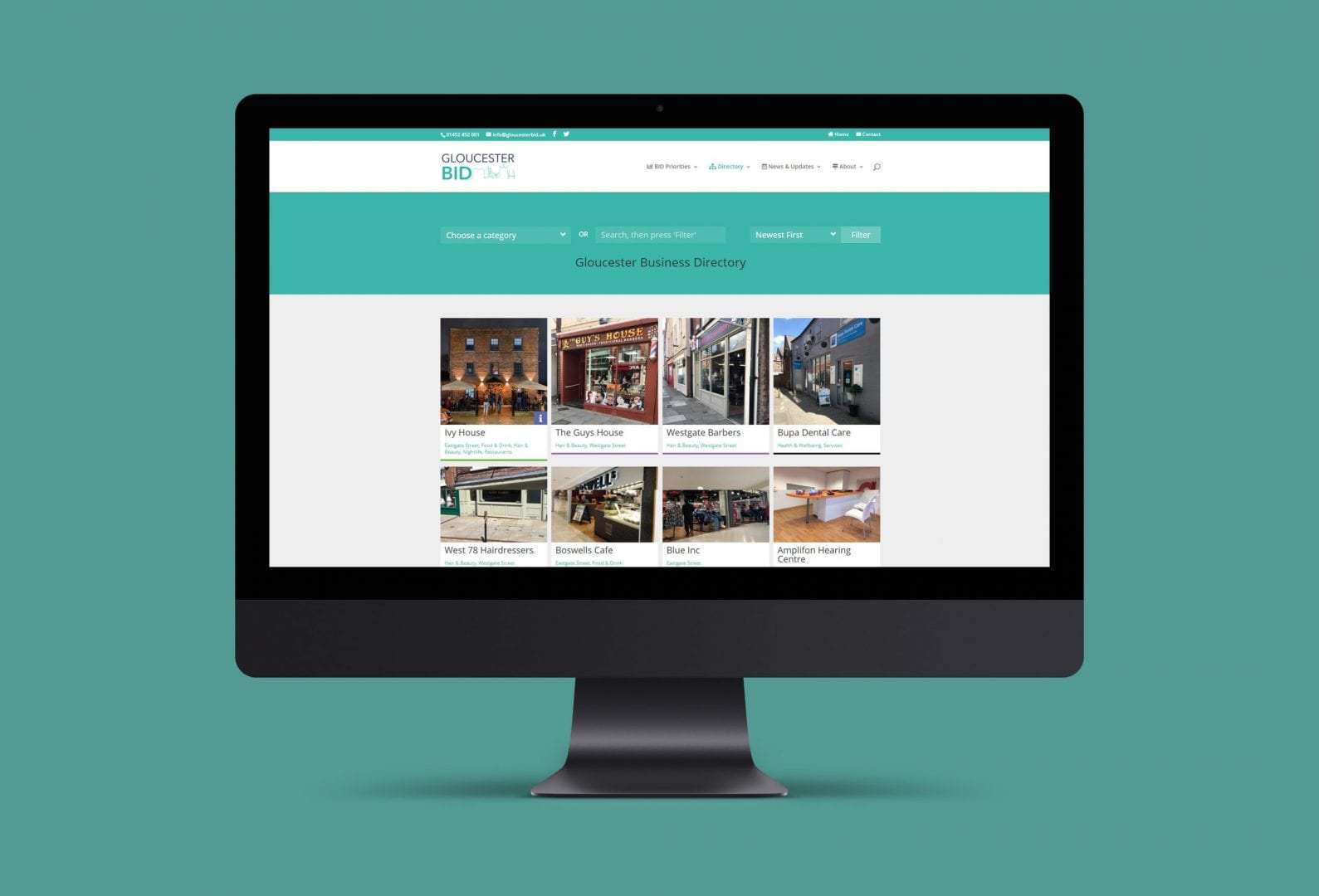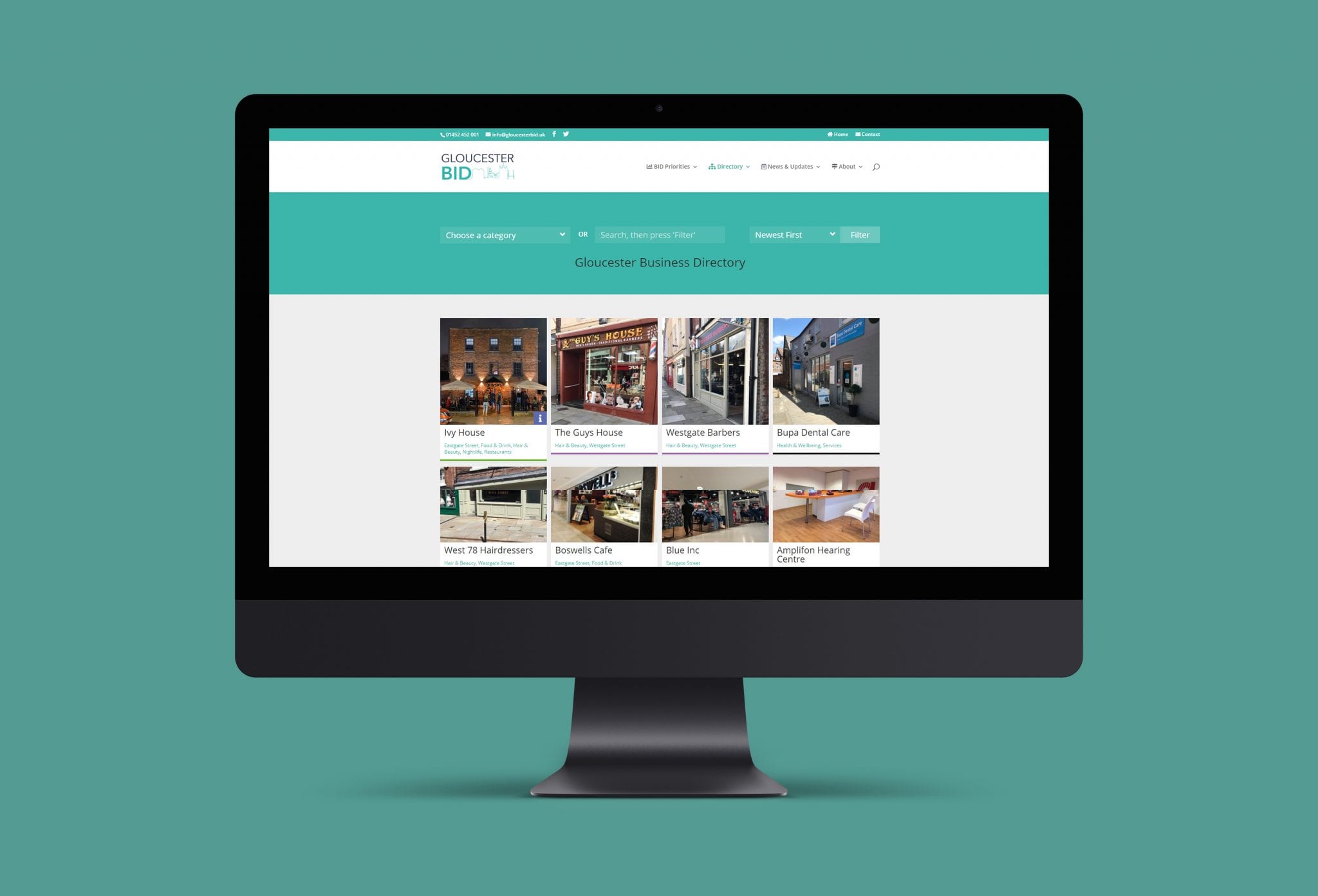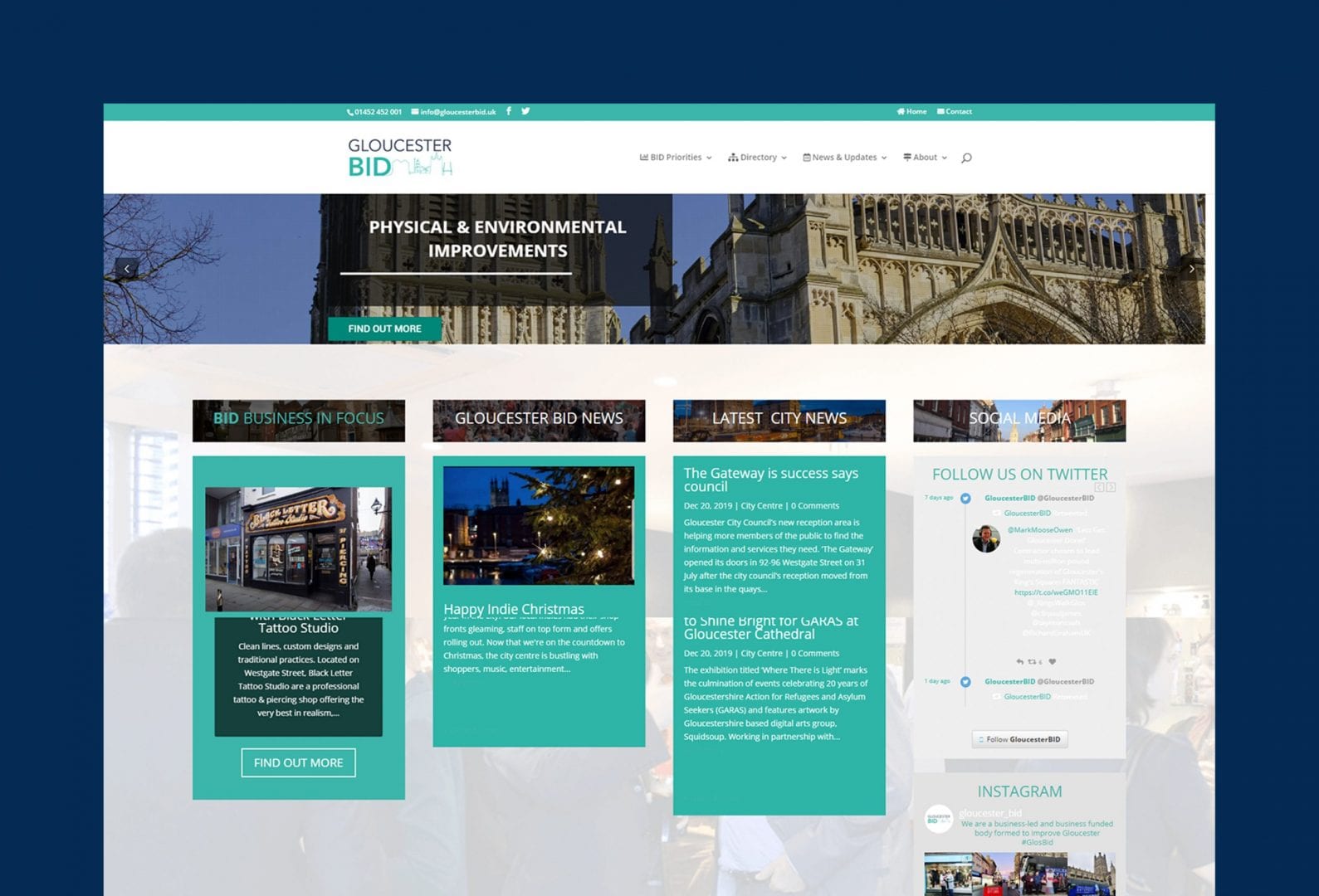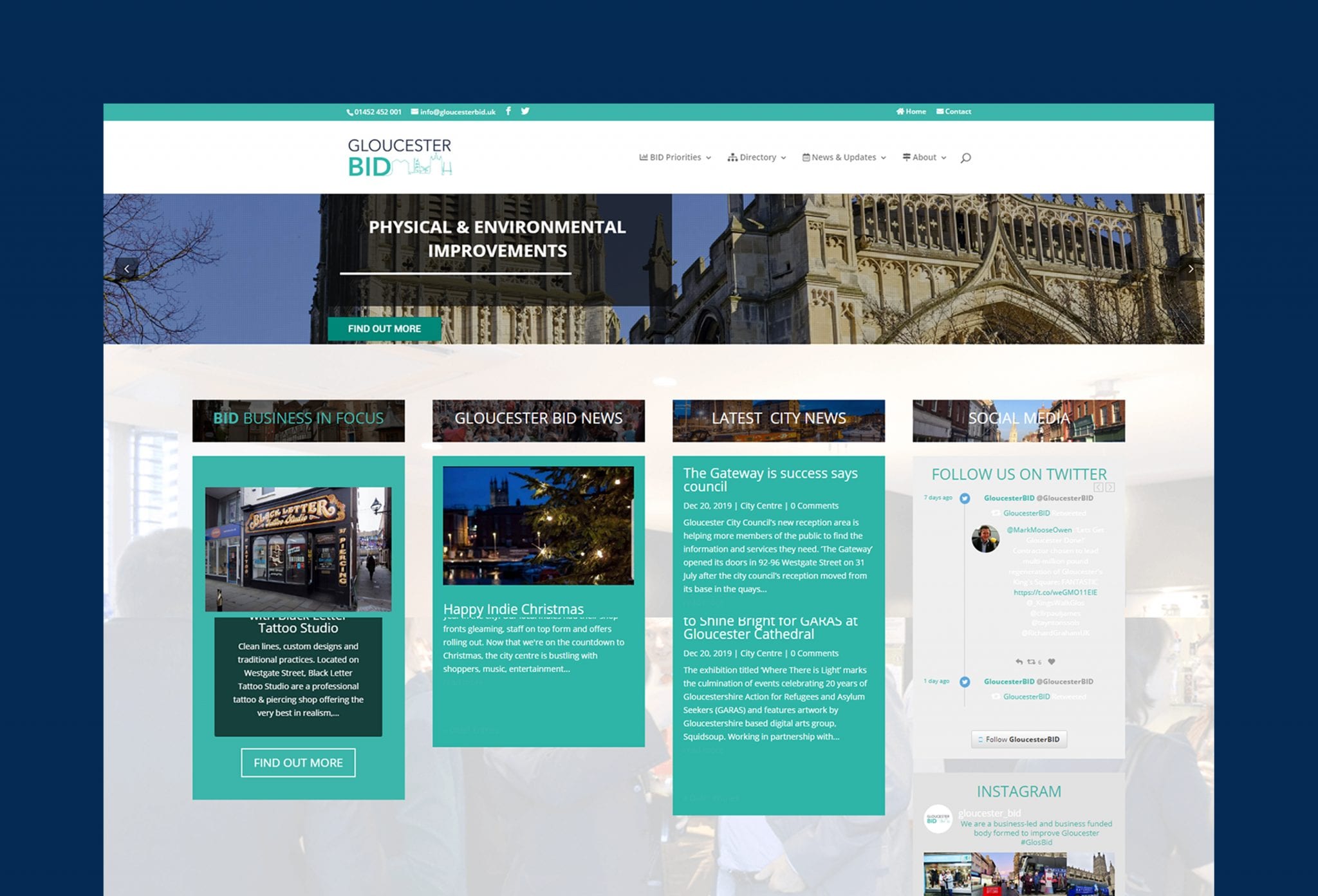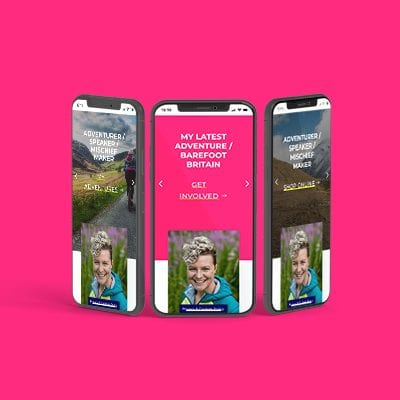 WEBSITE REBRAND / FUNCTIONALITY ADD-ON Anna McNuff Anna McNuff is a British born adventurer, motivational speaker, influencer and author. Rcently named by Condé Nast Traveller as one of the 50 most influential travellers of our time, and by the the Guardian as one...