DESIGN

/

PRINT
/

PROMOTIONAL MERCHANDISE
Datasource
Datasource is a specialist supplier of I.T and technical professionals to support critical high profile projects run by our clients in the; MOD, Defence, Central Government, Aerospace, Financial, Electronics & Engineering, and Consultancy & Outsourcing sectors in the UK and Europe.
The Brief
Datasource are a long term client of Nettl of Gloucester & Cheltenham and approached us in need of print marketing. We've designed a range of print for them as well as exhibition stands and merchandise.
Solution
Datasource came to us with a logo and color scheme which we have since helped develop overtime through our print & design services.
We have designed & printed a range of business cards, posters, exhibition stands, business stationery, sandwich bags, tumblers, mugs and other print, promotional products.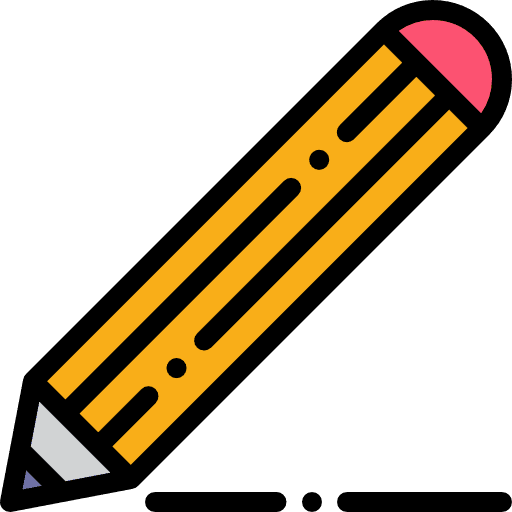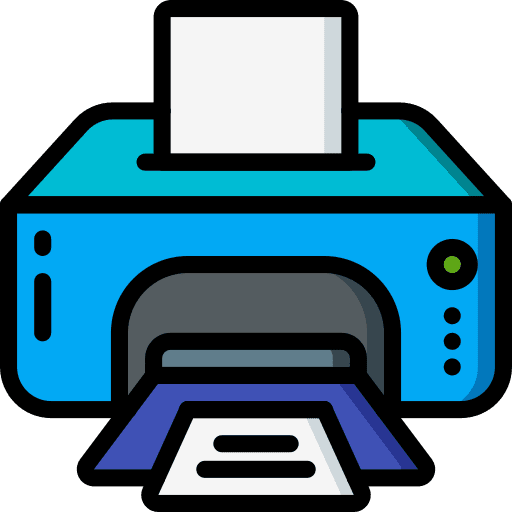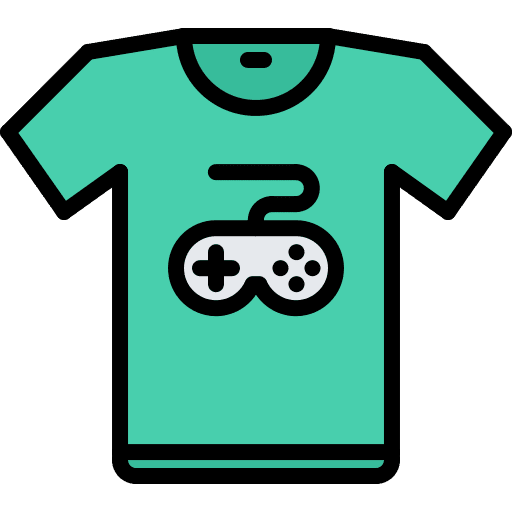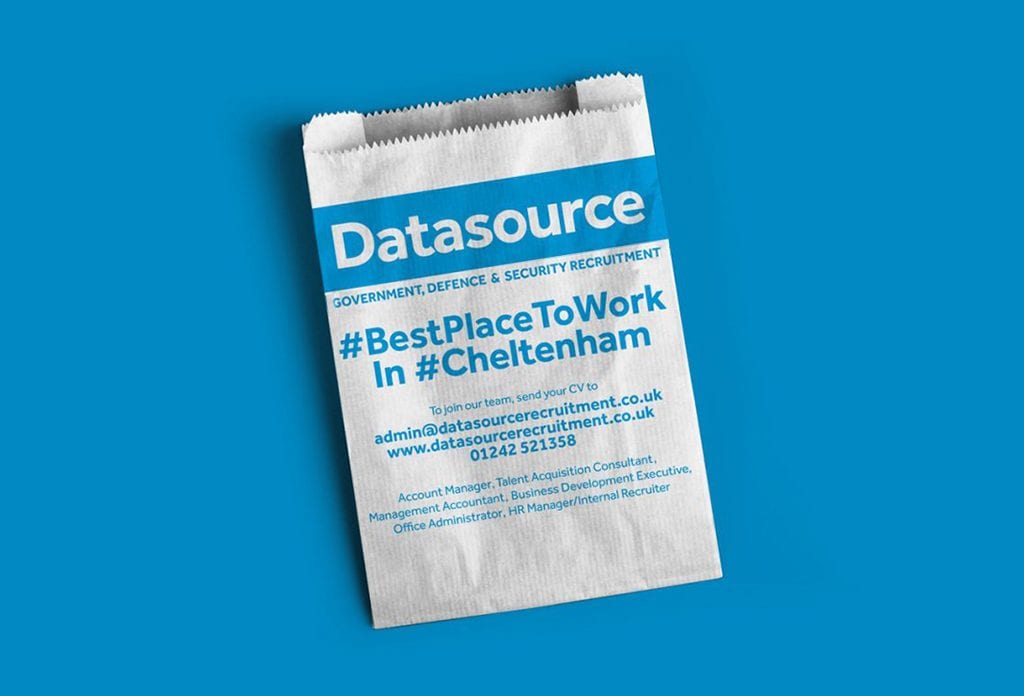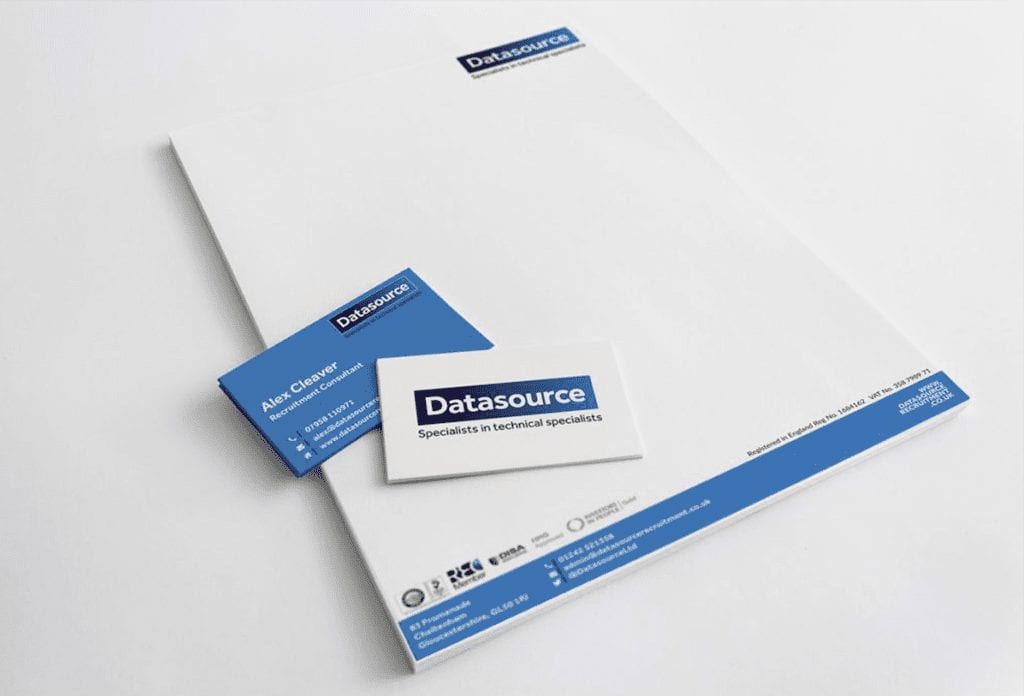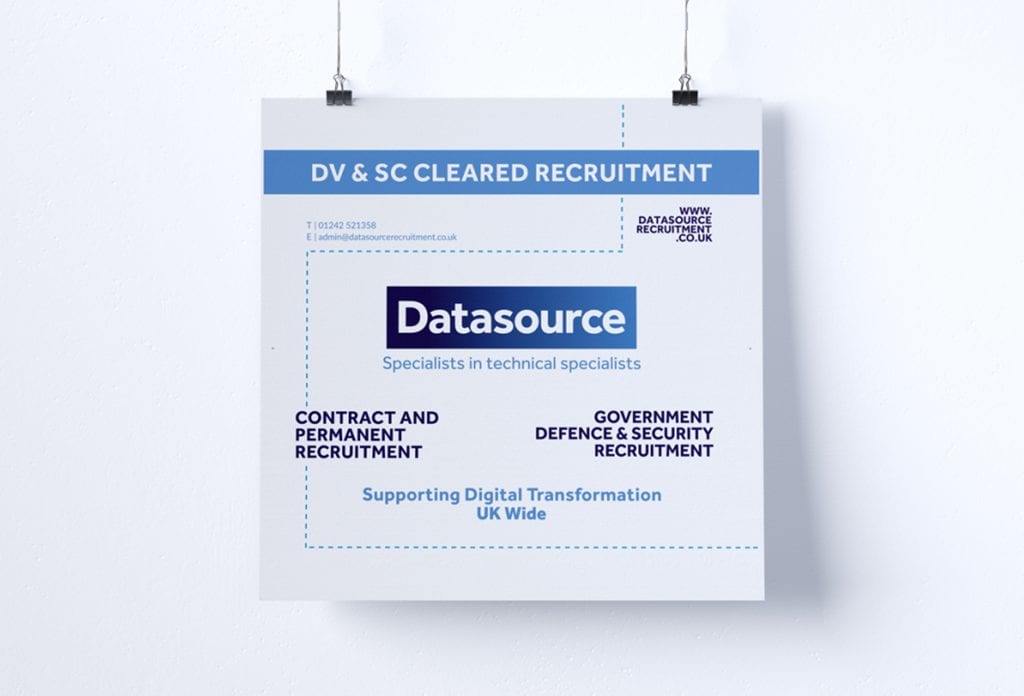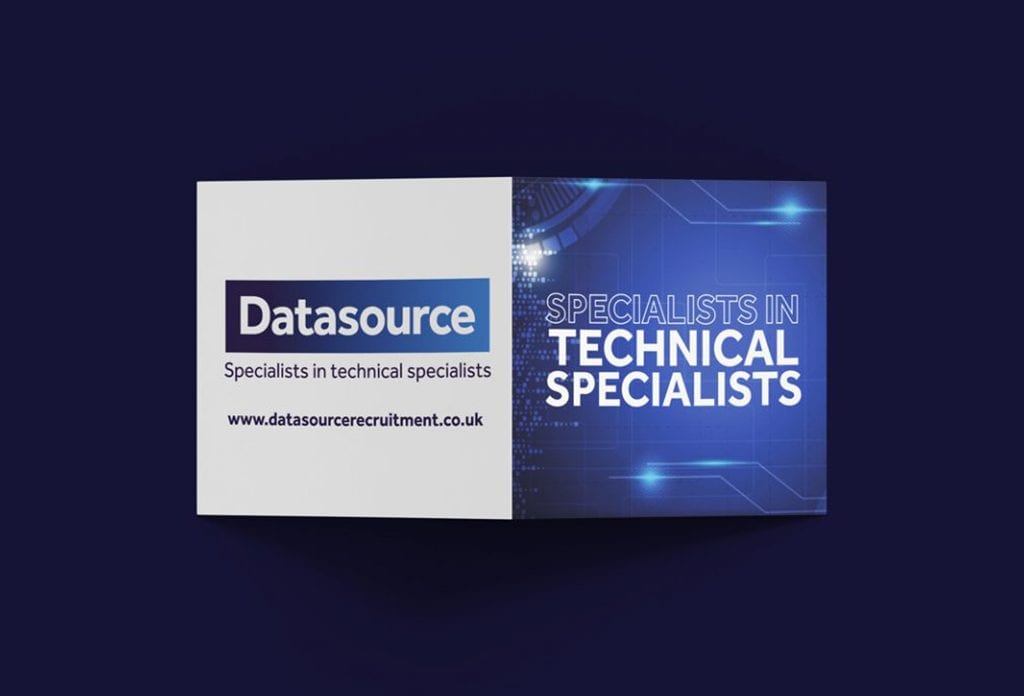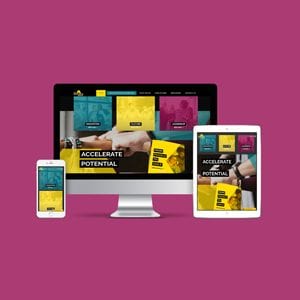 WEBSITE REBRAND / FUNCTIONALITY ADD-ON Innovation Beehive The Innovation Beehive seek to release the creative potential of people at work, through innovative consulting projects and cutting-edge innovation training. BACK TO PORTFOLIOThe Brief The Innovation...