WEBSITE REBRAND

/

FUNCTIONALITY ADD-ON
Anna McNuff
Anna McNuff is a British born adventurer, motivational speaker, influencer and author. Rcently named by Condé Nast Traveller as one of the 50 most influential travellers of our time, and by the the Guardian as one of the top modern female adventurers.
The Brief
Anna McNuff approached Nettl of Gloucester & Cheltenham for a fresh new website to promote her achievments and to assist in her 'Barefoot Britain Run', running across Britain bare foot.
She wanted the website to image led and to display all the run stages with date information, images and location as well as the ability to sign up and join her on her specific stages.
Solution
We designed a fully bespoke, multi page website for Anna. Using a contrast of colours, we made it bright & bold with hover effects and transitions – keeping with her fun nature.
We created bespoke blog pages for each of her adventures and a custom calendar for her run stages with images, dates & location. It also had a sign up button which integrated with her Mailchimp software – each stage was linked to a specific mailchimp form.
We integrated Social Media feeds into the website to display regular updates.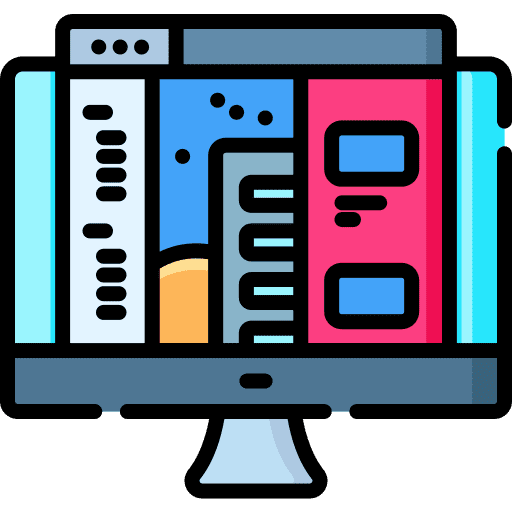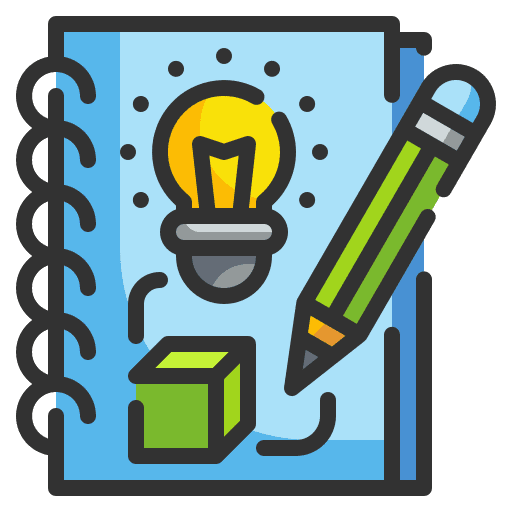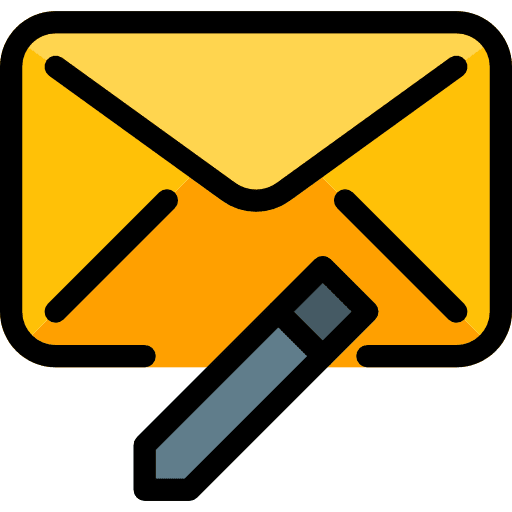 MailChimp sign-up integration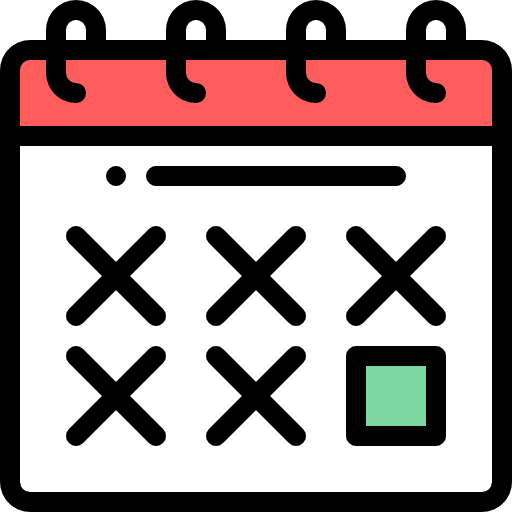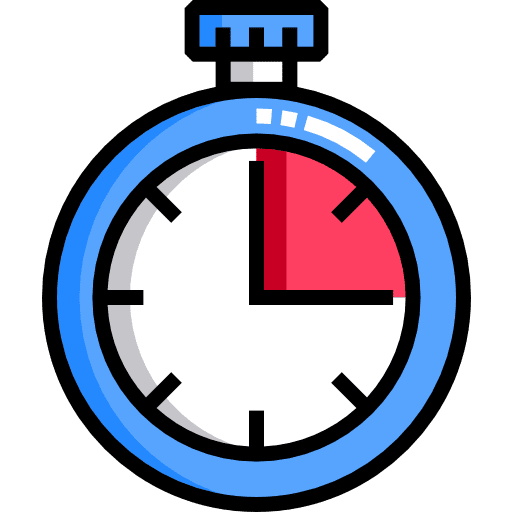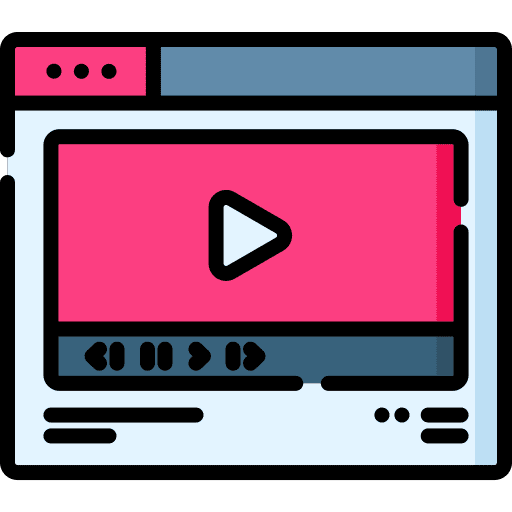 "I came to Nettl looking to freshen up an old website to bring it up to date and to have it match my brand – which is bright, fun and adventurous. They hit the nail on the head with the response to the brief and were quick to offer solutions to more complex problems. For example, when I needed an interactive calendar included within the site, which linked to Mailchimp and allowed people to sign up to join me on an adventure. They're quick to solve any issues that crop up, and an all-round bunch of marvellous humans who are friendly and easy to work with."
Anna McNuff, Adventurer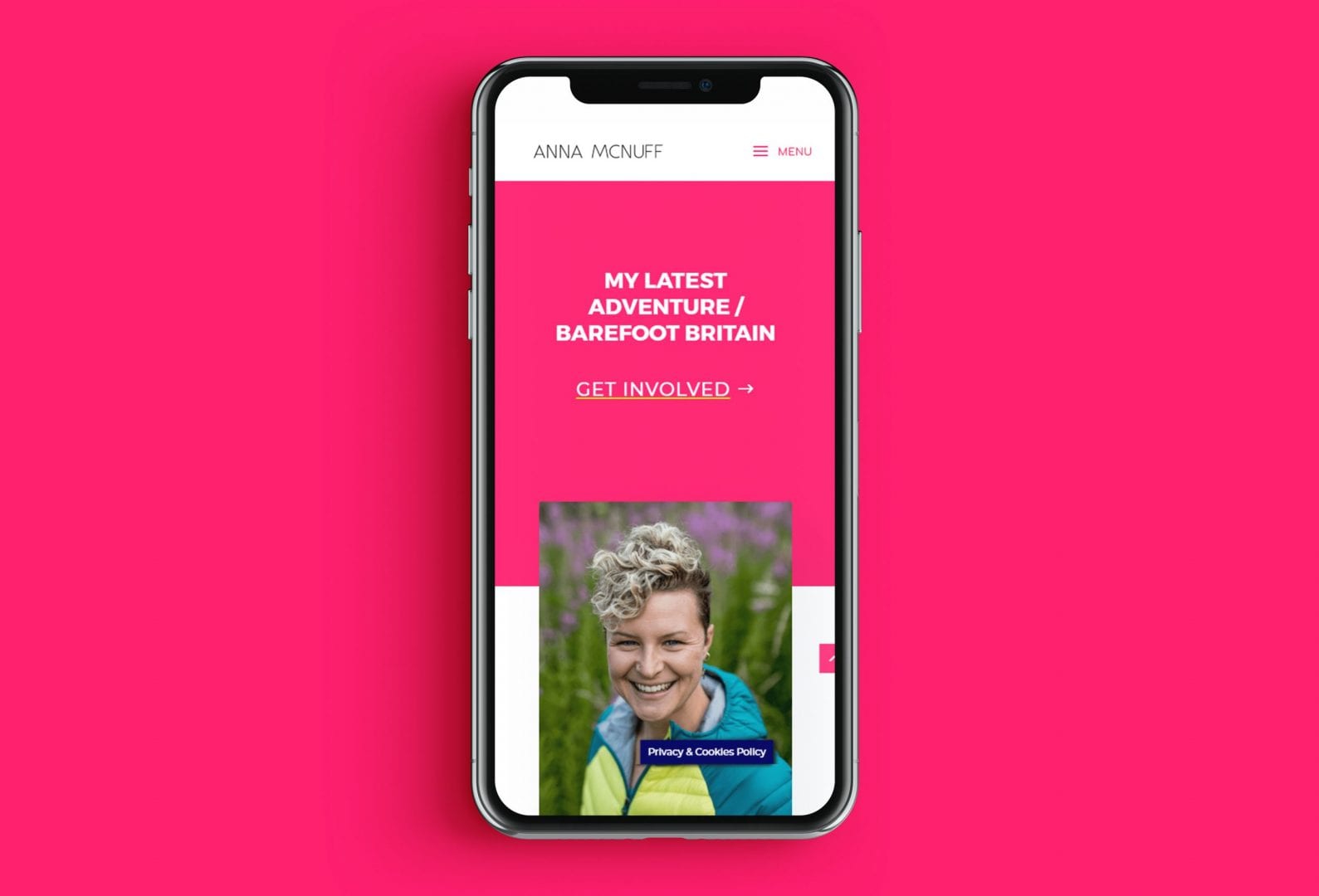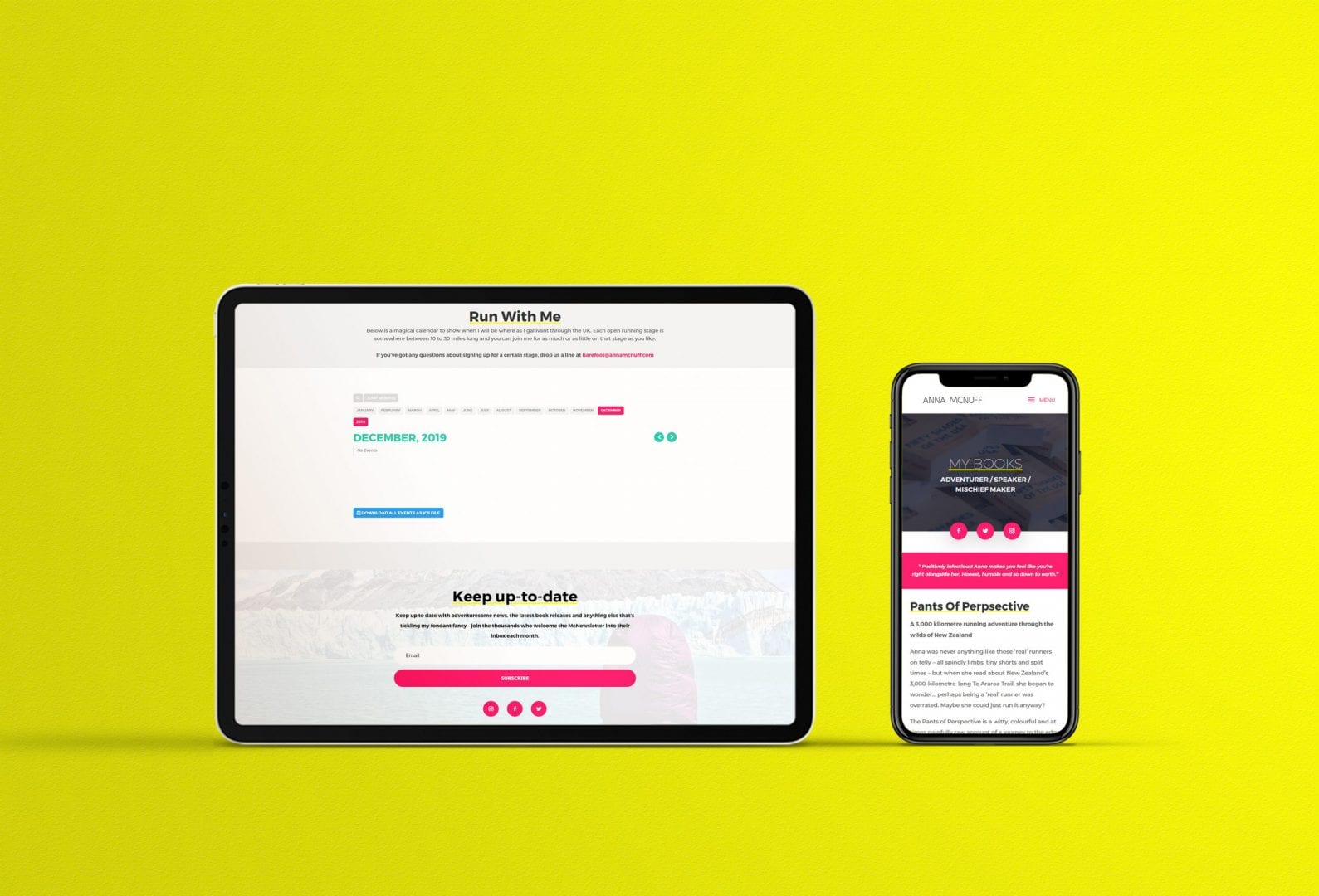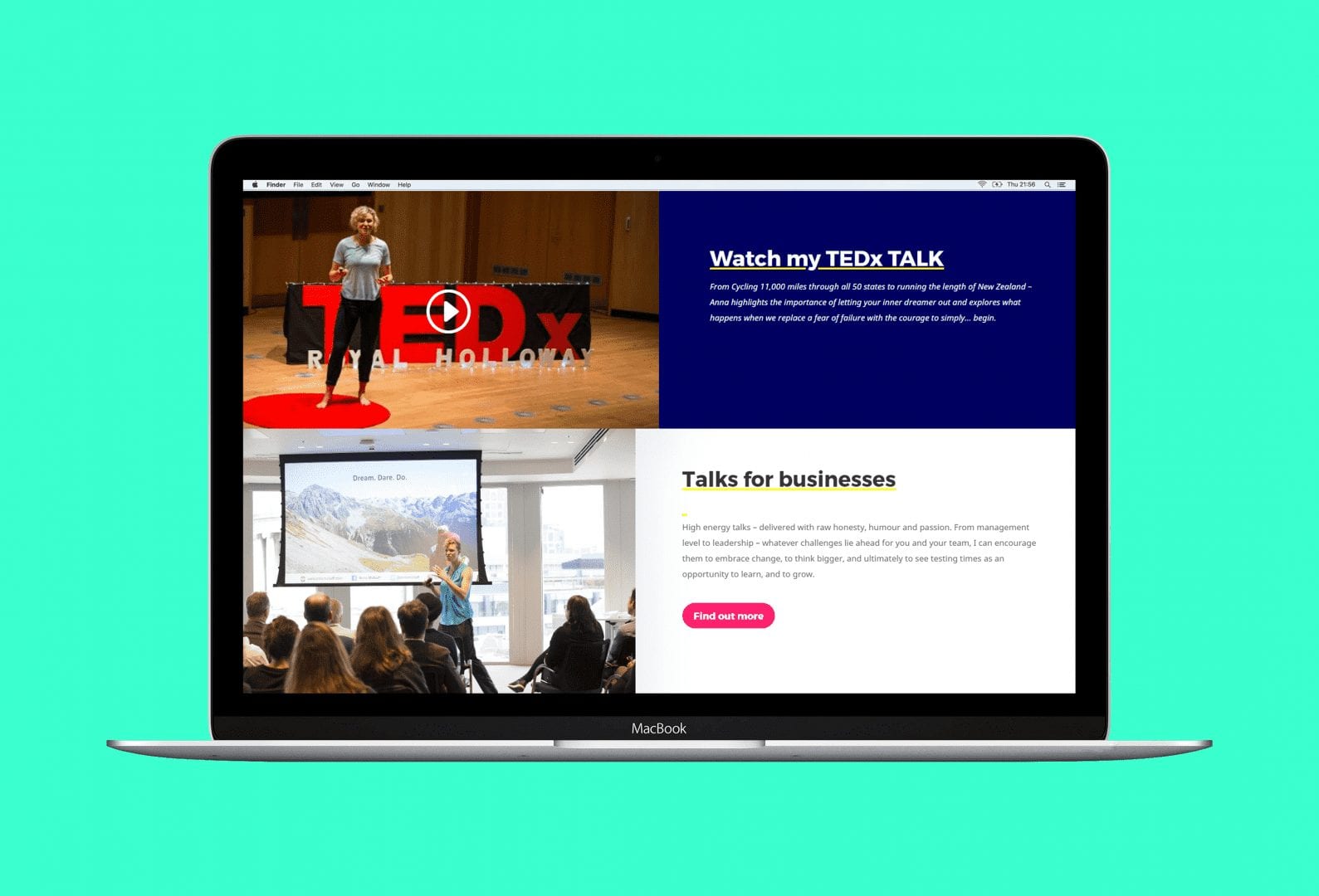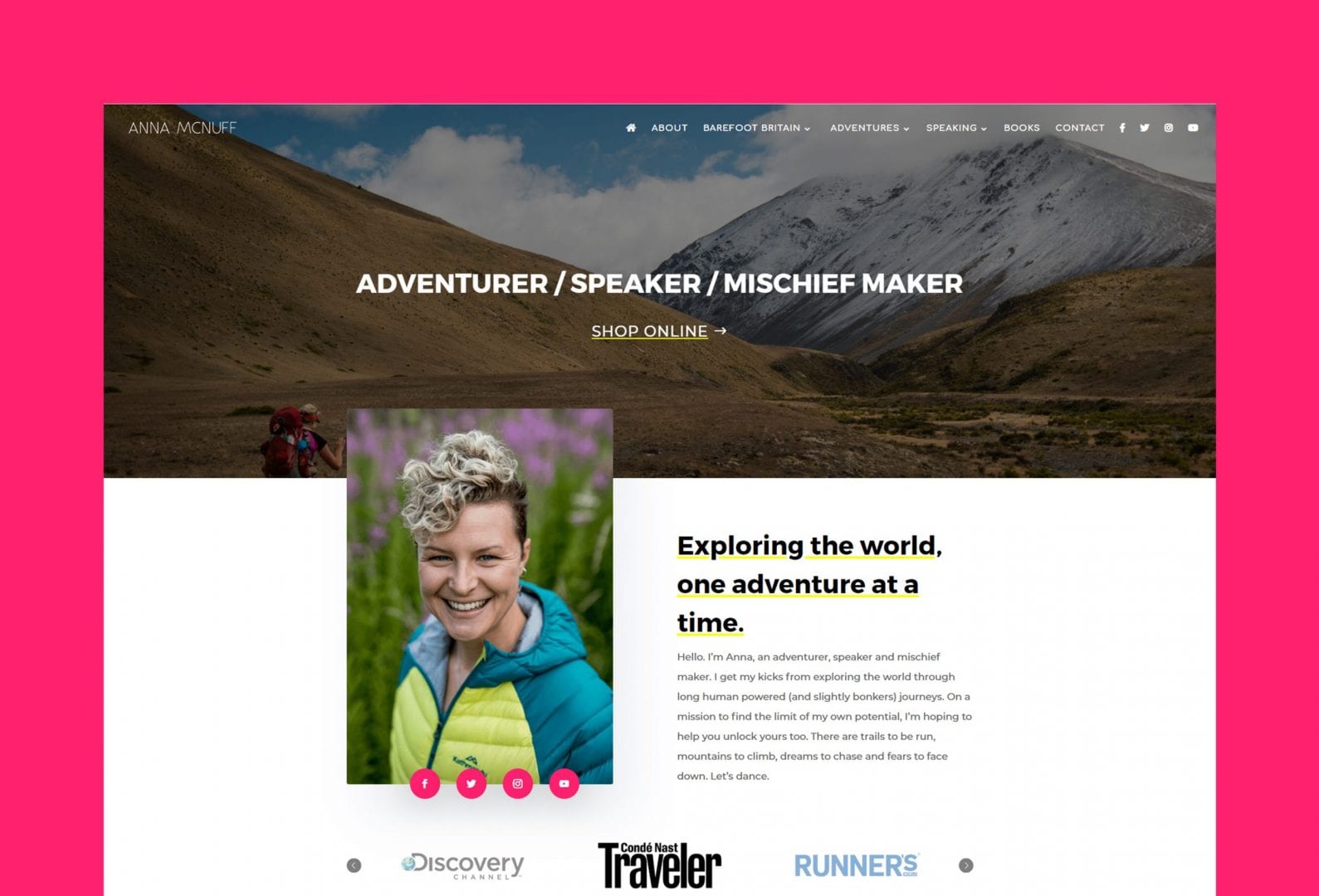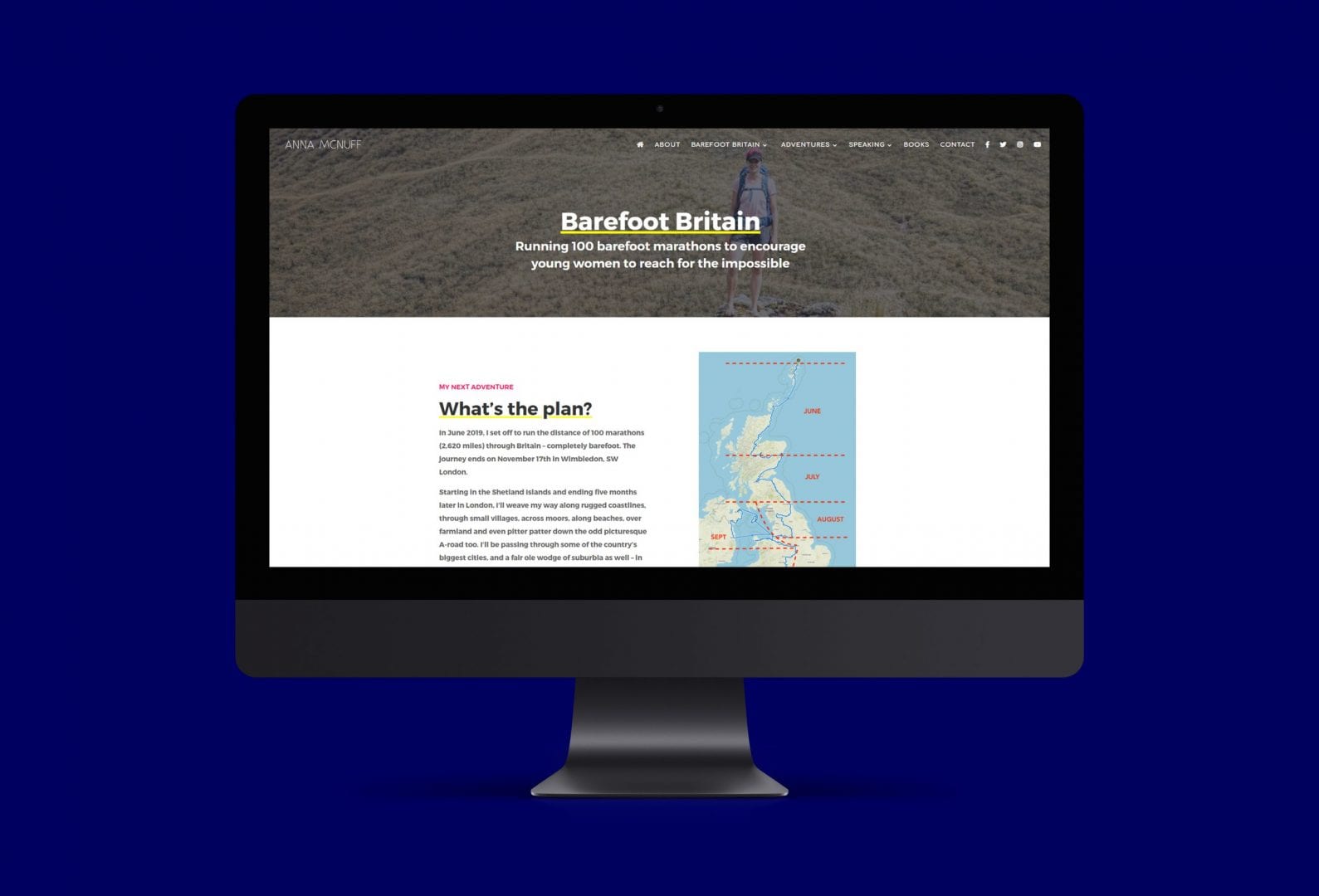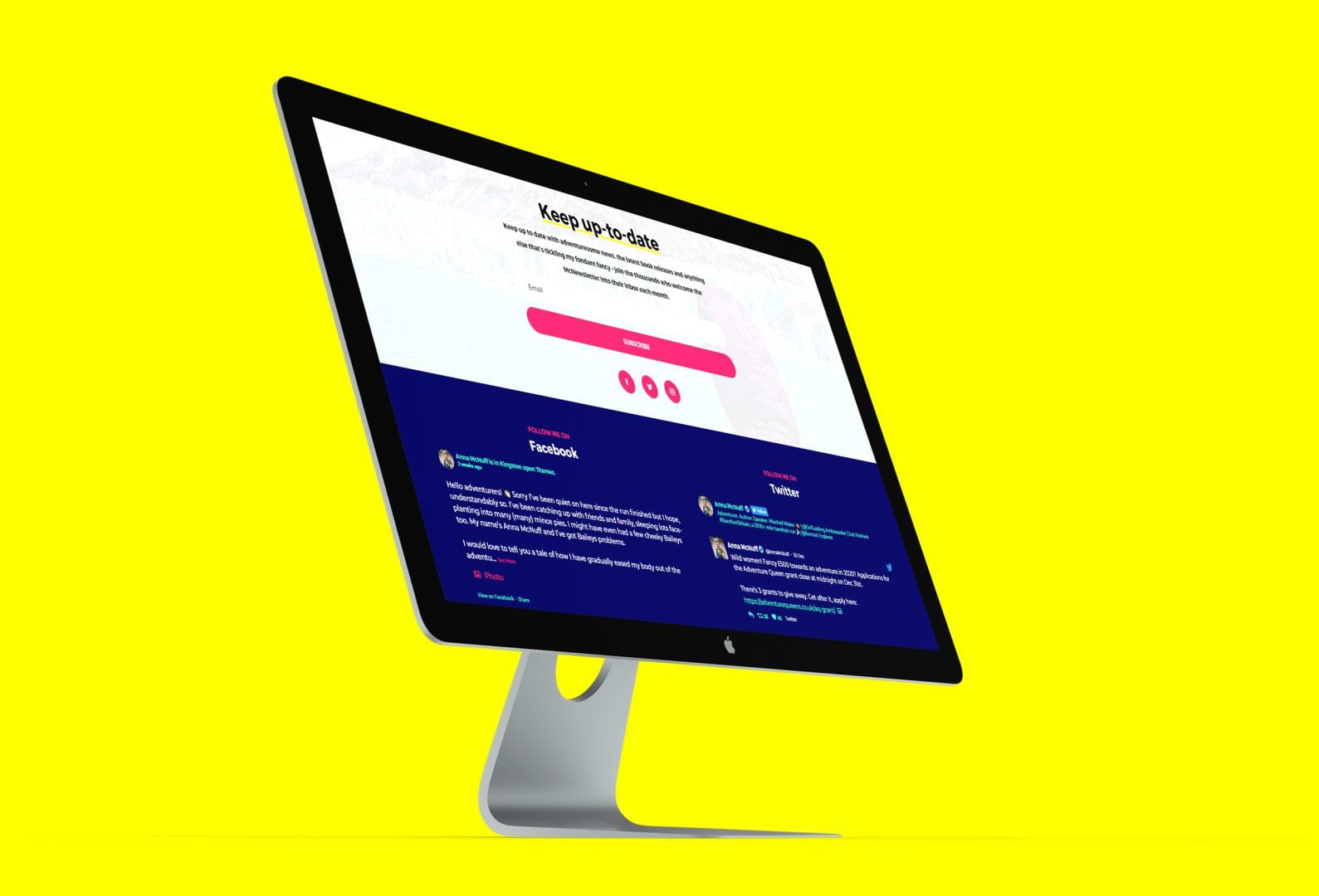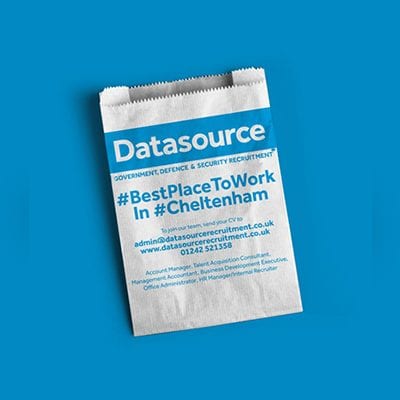 DESIGN / PRINT / PROMOTIONAL MERCHANDISE Datasource Datasource is a specialist supplier of I.T and technical professionals to support critical high profile projects run by our clients in the; MOD, Defence, Central Government, Aerospace, Financial, Electronics &...